Solange Releases New Album 'When I Get Home' and Announces a New Film
She will also be hosting a special album experience in Houston this weekend.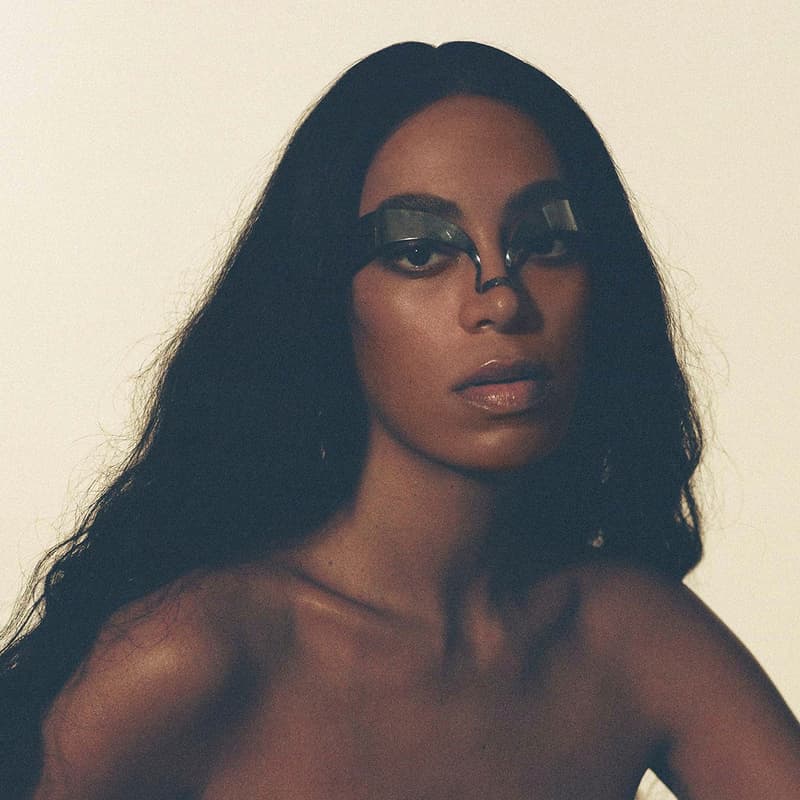 UPDATE (March 1, 2019): Following the highly anticipated release of her new album When I Get Home, which features contributions from Tyler, the Creator, Playboi Carti and more, Solange announces that she'll be hosting a special album experience across Houston's Third Ward on March 3. More details of the event can be found here.
Additionally, the artist has revealed a teaser for her new film, also titled When I Get Home. The visual will become available for viewing on Apple Music at 4 p.m. PST/7 p.m. EST on March 1.
---
It's happening, Solange is really releasing a new album and it'll be out sooner than we expected. After taking over social networking site BlackPlanet earlier this week with her ever-so-artistic visuals, the artist has continued to drop hints about new music on social media, including snippets of music videos and what appears to be a tracklist.
In particular, she included the phone number "281-330-8004" in the caption of one of her teasers, adding: "special announcement on the hotliiiiiinnne!!!" According to Pitchfork, the number was made famous by Houston rapper Mike Jones, who included the digits in the lyrics of his single "Back Then."
On Thursday evening, it was announced that Solange's latest album, titled When I Get Home, will be out at midnight on March 1. The songstress has taken to both Instagram and Twitter to share the album artwork featuring a portrait of herself.
Expect to find When I Get Home on all major streaming services tonight. In the meantime, revisit A Seat at the Table to get warmed up for your listening party.
View this post on Instagram
View this post on Instagram
— solange knowles (@solangeknowles) February 28, 2019