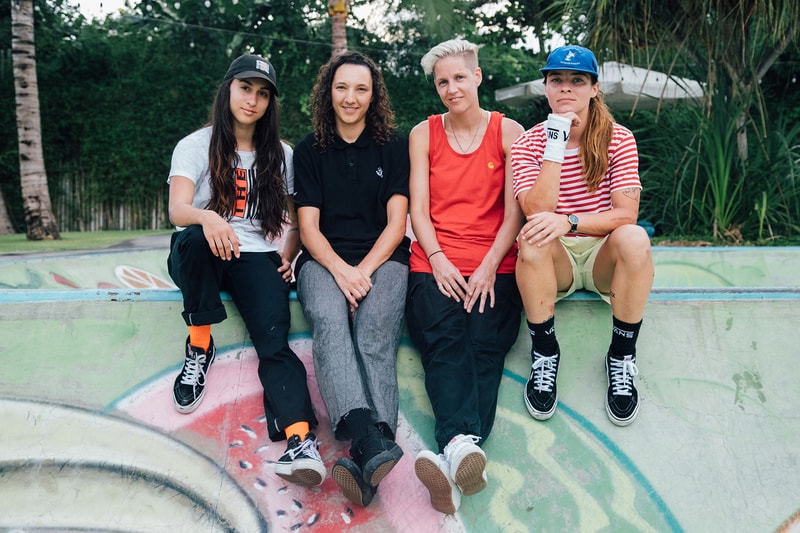 Uncategorized
4 Skaters on Equality in Skateboarding and the Importance of Girls-Only Skate Sessions
Jump into our roundtable with Lucy Adams, Amy Ram, Helena Long and Shani Bru.
4 Skaters on Equality in Skateboarding and the Importance of Girls-Only Skate Sessions
Jump into our roundtable with Lucy Adams, Amy Ram, Helena Long and Shani Bru.
Skateboarding has come a long way since its inception in the '70s – in fact, it's making its way to the global mainstream sports stage with its debut at the 2020 Olympics. Despite the advancements in the recognition of the sport and its accessibility to riders across the world, it remains a heavily male-saturated sphere. Of course, there are some female pro-skaters out there breaking barriers and there are amateur skaters aplenty but the opportunity, rewards and naturally, support available to women in the skate industry still have a long way to go.
Coinciding with International Women's Day, Vans, in line with its Vanguards campaign kicked off the first in a series of global workshops curated to inspire girls of all ages and skill levels to get involved in skateboarding. Four skaters, Lucy Adams, Amy Ram, Helena Long and Shani Bru, were on-hand at the event in London to offer tips and tricks to beginners and established skateboarders and help facilitate a safe and empowering space for women to skate in.
We caught up with them following the event to spark a discussion on how they've seen skateboarding develop over the years and why having workshops and mentoring programs specifically geared towards women is essential for the growth of the sport – read on for more.
Women's skateboarding has definitely come a long way in recent years – how have you seen the landscape change during the time you've been skating?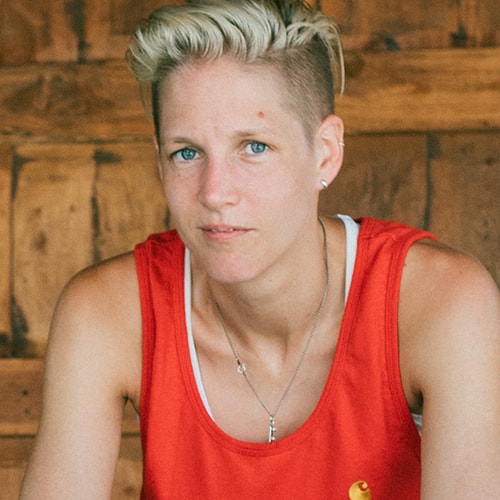 Lucy Adams
When I started back in 1997 "female skateboarding" was basically non-existent as a scene. It was unusual to see another girl out skating. The first time I saw a group of female skateboarders was at a few early events that took a chance on having girls' categories or only-girls skate jams. Back then we didn't have social media or an easy way to connect, and so the only way you knew about another girl skater was seeing them face to face at an event, or via word of mouth.
At present, the rise in female skate sessions and female skate events are really helping to provide a less intimidating space and supporting more women and girls to give it a try. Nowadays, there are lots more women and girls gaining recognition from bigger brands and being included in their marketing, trips, ads, etc. Don't get me wrong though, there is room for more of this – I mean I'm excited when I turn the pages of skate mags and see photos of female skaters but it's still 90% male.
Similarly, when I scroll though my Instagram, most of what I'm watching that is put out from a brand is male skaters. Instagram is great because it enables me to be able to follow and see more of what I want, so I can follow female skaters from all over the world and get stoked on their stuff.
---
Skating has always been a heavily male-dominated sport – what challenges have you faced in terms of being taken seriously as women in this industry?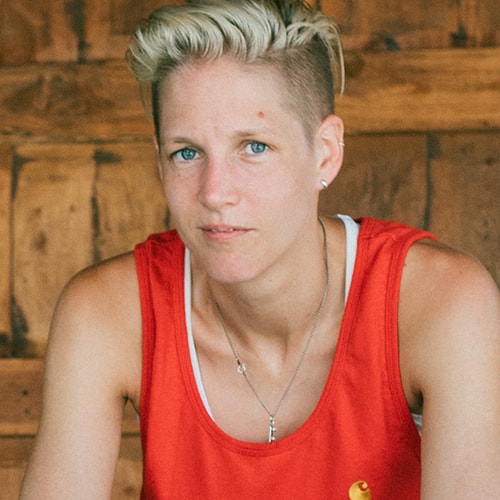 Lucy Adams
The challenges focus mainly around not having the same opportunities as male counterparts. Winning 10% of what the male skaters win at the same events, fighting to get listed as a "team" rider on brand's websites, struggling to get real time with videographers and photographers to create something meaningful, which demonstrates our full potential. This year, with Vans, has been the first time in 15 years of being a sponsored skateboarder that I've been on an all-expenses-paid skate trip. It was an incredible experience and I guess the journey to get here has made me even more grateful for it!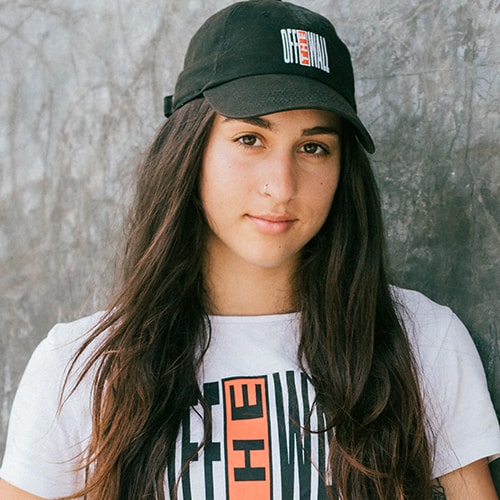 Shani Bru
I think the hardest thing is in terms of remuneration in contests. For a long time, girls made an effort just as big as boys but were not rewarded the same way. This has long supported the fact that girls could be considered inferior by some men but now, contests strive to give equal prize money. This is totally the evolution in terms of parity and credibility that women have won. 
---
Why do you think it's important for brands like Vans to help provide spaces, mentoring and workshops for female skaters?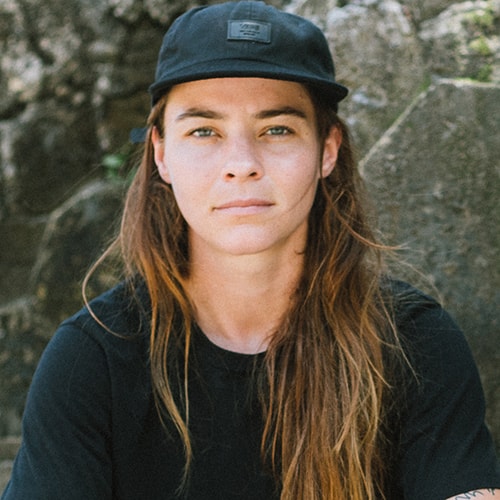 Amy Ram
It is definitely an encouragement and motive to start skateboarding if there are girls sessions and workshops available. A lot of the hassle is taken away like having to buy a board and equipment, finding friends, etc. There are instructors at the events to help and most are free as well, so there are heaps of motivational factors! But I think most importantly these girls events like the Vans Skate Clinics help interlink like-minded girls who want to start to skate together so that they can begin their journey into skateboarding with new friends. I think that's pretty dope.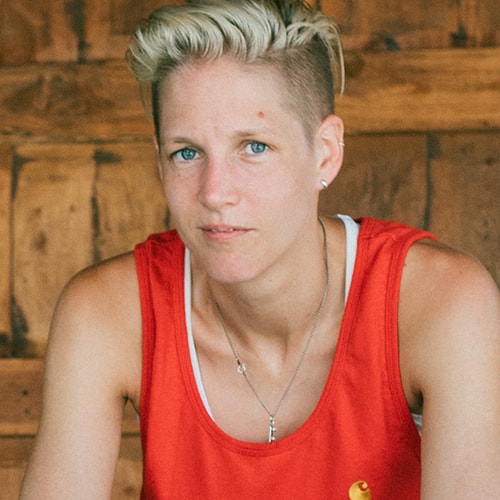 Lucy Adams
Workshops and sessions like these are important because they offer something that the standard busy skatepark, mostly filled with teenage boys doesn't. They offer an element of familiarity – other like-minded women trying something that traditionally hasn't been marketed to them, rather than turning up to the local park and feeling a bit alien and possibly a bit intimidated.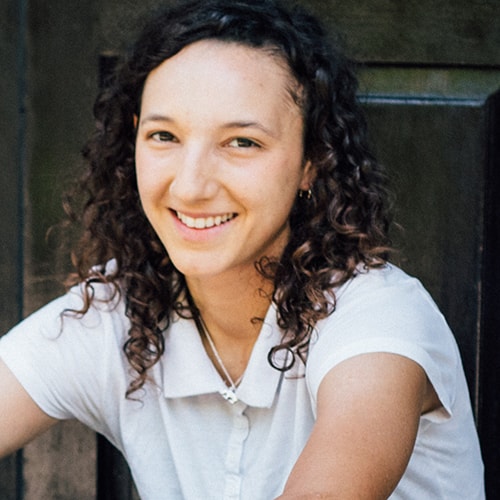 Helena Long
I think that thanks to the likes of social media, female skateboarders have been exposed from all around the globe. It's become more accessible to those who thought that maybe it wasn't acceptable or felt intimidated to try skateboarding in such a male-dominated scene. But away from the social media screen, the physical act of skateboarding can still be just as intimidating and for a lot of women out there wanting to give it a try, mentoring and workshops really help build confidence and allow the smaller yet rapidly growing network of female skaters to pursue it.
---
Each of you has been helping women's skateboarding evolve in your own way – who helped inspire you to skate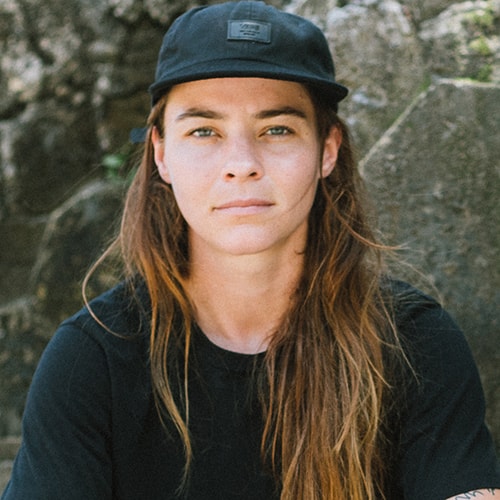 Amy Ram
Of course my best friend and teammate Helena Long has inspired me from day one. Her attitude, positivity and skill level still amazes me to this day. Lois Pendlebury's style really hit me like a ton of bricks and definitely helped me back on my board after a little break.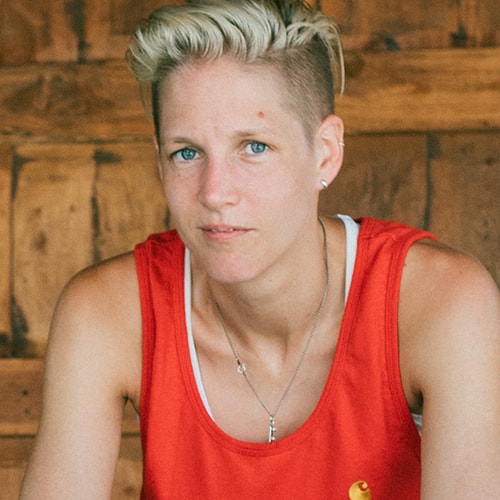 Lucy Adams
My parents were relaxed about it and in the case of my dad, he was actually really keen on it. He'd take me to skateparks further afield and stay and watch! The local skatepark heroes including Trevor Wedd always inspired me by being so rad at skating. They helped me progress and strive to keep learning new tricks.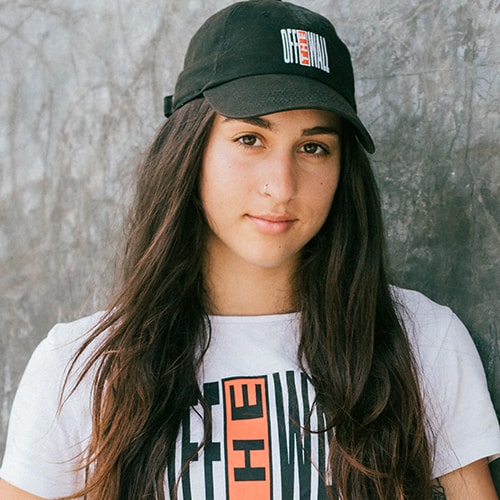 Shani Bru
When I started skating, I watched a lot of Girl Skate Network videos on YouTube – many pro skaters were present in these videos. The videos consisted not only of skateboarding, but also lifestyle and a lot of fun. It really motivated me to practice and have fun with those girls too.
---
What's the best piece of advice you could offer to other women who are thinking of jumping on a board for the first time?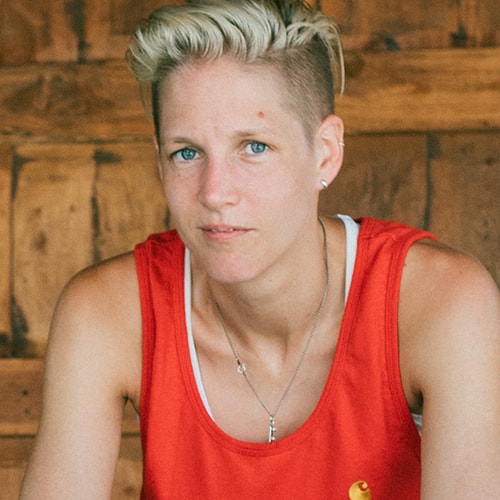 Lucy Adams
Just really go for it! Don't be afraid to try, it just wastes time that you could've been having fun. And…everyone falls off! All of us! Skateboarding is hard, it's one of the toughest things to do but it's really rewarding and makes you feel so happy when you make that trick you never thought you could do!
---
Share this article