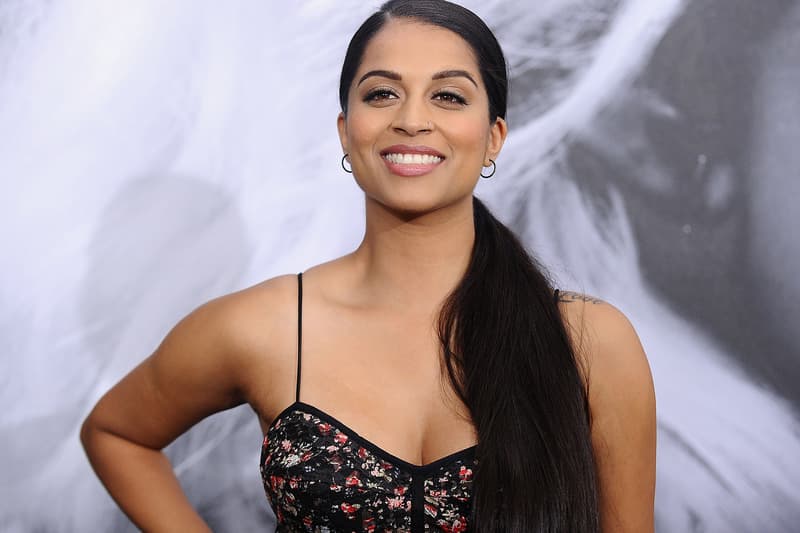 Culture
Lilly Singh Is One of the World's Highest-Paid YouTubers – Here's Her Net Worth
Following the announcement of her own late night show.
Lilly Singh Is One of the World's Highest-Paid YouTubers – Here's Her Net Worth
Following the announcement of her own late night show.
Last week, YouTube sensation Lilly Singh announced she's getting her very own late-night show, which opens up even bigger revenue streams for this burgeoning star whose net worth has been climbing over the past decade. She launched her satirical YouTube channel, "IISuperwomanII," in 2010 and remains amongst the highest paid stars on the platform, according to Forbes. 
The incredible success of her channel has led to Singh embarking on a varied career that's seen her delve into acting, music, a book (which topped the New York Times best-seller list) and even a world tour. She's also been nominated for, and earned, several awards including the Teen Choice Award and People's Choice Award. Of course, all of this has made a significant impact on the online personality's bank balance – Celebrity Net Worth indicates that Singh took home around $9 million USD in 2017 alone and that her net worth currently sits at around $16 million USD.
With her new NBC show, A Little Late with Lilly Singh, hitting TV screens across the world from September this year, you can bet her income will keep on rising. In related news, why not check out Rihanna's net worth too?
---
Share this article