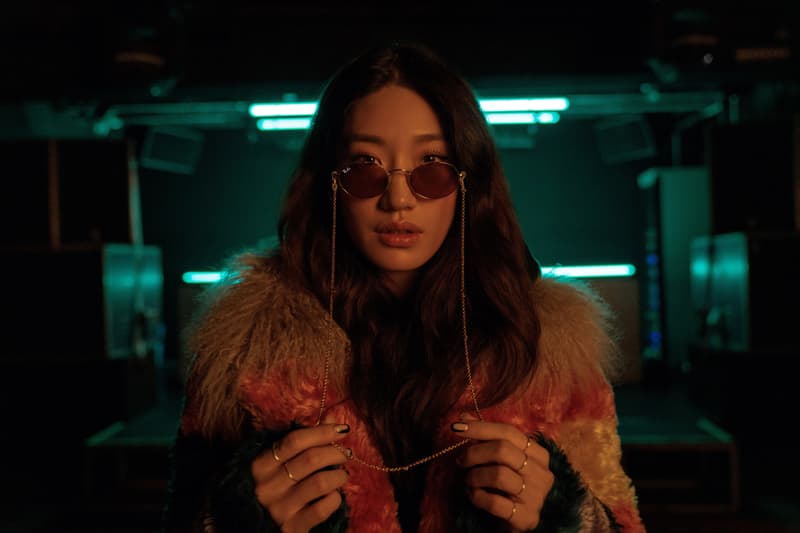 1 of 7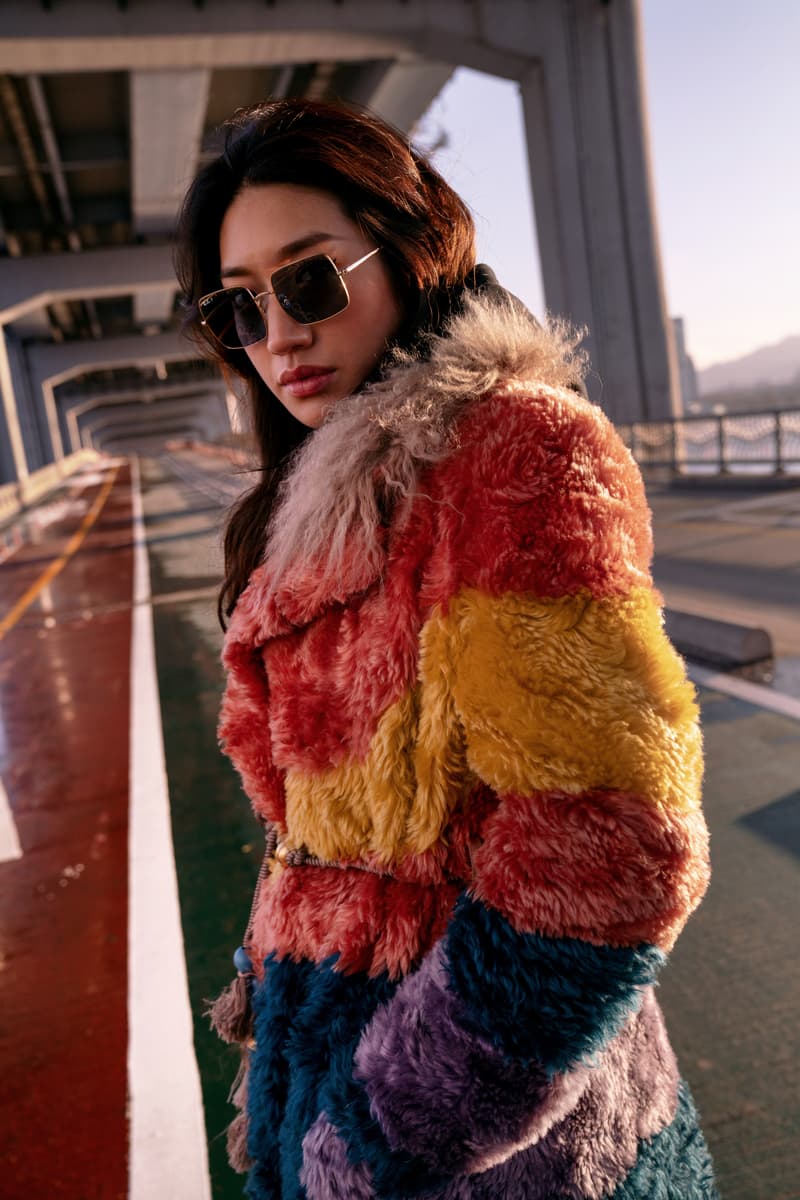 2 of 7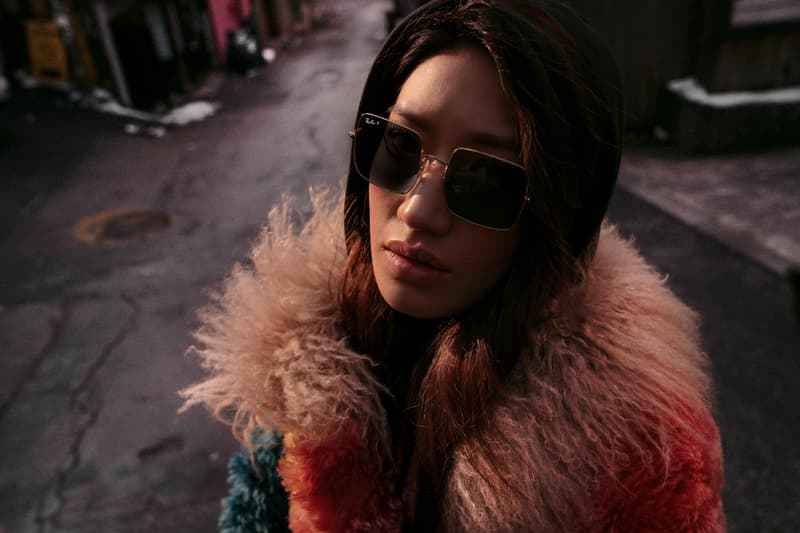 3 of 7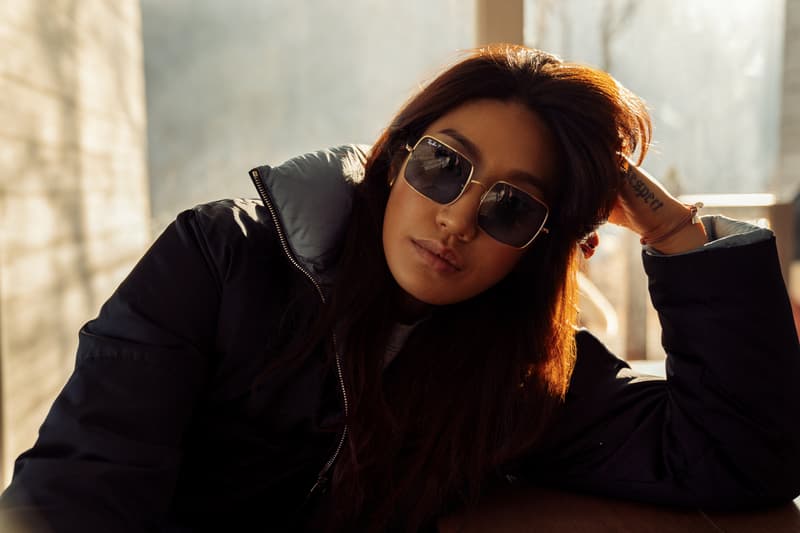 4 of 7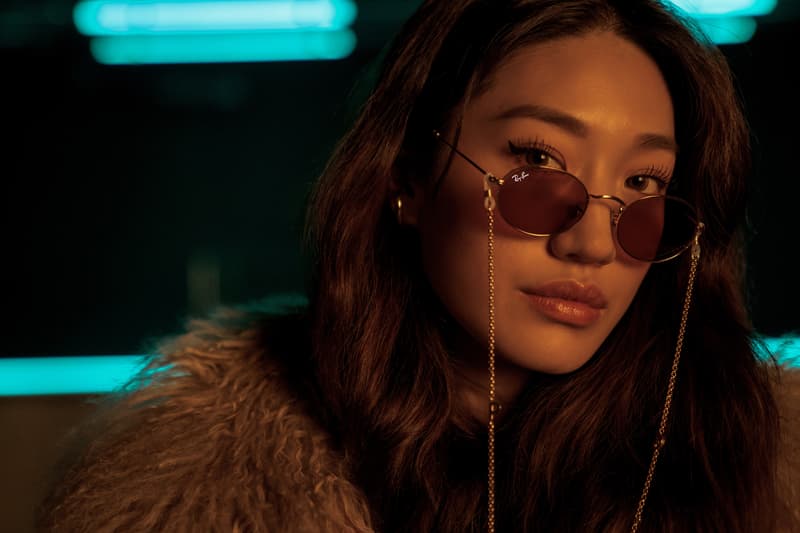 5 of 7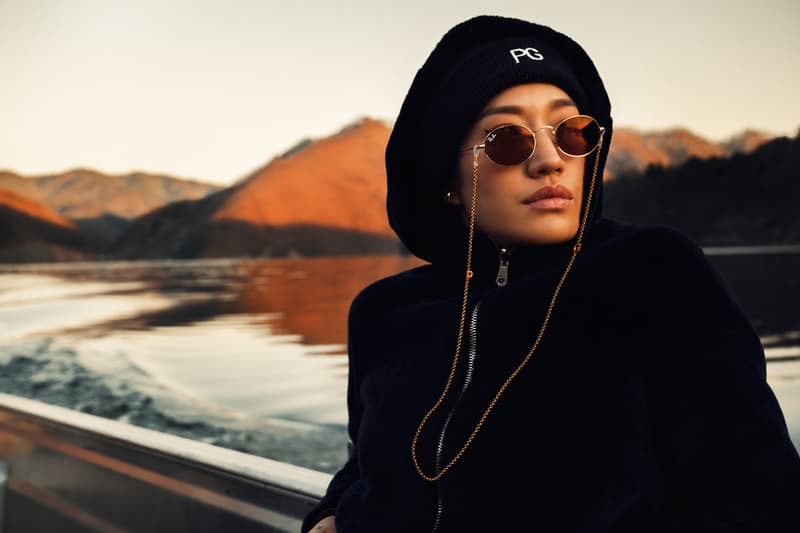 6 of 7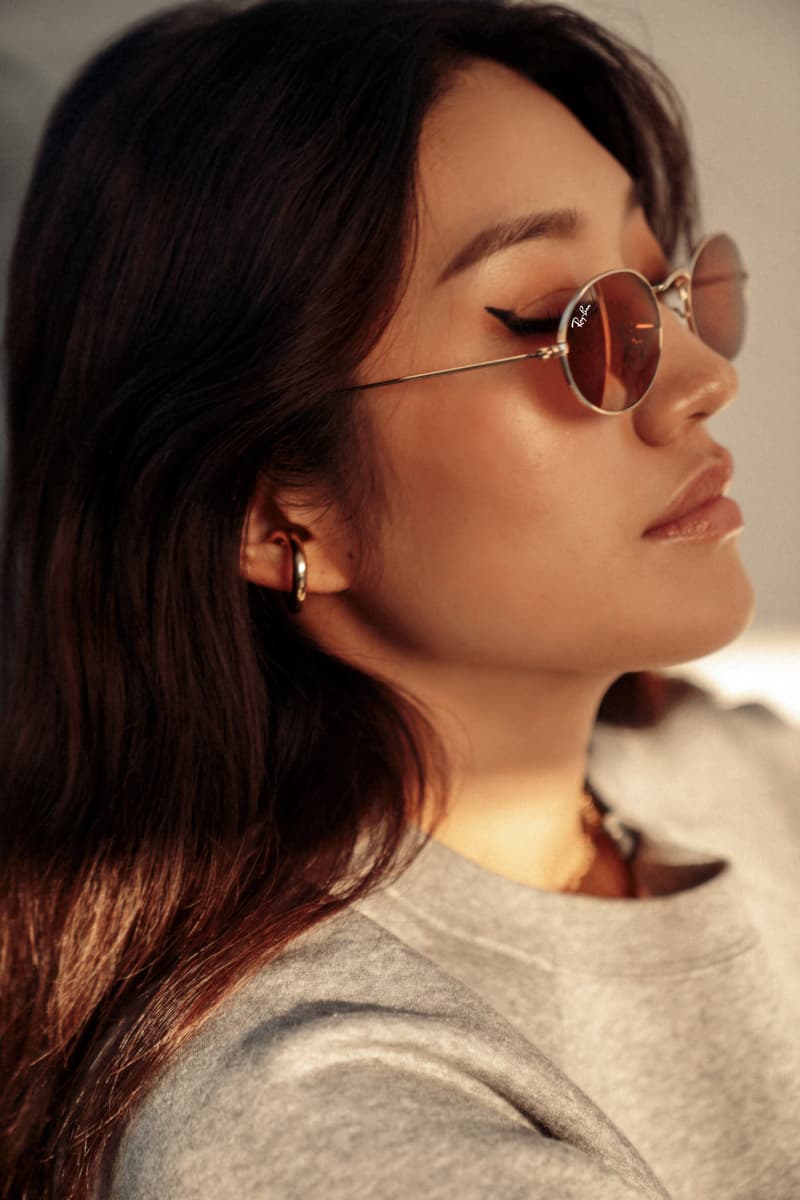 7 of 7
Fashion
An Exclusive Look at Peggy Gou's Sunglasses Collaboration With Ray-Ban Studios
The global DJ sheds light on what inspires her, her goals and more.
An Exclusive Look at Peggy Gou's Sunglasses Collaboration With Ray-Ban Studios
The global DJ sheds light on what inspires her, her goals and more.
Ray-Ban Studios officially announces its latest sunglasses collaboration with world-renowned DJ and producer Peggy Gou. Born in South Korea and residing in Berlin, she has built a cult following due to her energetic live sets. At just eight years old in her home city Seoul, she had her first experience composing music, according to a feature with Dummy. Additionally, in her younger years, Peggy also learned to play the piano which pointed to her idea of taking a DJ-producer role more seriously. In her teenage years, she moved to London where she worked and studied fashion.
Eight years ago she began composing and creating tracks for parties and events. It was then that she decided to pursue music full-time, so she left a fashion editor role at Harper's Bazaar to move to Berlin. Fast-forward to the present and she has since released two successful EPs and became the first Korean woman DJ to play Berlin's infamous Berghain.
Peggy's latest line with Ray-Ban sees the first time the company has released an accessory alongside sunglasses. The gold sunglass chain which features Gou's initials pairs perfectly with the two gold leather tipped frames she designed. One is square with grey-blue polar lenses, while the other is oval with violet lenses.
In an exclusive interview, Gou sheds light on the collab, her approach to making music and more, check it out below. In the gallery above, take a look at the range, head over to Ray-Ban's web store to purchase the collection.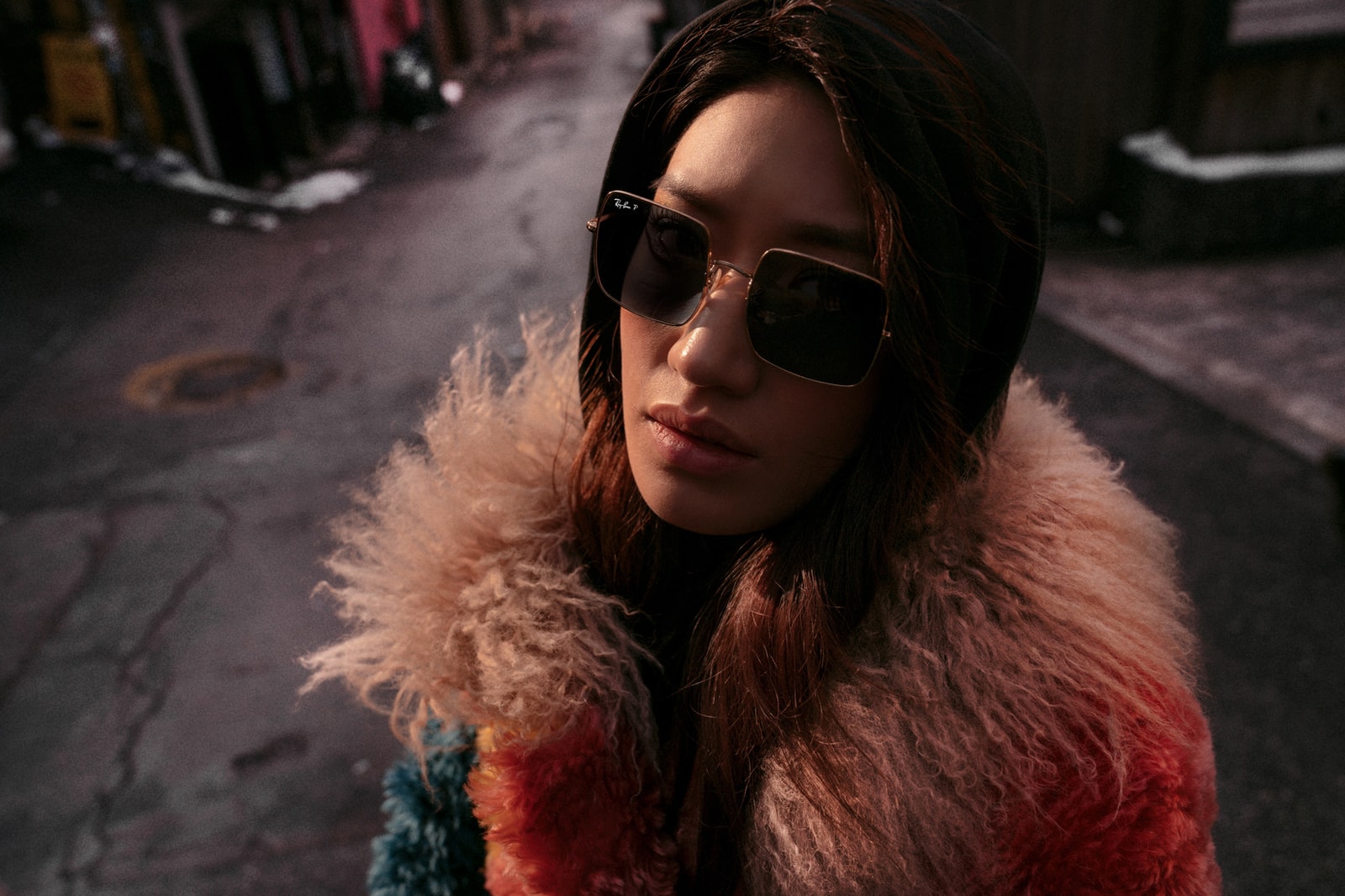 How do you approach producing or making music?
I always start from inspiration, this could be an old track, or favorite producers and try to change and add fresh sounds or my own sounds. I like trying different things and maybe finding an unexpected melody.
In that process, how does your personal style and personality translate into music?
Everything for me is about taste, you either like it or you don't like it. Sometimes it's very hard to rationalize.
For your Ray-Ban collab, you designed both a square and circular design. What dictates your sunglasses mood?
Sunglasses are a very important accessory for me, it really finalizes your look. It's not just about squares or circles or shape, it's also about colors and what fits your face. This mood just depends on day to day, how I'm feeling.
What are your goals in 2019?
I'm quite an ambitious and goal orientated person. At the same time, I'm not someone who shares my goals openly. I do this rarely with my close friends. For me, it's important to show people more than talking about it.
Source
Interviewer

Lily Chen/Hypebae
---
Share this article