Apple Shares an Official Look at the Water-Resistant & Wireless Powerbeats Pro
The sleek earphones come equipped with the "Hey, Siri" function.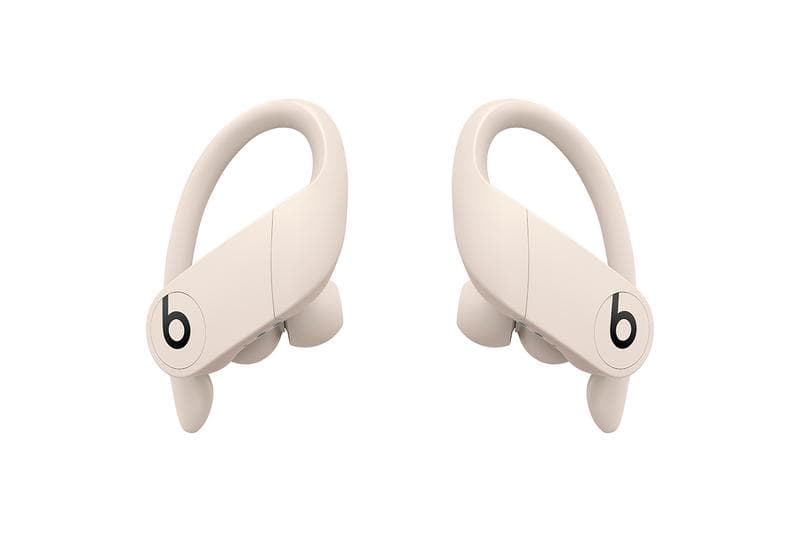 1 of 8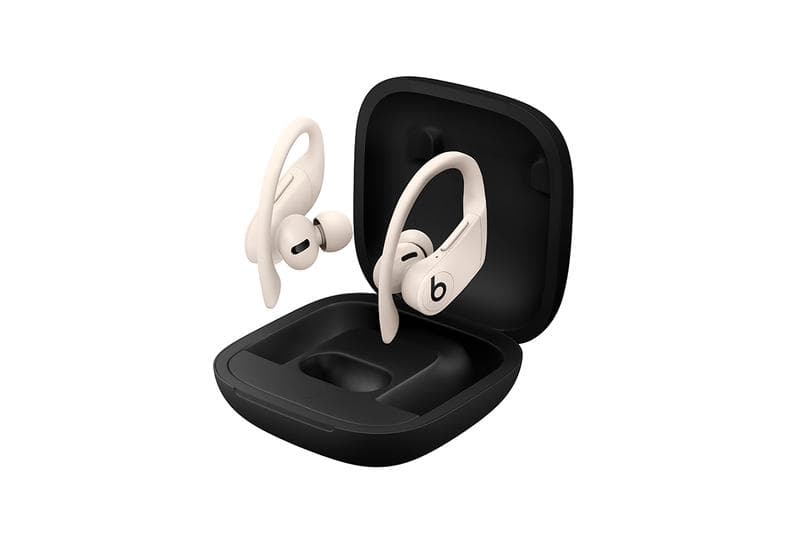 2 of 8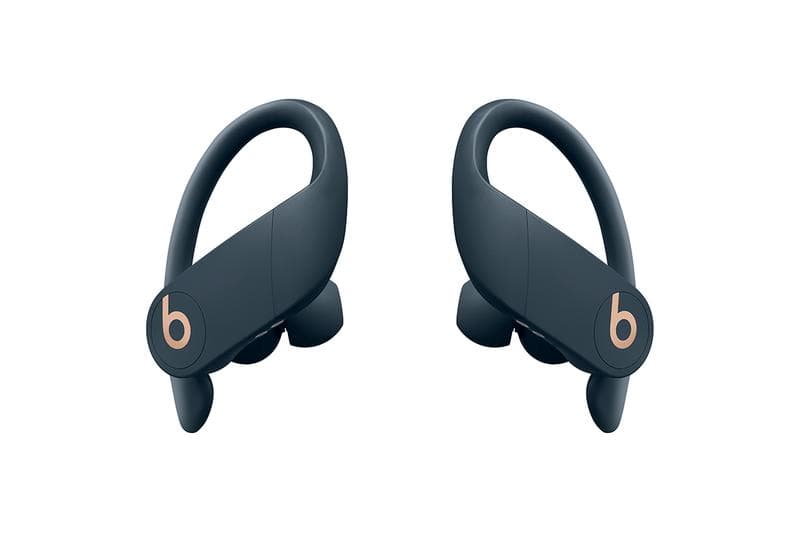 3 of 8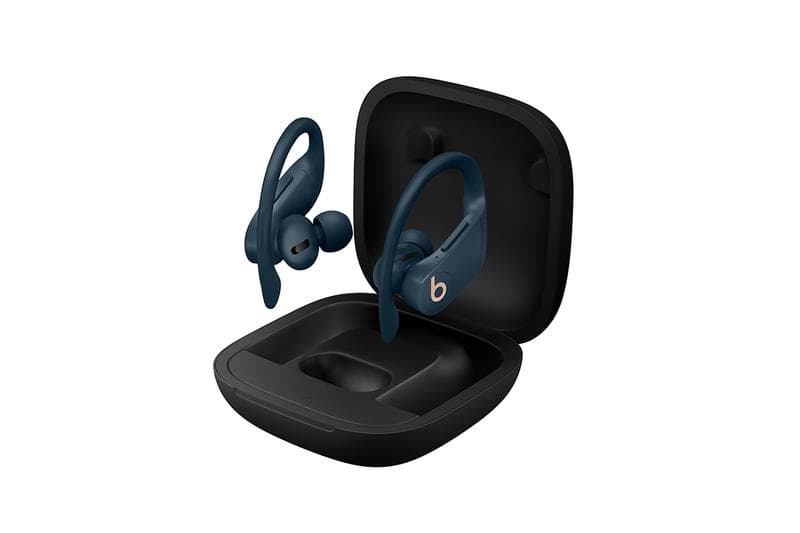 4 of 8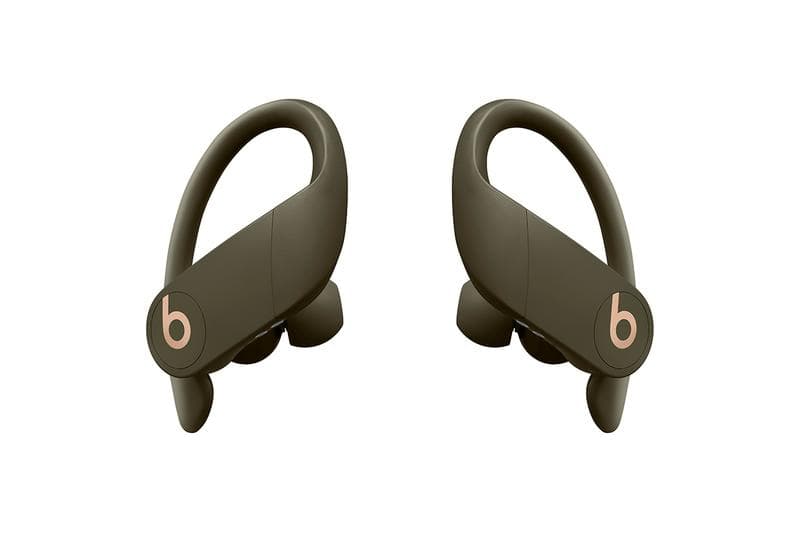 5 of 8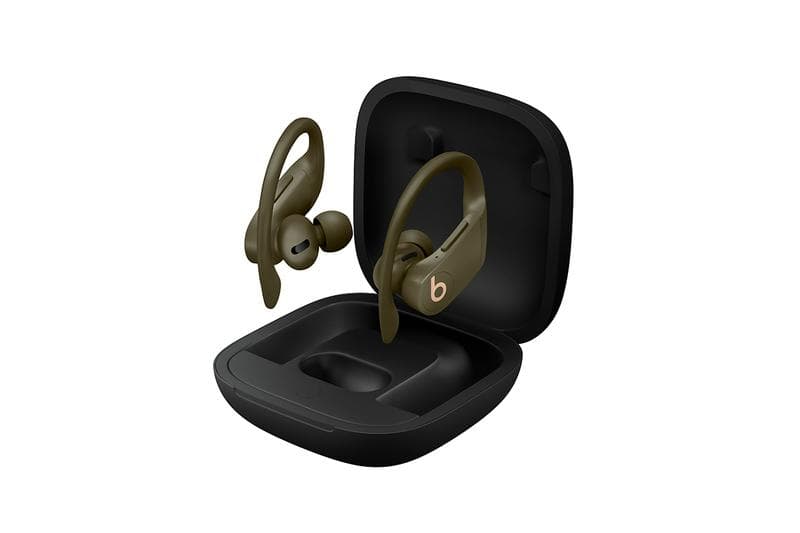 6 of 8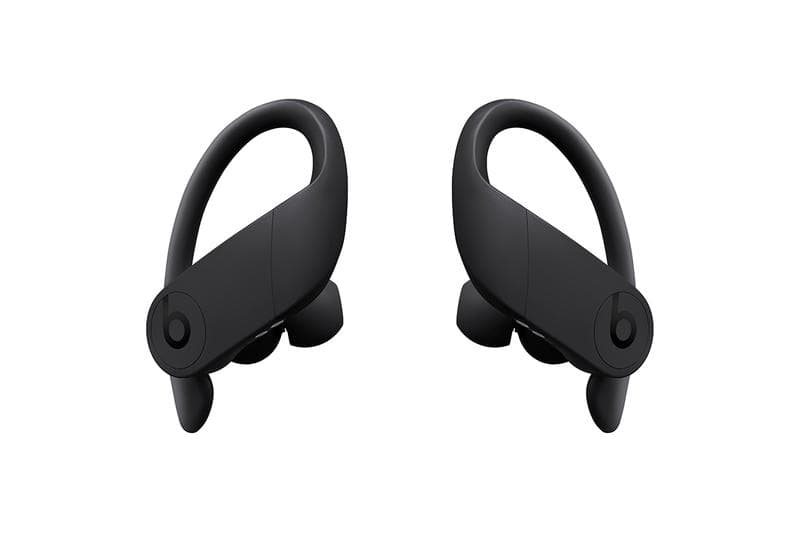 7 of 8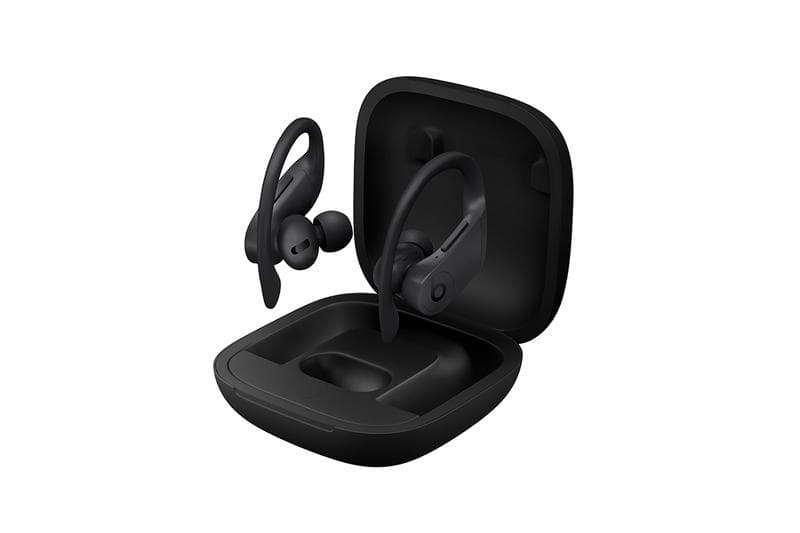 8 of 8
Apple has officially debuts its sleek Powerbeats Pro earphones made in collaboration with Beats. The new design boasts an extended battery life, advanced functionality and ultra-reliable connectivity. The new earphones support an advanced voice performance function similar to the second generation AirPods which allow users to access the "Hey, Siri" capability. Its physical form was also morphed to comfortable fit on the ear using a hook shape.
The Powerbeats Pro will provide an enhanced sound quality using the upgraded linear piston driver that manages pressurized airflow.Not only is this iteration 23-percent smaller than its predecessor, it also is sweat and water-resistant. Each earbud comes with identical controls for phone calls and music. Volume can also be accessed via these controls.
The Powerbeats Pro earphones will be available in four minimal hues: "Black," "Ivory," "Moss" and "Navy." The tech accessory is scheduled to release via the Apple web store sometime in May for a $250 USD retail price. Preview the upcoming colorways above.
Introducing the new, totally wireless #PowerbeatsPro.

Coming soon in black, navy, moss, and ivory.

— Beats by Dre (@beatsbydre) April 3, 2019