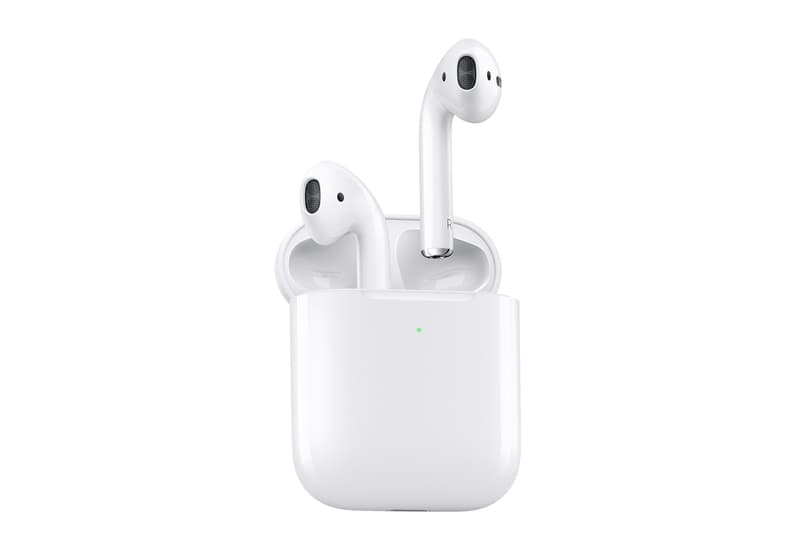 Apple Reveals Its New Second Generation AirPods
They're back, and they're better.
Following rumors surrounding a second AirPod release, Apple has finally revealed the upcoming product. This time around, the "world's most popular wireless headphones" will come with new features such as faster connect times, more talk time as well as a hands-free "Hey Siri" option.
The second generation AirPods will also come with an extra Wireless Charging Case for convenient charging at home and on the go, meaning that users will be able to conveniently charge one of the cases while still using the other. "New AirPods build on the magical experience customers love, delivering 50-percent more talk time, hands-free "Hey Siri" and the option of a new Wireless Charging Case," states the tech giant in the official release, with Phil Schiller, Apple's senior vice president of Worldwide Marketing, adding that "AirPods delivered a magical wireless experience and have become one of the most beloved products we've ever made. They connect easily with all of your devices, and provide crystal clear sound and intuitive, innovative control of your music and audio."
The new AirPods are available online at Apple's website, where they retail starting at $159 USD. Let us know in the comments if you'll be buying a pair.