Here's How to Get Thor's Luscious 'Avengers: Endgame' Locks
God of hair.
After months of anticipation, the perhaps most hyped Marvel movie to date Avengers: Endgame, has finally released. The film features all our favorite heroes in the battle against the villain Thanos, following the group's defeat in the previous Avengers: Infinity War. Iron Man, The Hulk, Captain Marvel, Thor, Black Widow and more are coming together in the most ambitious movie cross-over yet, but there's one hero that shines brighter than them all. Hammer-wielding, thunder-throwing hero Thor's luscious locks really steal the show, and is the true hero we need and deserve (I mean HOW does it stay THAT shiny?).
The Asgardian god (played by Chris Hemsworth) has been sporting a mid-length head of hair for several movies, and we were all heartbroken when we found out that it was cut off (spoiler) in Thor: Ragnarok. We're celebrating the arrival of Avengers: Endgame, and took it upon ourselves to explore Thor's haircare routine. Keep reading below to learn how to get godly hair like the superhero, and let us know if you'll be watching the film.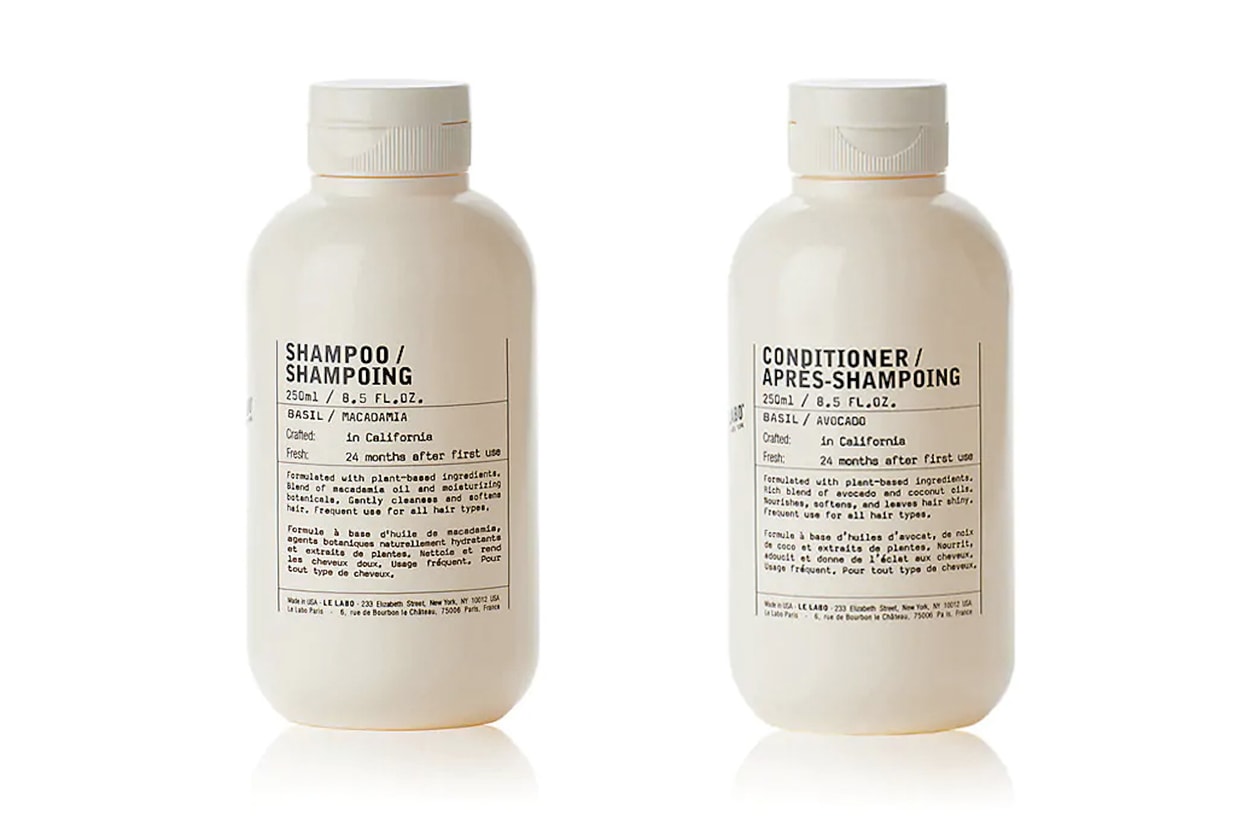 Of course, Thor would opt for a luxury shampoo and conditioner like Le Labo's basil and avocado products. After fighting, saving the world and travelling in-between realms, your hair definitely needs a full rinse, as well as moisture restoration. You can get your hands on the shampoo and the conditioner here.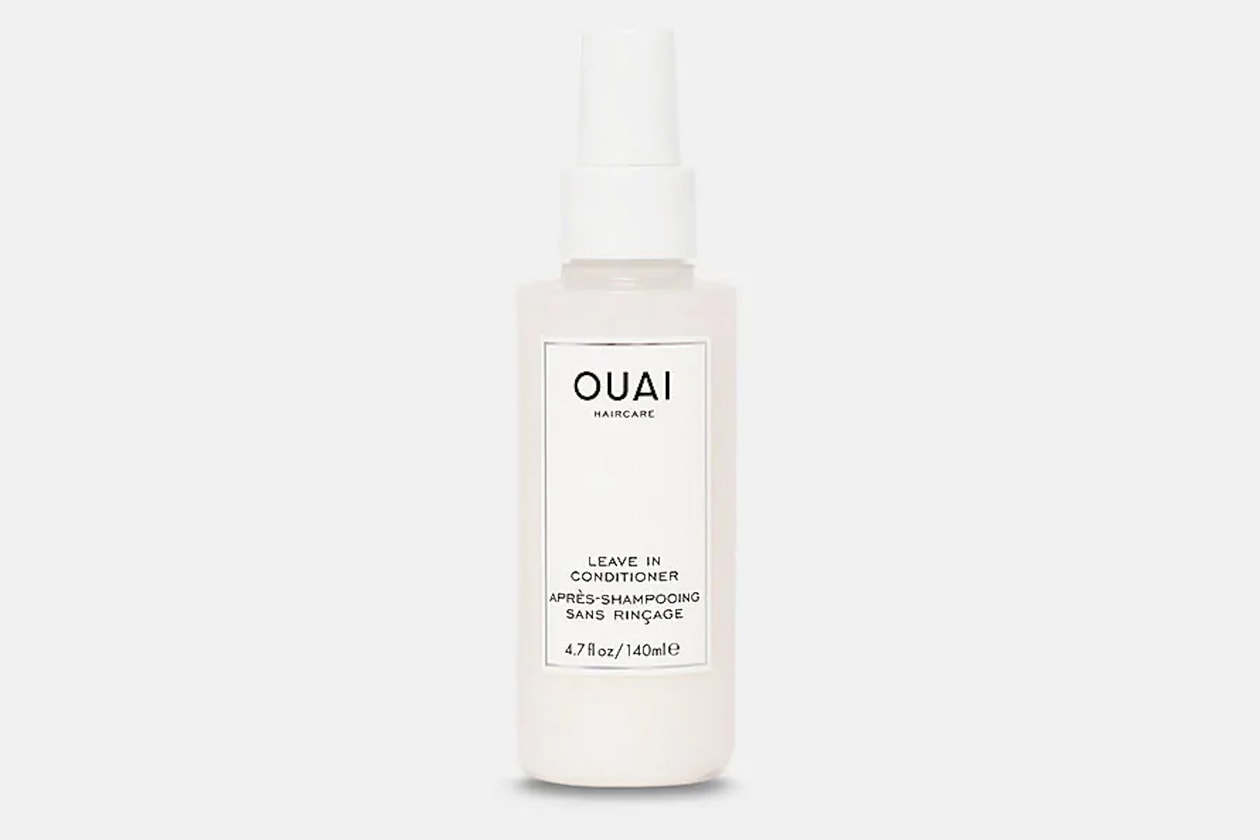 Constantly being on the go can really put a strain on your hair, but don't worry. Ouai's leave-in conditioner will add a new moisture and make your hair feel soft, shiny and luscious within minutes. The product is quick and easy to use, allowing for convenient application (because a superhero is really busy). Cop it here.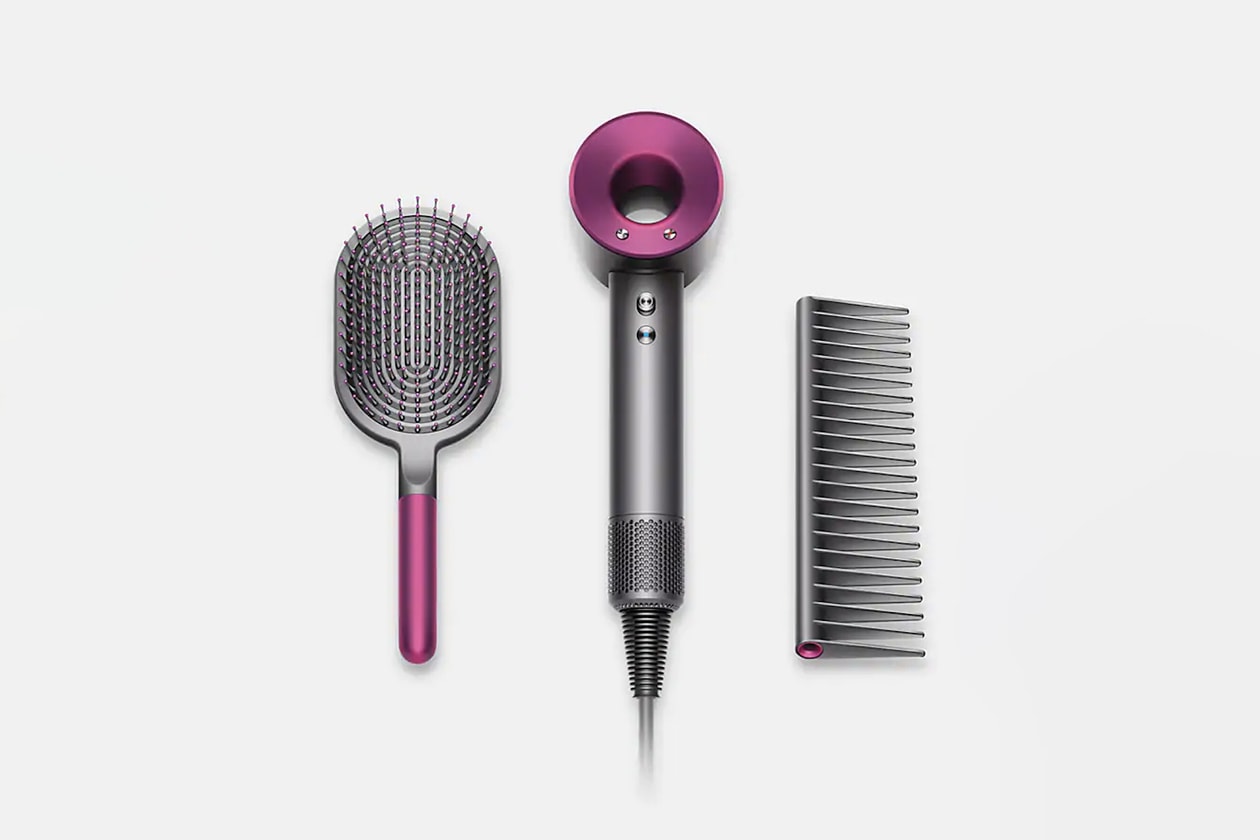 When he's not wielding his hammer, he's wielding Dyson's Supersonic Hairdryer. A favorite among hairstylist and hero's alike, the technologically advanced product almost puts Iron Man's suit to shame. The product also comes with a paddle brush and detangling comb, to really brush out your locks. Get your hands on the dryer here.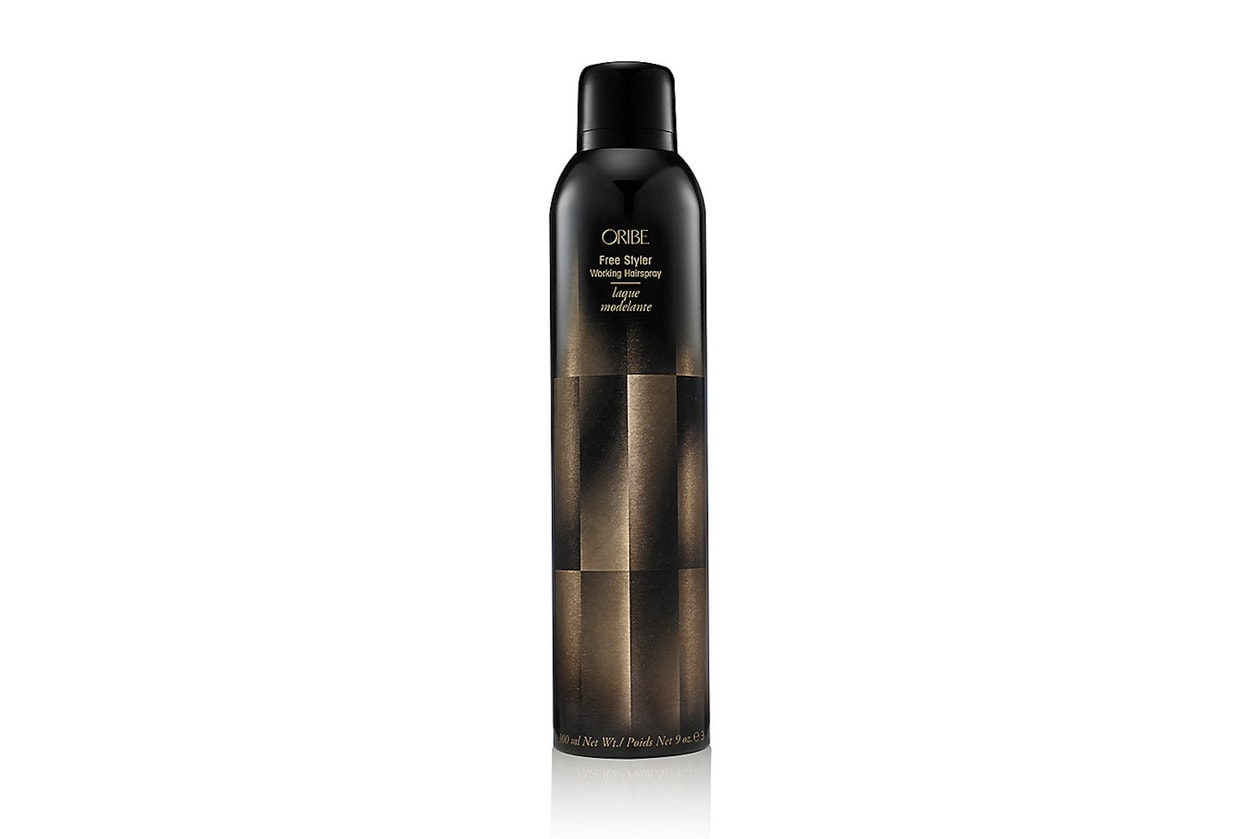 The secret to all good hair is always hairspray. Oribe's Freestyler spray holds your hair, even when physically throwing villains across the room and flying through Wakanda. If that isn't convincing enough, I don't know what to tell you. Try it out for yourself here.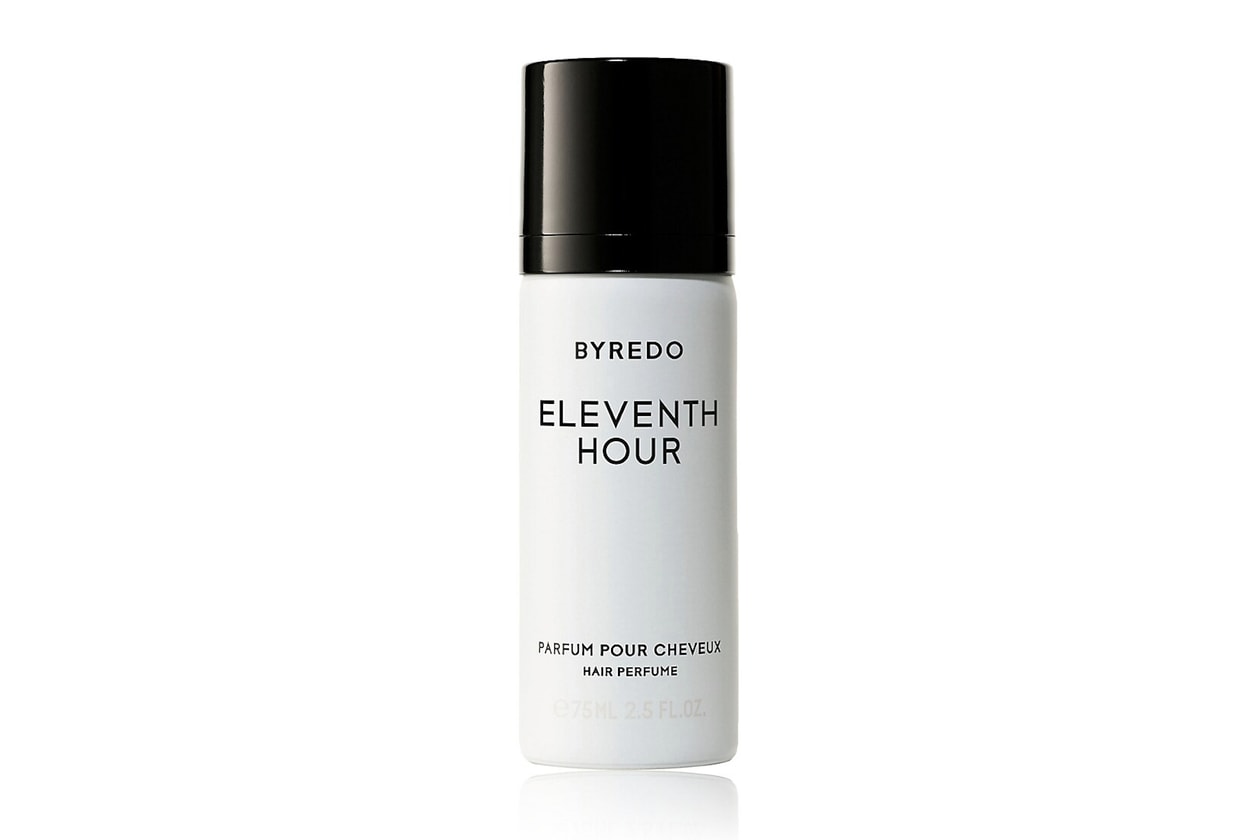 Last but not least, the God obviously smells good. The key to becoming the ultimate hero lies in Byredo's hair perfume in the scent "Eleventh Hour." Spicy, yet sweet, it lingers in the room as he enters. Dreamy, I know. Get it here.
---
Share this article