The Best No-Show Socks for Ladies Who Love Wearing Sneakers
Swap your favorite footies for something more sleek and subtle.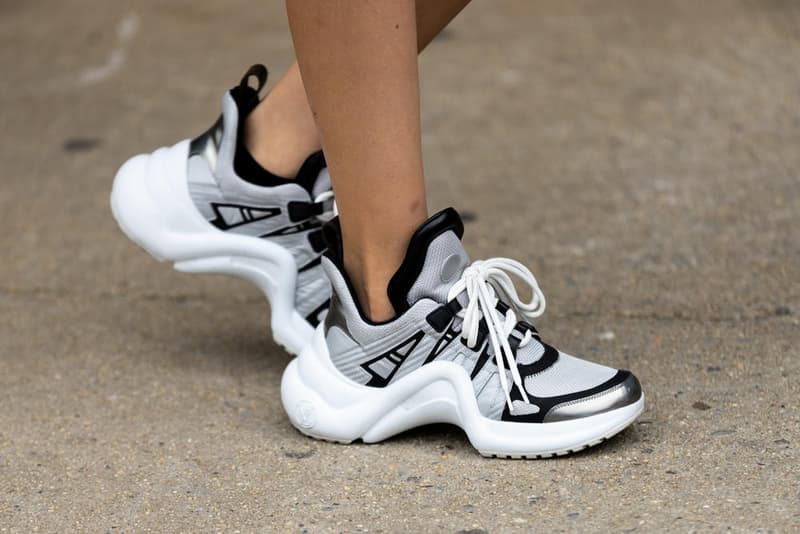 Raise your hand if you were sneakers year-round. No need to be ashamed we do too but with each season comes different sock requirements. Some ladies are not eager to transition to sandals just yet so low-top sneaker and slip-ons are a perfect alternative. You won't be able to fit those wool footies into this season's latest so it's time for an accessories update. Loafer socks, usually referred to as no-show, are designed to hug the foot in such as way that the toes and heel are protected without the extra material from a traditional sock. We deferred to sock experts like Stance and Vans who specialize in creating the most comfortable and flexible socks for their audience. We also included picks from Nike and adidas who have the performance technology of no-show socks down to a science.
Scroll through the gallery below to peep our eight favorite no-show socks for spring and summer.