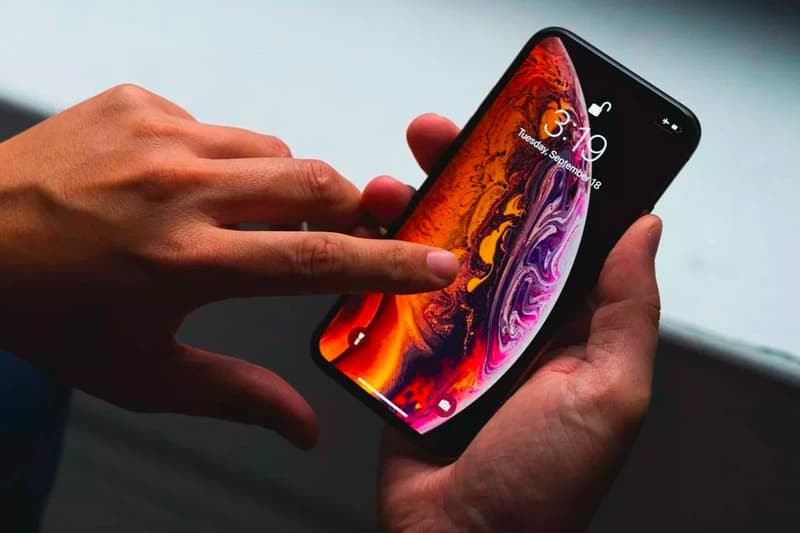 Culture
Apple's 2020 iPhones Might Have Full-Screen Touch ID Sensors
The new feature points to additional changes for the upcoming devices.
Apple's 2020 iPhones Might Have Full-Screen Touch ID Sensors
The new feature points to additional changes for the upcoming devices.
Following up on the release of its fastest MacBook Pro, leaked reports from Barclays have been acquired by MacRumors, revealing that Apple will be bringing back the Touch ID for its 2020 iPhone flagships. In the report, Barclays notes that the new Touch ID sensor will fill the entire screen. This means that you will be able to unlock the new devices by placing your fingerprint on any area on the display. In-display readers are already a part of phones created by Samsung and OnePlus, but these products depend heavily on smaller areas for detection.
According to Forbes, Apple has filed numerous in-display Touch ID patents since December alongside accompanying information revealing that the new system will most likely 3D model user fingerprints, rather than scanning them. This could set into motion Apple's plans to turn the iPhone into a secured e-Passport which could replace ID documents.
The MacRumors report also notes that next year's iPhone will come with 5G and a 3D sensing rear camera system originally expected to arrive this year. Lastly, Apple will allegedly be upgrading its new range of iPhones with OLED displays.
Stay tuned here as more news emerge on the newly designed Apple iPhones. While you're here, check out the details surrounding Apple's rumored iPhone XR.
Share this article