Gucci Launches a Line of Lipsticks & Lip Balms In 58 Shades
Will you be trying out the new beauty collection?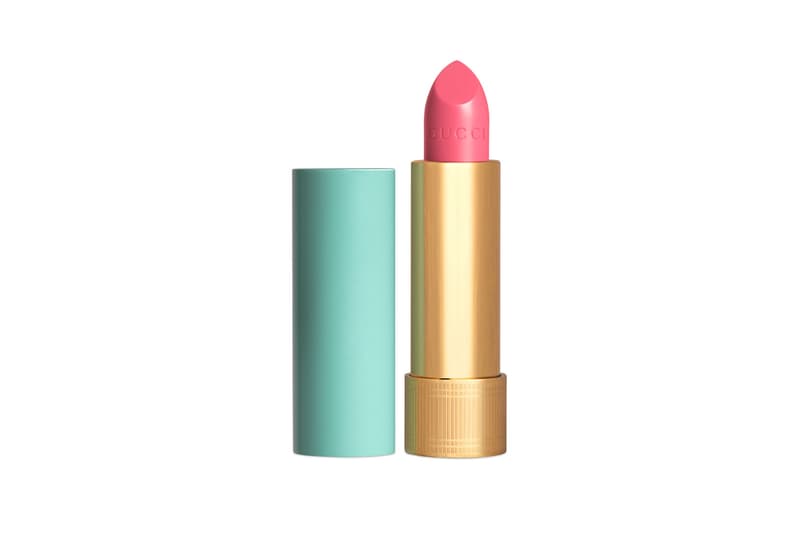 1 of 3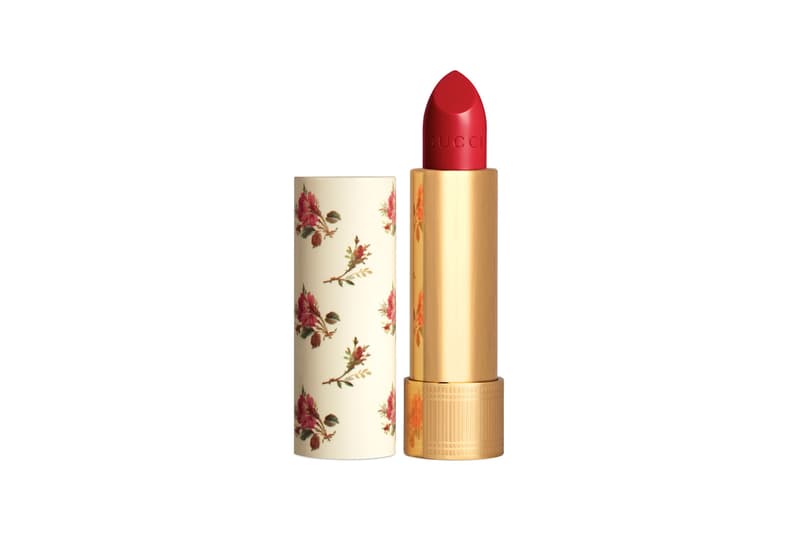 2 of 3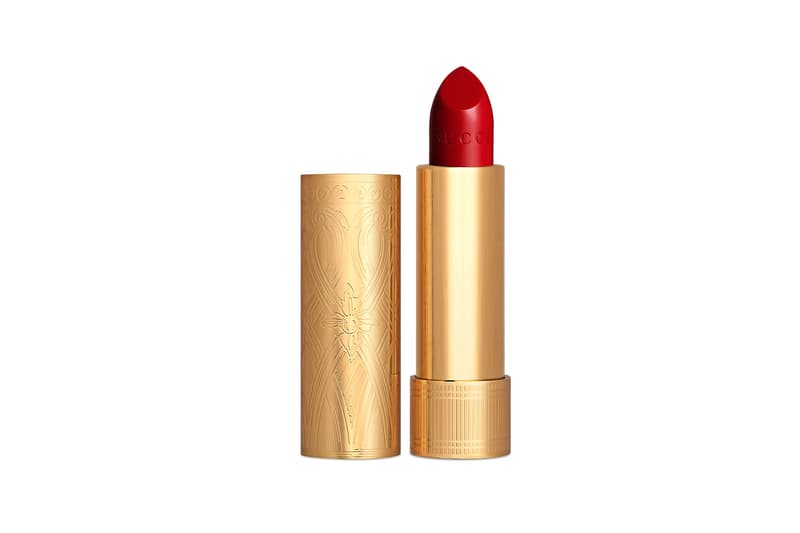 3 of 3
Gucci is launching its new makeup line with an expansive range of lipsticks and lip balms. Creative director Alessandro Michele dreamed up the visuals behind the upcoming collection adding his touch to the packaging and key visuals. The lipstick haul is divided into three finishes: Rouge à Lèvres Satin (satin finish), Rouge à Lèvres Voile (sheer finish) and Baume à Lèvres (a lip balm with a translucent finish). The range will include 58 shades for shoppers to explore with the new launch.
On May 4, Gucci's upcoming lipstick will be available for pre-order on gucci.com. Those who wish to try out the lippies should head to the product's launch at New York City's Doubles Club. There, beauty lovers will be able to try on the new shades and assisted by Gucci's new global makeup artist Thomas de Kluyer. Preview the lipsticks above.