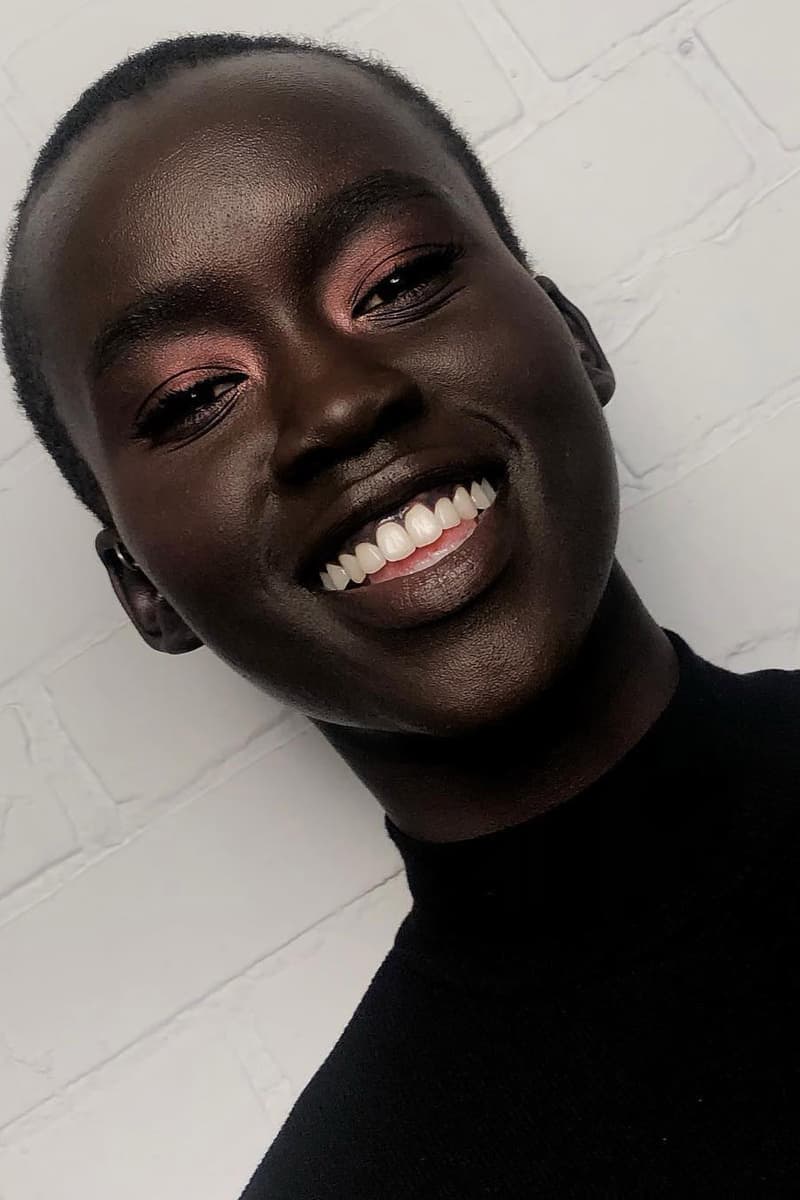 Here Are 5 Beauty Looks You Have to Try This Summer
Colorful eyeliner, bold lips and dewy glow.
Beauty
Here Are 5 Beauty Looks You Have to Try This Summer
Colorful eyeliner, bold lips and dewy glow.
Summer is almost here, and there's nothing we're looking forward to more than trying out exciting makeup and beauty looks this season. Summer is the perfect time for experimenting with color, texture and pattern, both in your outfits as well as your makeup.
Switch out your classic black eyeliner for a vibrant hue, replace your earth-toned shadows with bold colors and opt for an eye-catching lip to top it all off. We've pulled together all our favorite looks as shown by the @hypebaebeauty community below, and we're 100-percent going to be trying them out for ourselves.
Glossy Lids
WHAT: The dewy look is always a winner, so why not take it to the next level by trying glossy lids? The look is perfect for both colorful shades as well as transparent shine, and will add a new dimension to your face.
WHERE: If you're looking to try out this look, cop a gloss over at ASOS to get you all set to recreate the look.
Red Lips
WHAT:
 Who said red lips are a winter look? Opt for a vibrant matte shade to add to your day-to-day look, and keep the rest of the makeup simple for the ultimate summer vibe.
WHERE: It can be difficult to find the perfect red shade, but Fenty Beauty's Stunna Lip Paint in "Uncensored" was made to fit every single skintone. You read that right. Get it here.
Colorful Liner
WHAT:
 A black cat-eye is always an easy go-to, but its time to upgrade the look by switching your regular product to a new vibrant color. Whether you're opting for a subtle orange or decide to go all out with a red or blue, the options are endless and is an incredibly easy way to upgrade any look.
WHERE: Get your hands on some colorful Marc Jacobs Beauty pens here.
Metallic Shadow
WHAT:
 Go big or go home. Step out of your comfort zone by testing out an exaggerated cat-eye with an eye-catching metallic shade like silver or gold. Not only will this look frame your eyes, it will also act as the perfect accessory on a night out.
WHERE: Try out the silver look with MAC's Dazzleshadow Liquid.
Rose Gold Eyes
WHAT:
 Match the warm summer light by trying out a sleek rose gold shadow. The pink hue is ideal for a subtle, yet chic makeup look and is a great entry-level look to start experimenting with.
WHERE: Charlotte Tilbury's "Eyes to Mesmerize" comes in the ultimate rose gold tone.