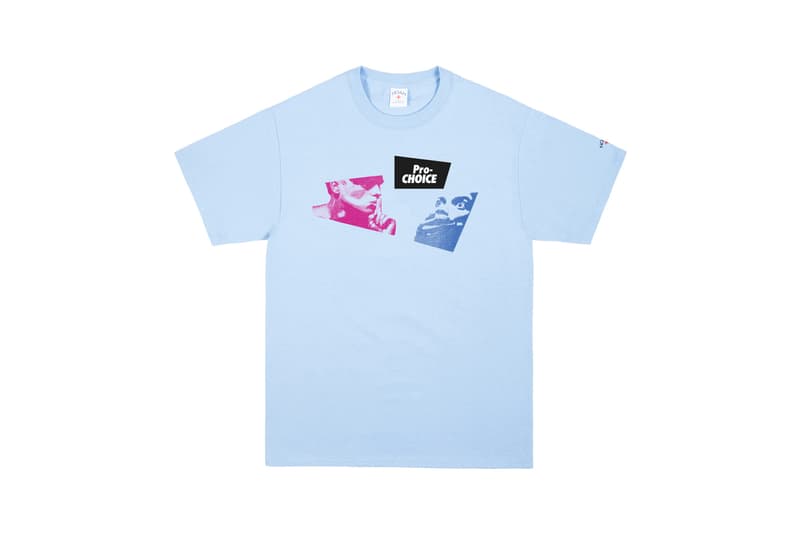 1 of 4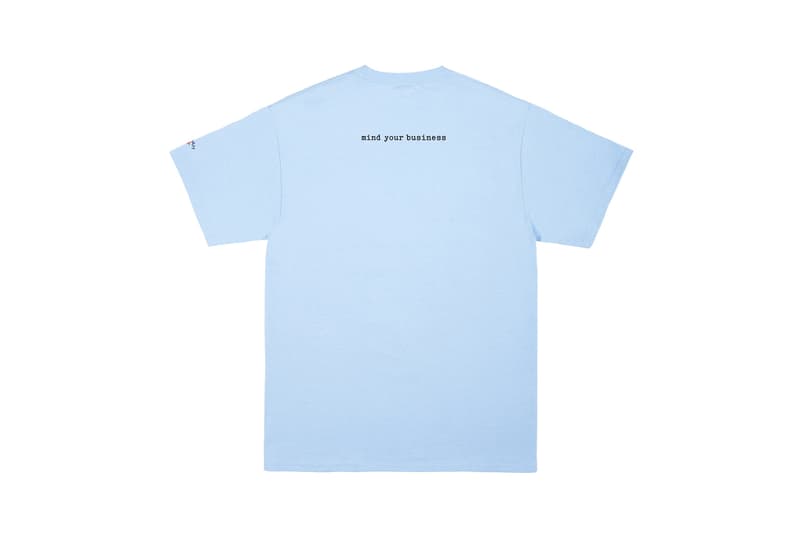 2 of 4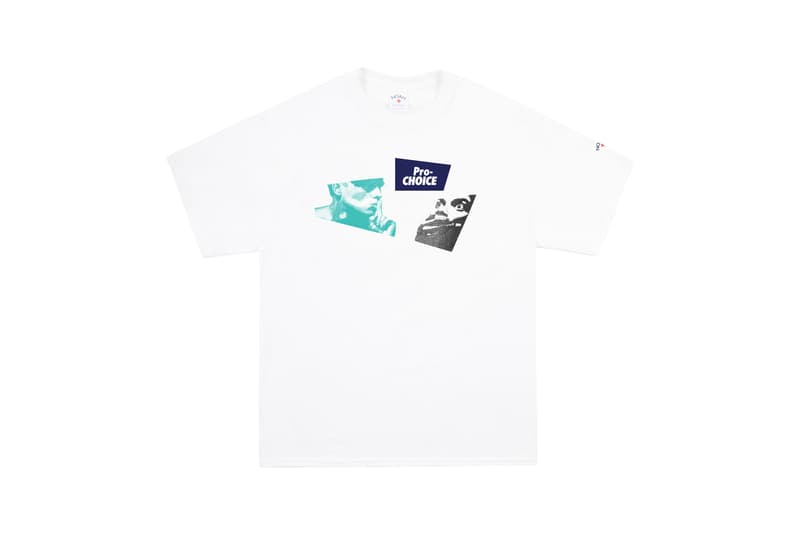 3 of 4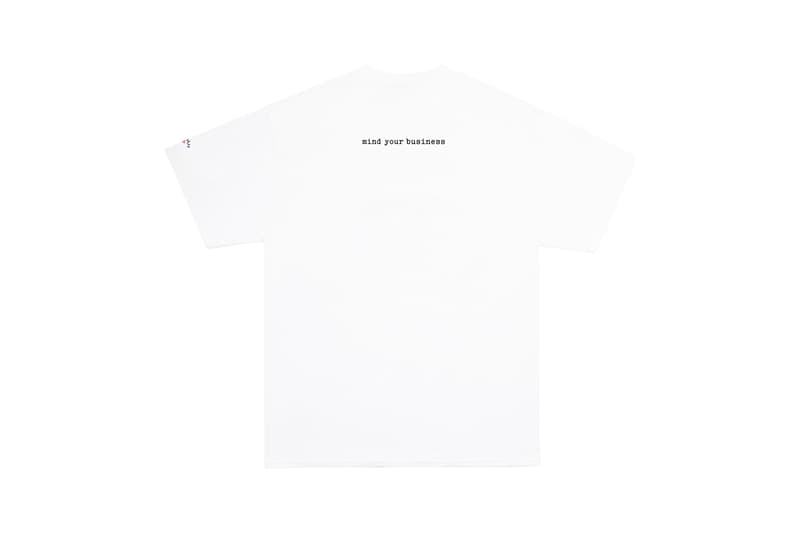 4 of 4
Fashion
Noah Releases Pro-Choice T-Shirt in Support of Women's Rights
All proceeds go directly to the ACLU.
Noah Releases Pro-Choice T-Shirt in Support of Women's Rights
All proceeds go directly to the ACLU.
New York-based men's clothing brand Noah has unveiled two T-shirts designed to showcase the company's support of women's rights. Most importantly the shirts present the brand's support of women making their own choices about their own healthcare and to access safe, legal abortion. The designs arrive on a white tee and a light blue tee. On the front of the shirts, we spot a graphic which reads "pro-choice," while the back suggests that men should mind their own business.
All proceeds will be donated to the American Civil Liberties Union (ACLU) which is currently fighting abortion restriction here in the United States. The ACLU, originally created in 1920 has tirelessly fought at the forefront and defended civil liberties. At the moment, the organization is fighting to keep abortion safe, legal and accessible in all 50 states. Noah stands firmly in support of the ACLU as they're in court suing to prevent Kentucky, Ohio and Alabama's bans from happening. Additionally, the organization is working to pass laws that will preserve access to abortion care.
Head over to Noah's web store to pre-order the Pro-Choice Tees for $48 USD. Check out both of the designs in the gallery above.
Share this article