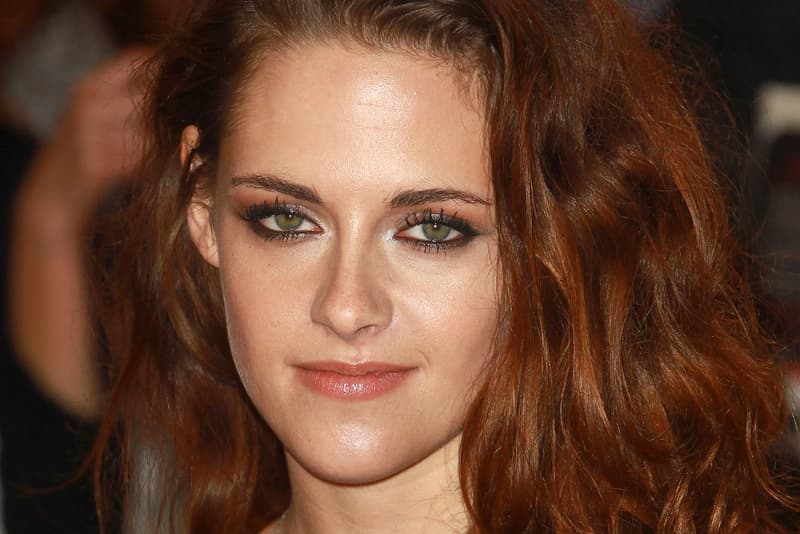 Culture
'Twilight' Fans, Bella Swan's House Is Now For Rent on Airbnb
Sleep while Jacob literally watches over you.
'Twilight' Fans, Bella Swan's House Is Now For Rent on Airbnb
Sleep while Jacob literally watches over you.
Bella Swan's infamous home in Twilight is now an Airbnb destination. The home is located in Saint Helens, Oregon and starts at $330 USD per night with a two-night minimum.
The Twilight Swan House is a five-bedroom home that's built in a charming, old colonial style. Featured as the home of Charlie and Bella Swan (played by Kristen Stewart) in the film, the 1930s home is literally part of movie history. On the rental page, it says you can use the same dining table that Charlie used, look out from the same windows and even "sleep with Jacob" in the same room. That's right, the home features life-size cutouts of Bella Swan and Jacob Black (Taylor Lautner) throughout the house. While some might think sleeping with cardboard avatars of celebrities is a bit off-putting, for die-hard fans, it could be a dream come true.
Excited to visit? You may have to wait.  Currently, the hosts are taking bookings for eight months in advance. Understandably people are already swarming to the home for their Instagram and social media posts. Guests can receive a discount if they stay longer, which might serve as motivation for potential visitors. In theory, you could even rent the home for months if possible. The only thing to note is the "steep gully toward the back of the property."
You can book the Twilight Swan House on Airbnb's website for $330 USD per night, or $440 USD per night during peak seasons.
---
Share this article