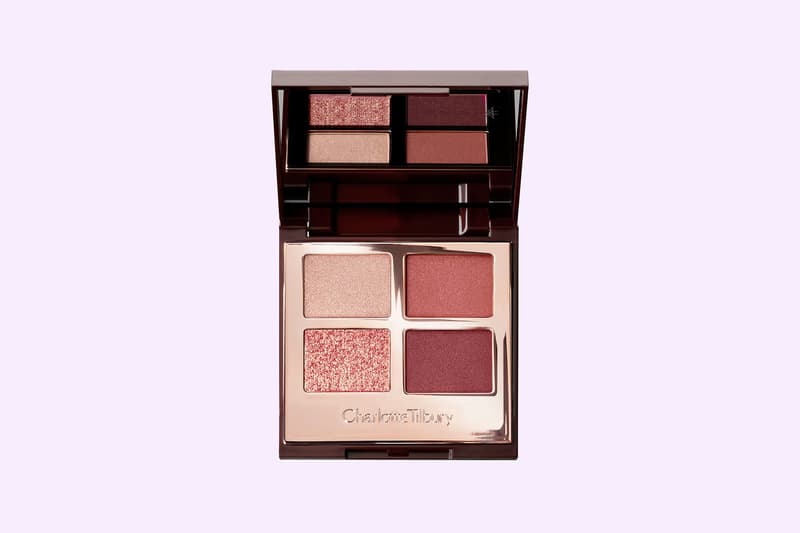 Charlotte Tilbury's "Walk of Shame" Palette Sparks Controversy
People aren't too happy.
In case you missed it, Charlotte Tilbury's "Walk of Shame" Limited-Edition Luxury Palette launched last week. While people are head-over-heels about the quality of the eyeshadows and the pretty pink hues, not everyone is so happy about the name of the product.
The makeup palette is named after Charlotte Tilbury's popular lipstick shade "Walk of Shame" that was released five years ago. Although it's been a longstanding product in the collection, the recent release brought to light that the phrasing is used to slut-shame, judge and humiliate women who have sexual agency.
One commenter writes, "The name of this gorgeous pallet is a real oversight." Another commented on the makeup look for Georgia May Jagger's British Vogue September issue, saying, "Why would you use Walk of Shame for the September issue of the magazine. It's supposed to be about women and positivity and change and you choose Walk of Shame. Shame on you @ctilburymakeup. Poor choice. You and your team should be more careful on what you name your products."
While some people have voiced their concerns, other fans don't seem to mind the name and have left a slew of positive comments about the palette. Some have even pointed out that people are being overly sensitive and are finding trivial reasons to attack the brand.
Leave a comment below to let us know what you think, and for more beauty inspiration, take a look at all our favorite moments from Beautycon LA.
---
Share this article