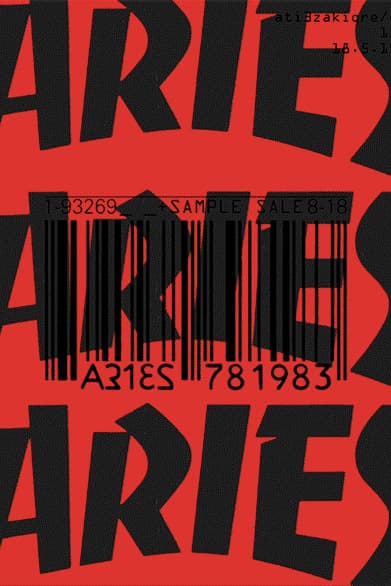 Aries Is Having a Massive Sample Sale This Week
Get ready for some steals.
If you've been looking to grab some new wardrobe staples, Aries is hosting an online sample sale this Friday, March 27. In a time where most of us are self-isolating and working from home, and all stores are closing for the time being, browsing online shopping can be a good way to escape reality – even if it is just for a second.
The London-based label will be selling pieces from its previous Fall/Winter 2019 collection, and if you're lucky, you'll be able to get your hands on a handful of cozy hoodies, T-shirts and garments boasting the label's recognizable logo graphics. Stay tuned as the sale kicks off on Aries' website starting March 27.
Share this article