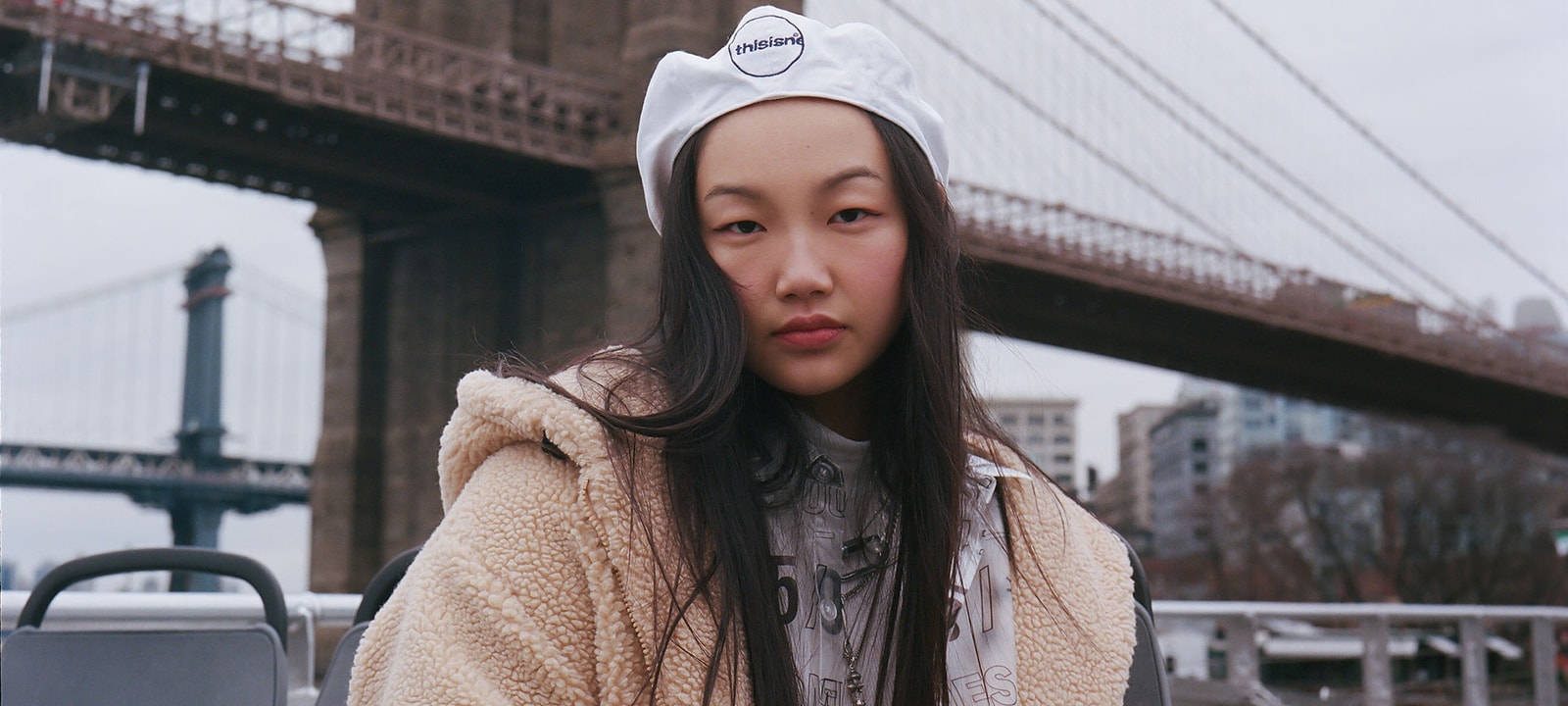 BAEwatch: AUDREY NUNA
The emerging artist talks about her inspirations ahead of her upcoming EP release.
Korean American artist AUDREY NUNA, a 20-year-old who has put her education at New York University on hold to pursue a career in music, is the up-and-coming name you need to know. Raised in New Jersey, the artist was first discovered at the age of 16 by Roc Nation producer Anwar Sawyer. The musician has drawn more than one million streams on Spotify with her hit single "Time," and was even mentioned as one of the favorite artists of BLACKPINK member Rosé in a Vogue Korea interview.
2020 is a big year for AUDREY NUNA, especially after her recent trip to South Korea where she was featured on MBC Radio's Bae Cheol-soo's Music Camp, a radio show run by one of the country's most legendary hosts. Known for her catchy lyrics and beats that combine genres of hip hop, soul and trap, the artist is quickly rising through the music ranks.
We recently caught up with AUDREY NUNA in NYC to talk about her beginnings as a musician, her inspirations, style as well as her upcoming EP. Watch the video below for a look at the artist's time in Seoul and scroll down to read our interview.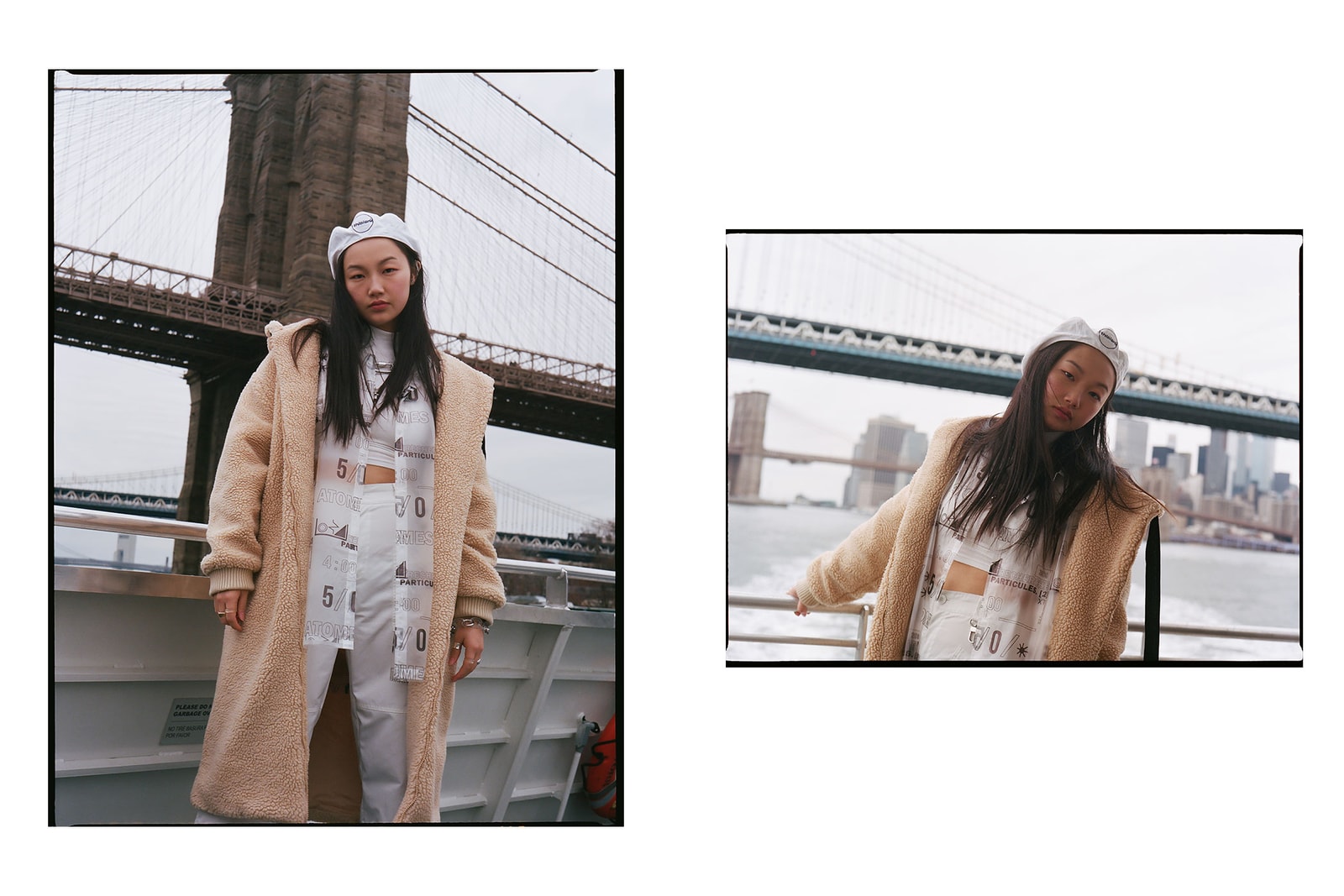 How did you start creating music? What were your initial motivations and inspirations?
I've always loved writing in school and I would make up songs as a kid… But I'd say my first non-sh*tty demos were made in high school. When I started, I didn't really have a specific motivation besides it being fun, but I always knew there was nothing else that I wanted to do.
What kinds of messages do you wish to deliver through your music?
Do what you want.
From writing the song to making the music video, what was the creative process behind "Comic Sans" like? How did your collaboration with Jack Harlow happen?
The beat was playing and nothing I sang over it was working. I started rapping over it as a joke, and my friend Carver was like, "What if you said your boyfriend looks like DiCaprio?" That just triggered the entire song for me. I produced the video with my sweet vegan boys over at Idle House, co-directed with my homie Khufu. As for Jack Harlow, we actually cold-emailed him the open verse and he loved it.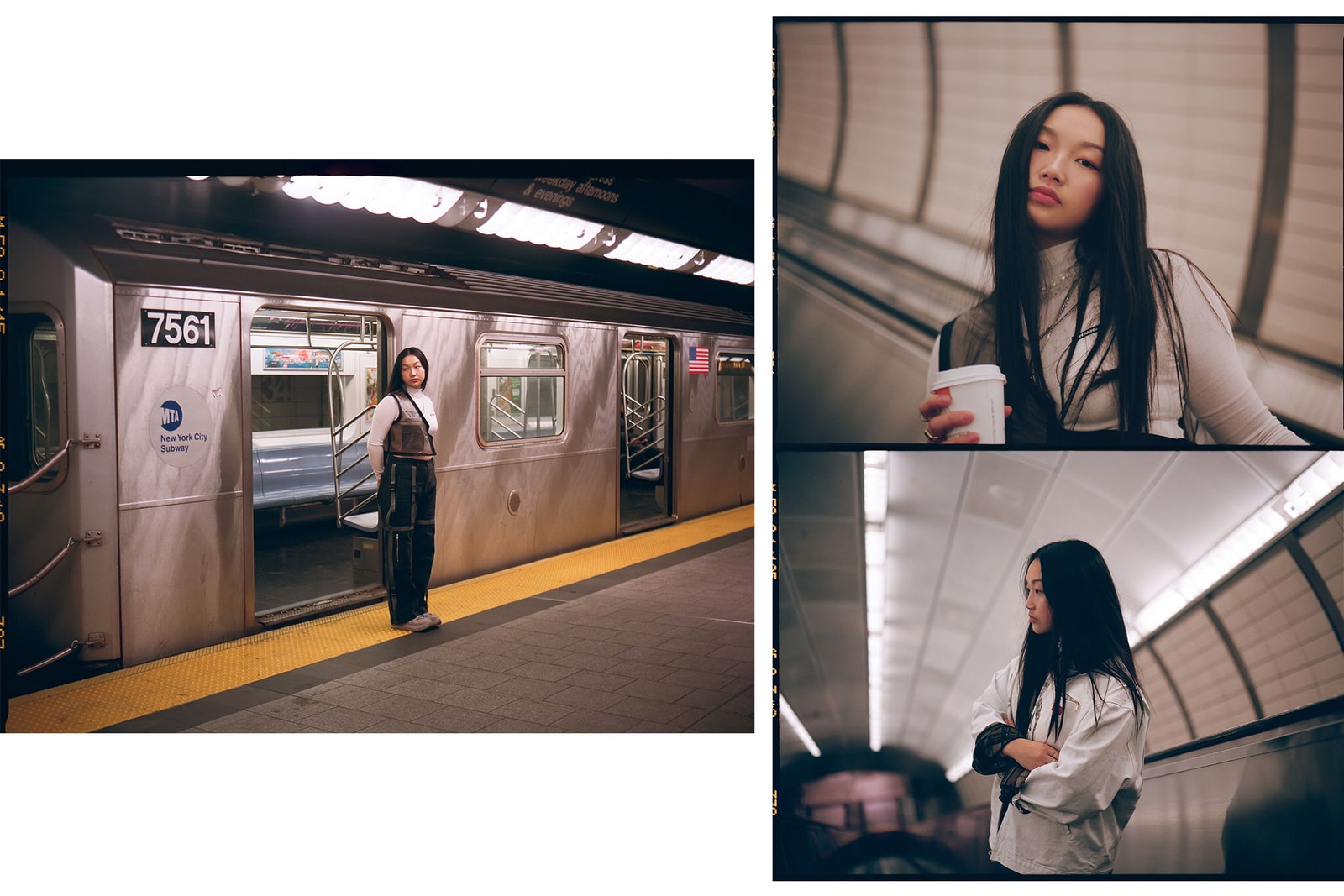 You also have experience in other areas like co-directing music videos. How and why did you start creating outside the realm of music? Do you plan on pursuing video production in the future?
So far, I've co-directed music videos for Paper and Comic Sans. I've always loved making videos, ever since I discovered iMovie in the fifth grade. I might be open to directing other people's sh*t at some point — maybe after five years of directing my own videos first.
How do you think your background and upbringing influence your work?
I literally just regurgitate all I experience, and the work of others that I f*ck with. So many things come from my childhood. The artwork for "Party" is a Korean card deck that I used to play with my friends. I've made entire videos out of just clips of Sailor Moon because I loved watching it as a kid.
If you could choose anyone in the world, who would you want to collaborate with for a project, and what would you want to create?
There are so many…. John Yuyi is a sicka** visual artist. I'd be down to make something with her. Maybe a little zine or something.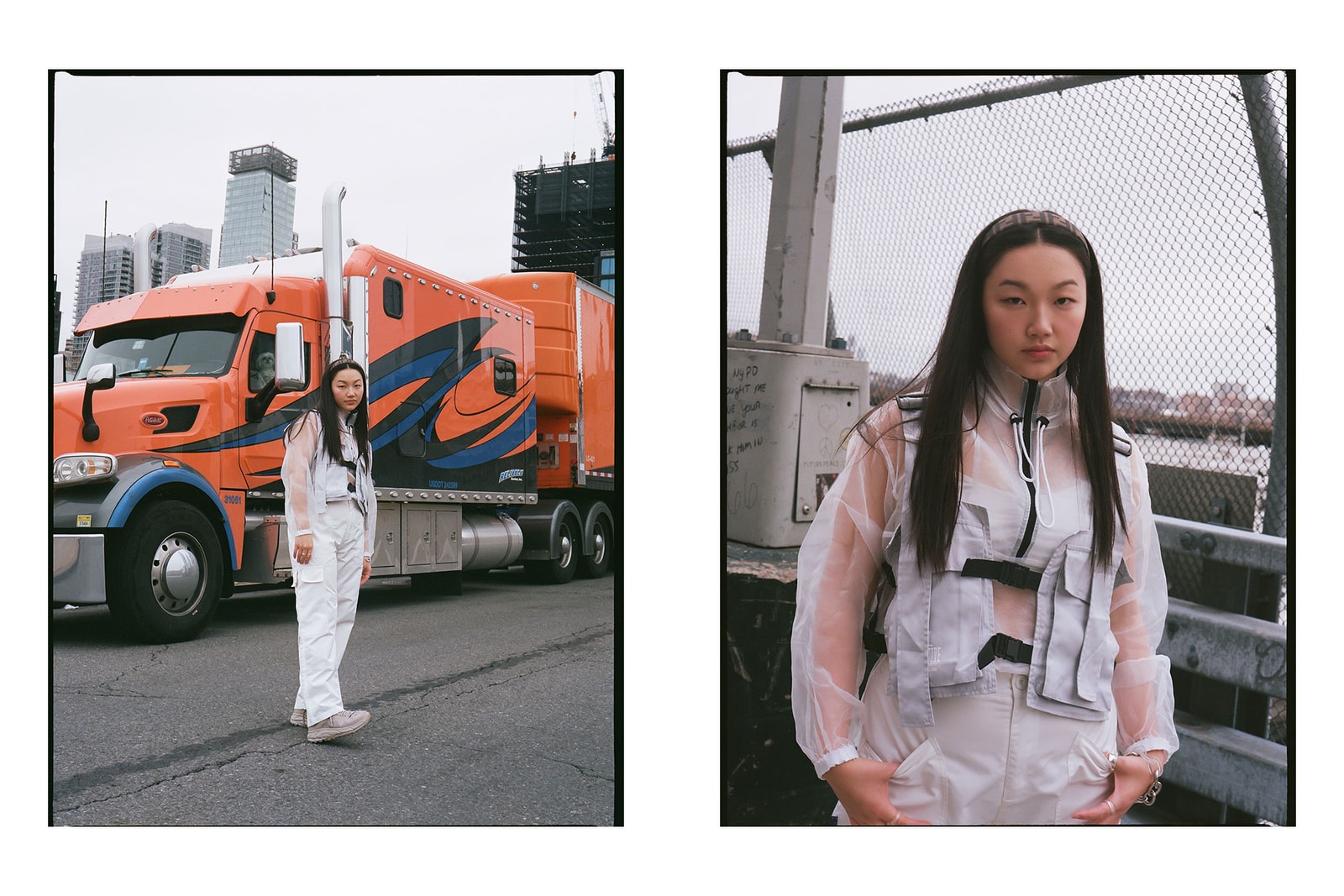 How would you define your fashion style? What brands or items do you enjoy wearing?
I'd call it "futuristic dad." I love IISE, MISBHV and a bunch of little random Instagram brands. I'll never say no to thrifting.
Can you tell us a little bit about your upcoming EP?
I haven't decided on a title yet. Almost every song on this EP was made in a living room. I wrote every word on this album except "my boyfriend look like DiCaprio" and "alibi."
What are you looking forward to this year?
Performing in other countries. Trying poutine in Canada. Turning 21. Releasing my first project. Getting a passport photo.