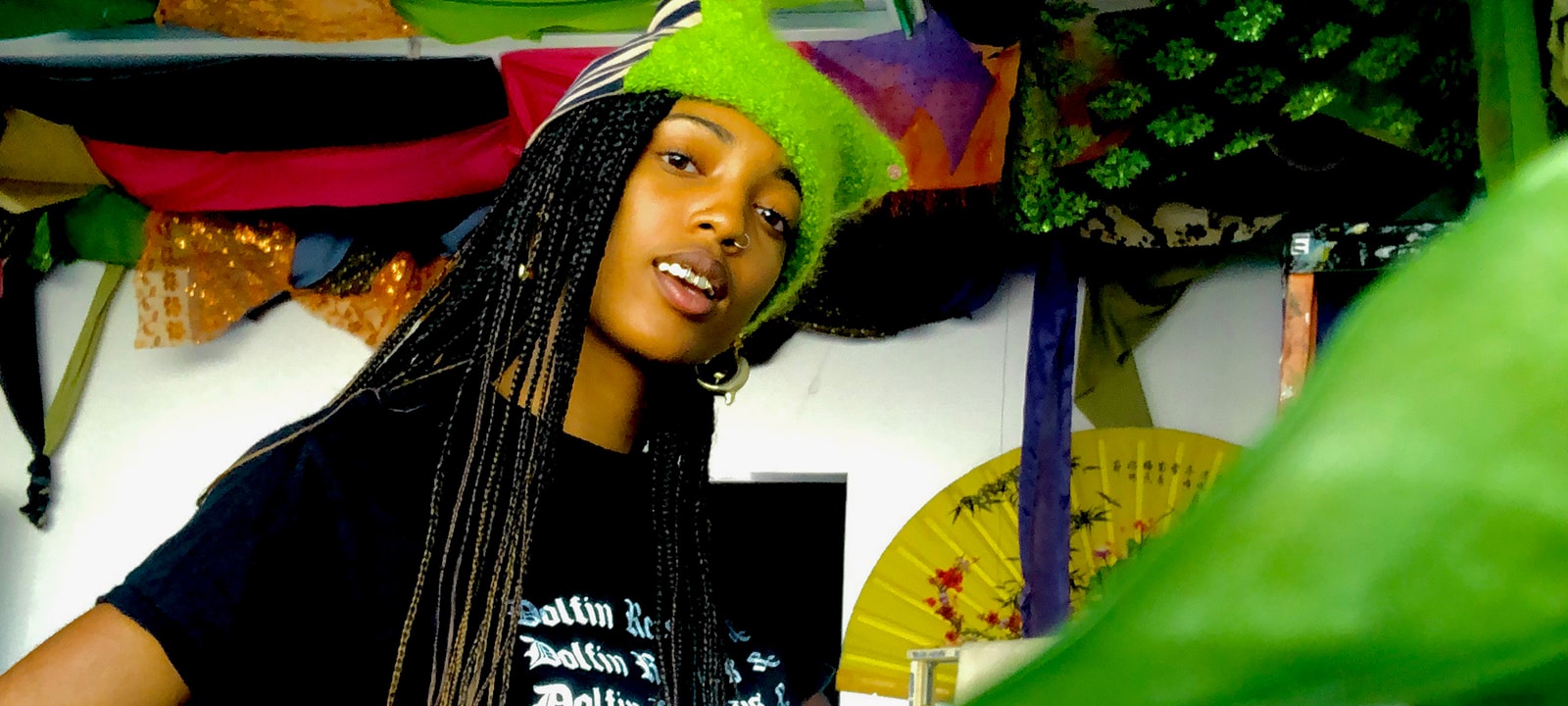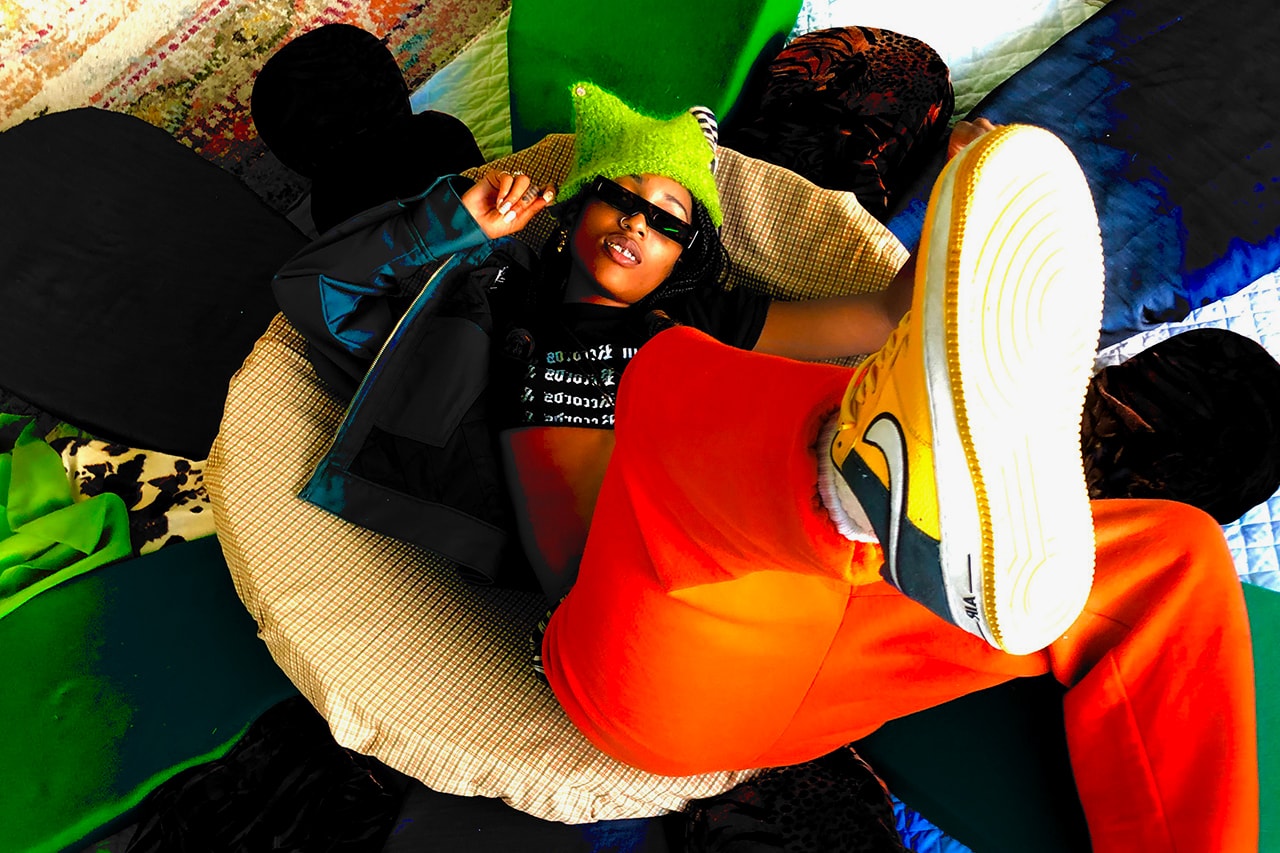 BAEwatch: Liv.e
The Dallas-born, LA-based artist shares how she crafts her unique, neo-soul sound.
Liv.e, also known as Olivia Williams, was born and raised in Dallas, Texas and was heavily influenced by old school R&B/soul, jazz and gospel tracks growing up. After relocating to Los Angeles and honing her unique, neo-soul sound, the producer and singer-songwriter has since released a number of projects. Most recently, she dropped her debut studio album, titled Couldn't Wait to Tell You… via In Real Life.
Coupling her experimental vocals with her distinct writing style, Liv.e has found a way to express her creativity through her songs in a timeless yet innovative way. Following the success of her 2017 F.R.A.N.K and 2018 Hoopdreams EPs, artists like Tyler, The Creator, Erykah Badu, Janelle Monáe and Earl Sweatshirt took notice of the emerging musician.
In celebration of her first album and "I Been Livin" music video, Badu hosted an exclusive livestream party for Liv.e on the day of the release. "I've known Liv.e as family since forever. She was this young shy, creative girl who found her way into my heart. We graduated from the same arts high school years apart. Liv.e is of the same tribe," Badu said in a statement.
To get to know more about the up-and-coming vocalist, read our BAEwatch interview with her below. You can now listen to all 20 songs from Couldn't Wait to Tell You… on streaming platforms like Spotify and Apple Music.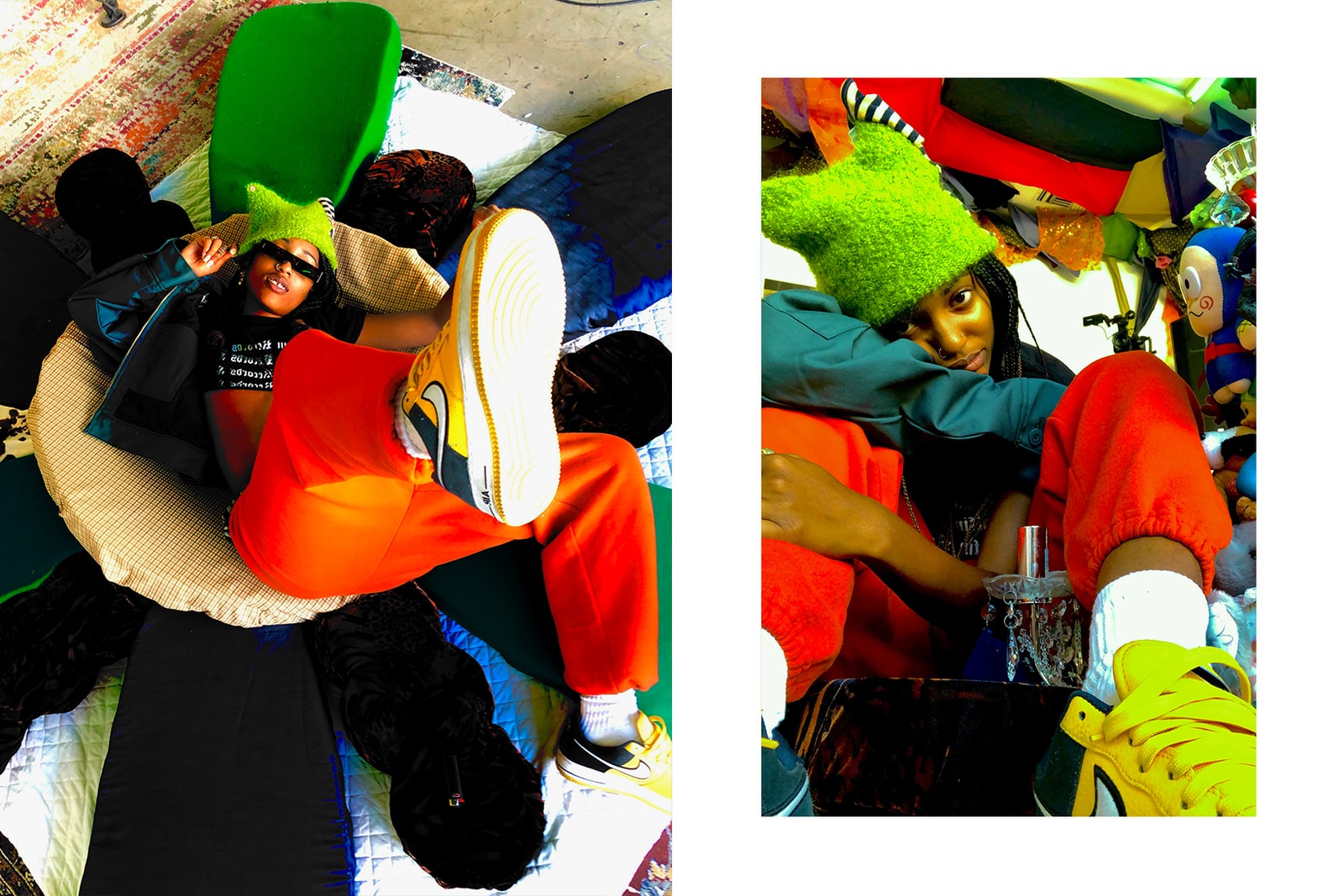 How heavily involved were you in your hometown's music scene growing up?
I wasn't personally involved growing up, but I was always at somebody's gig when I was young, specifically my dad's. I remember his club performances in Dallas. I used to pull up with him on the late-night tip, because why get somebody to watch me when he could just take me? I enjoyed it. My dad was really cool for doing that and I appreciated the exposure. I felt like it's his way of trying to be transparent about real life.
You previously moved from Texas to New York. How do you think the Big Apple helped you grow into the individual and artist you are today?
I spent a nice chunk of time in New York but I didn't actually "live live" there. I feel like it was an equal giving situation. The homies there gave me great energy that inspired Hoopdreams and I was able to give back by adding my flavor. I felt really blessed there – my homies in New York always made me feel safe and accepted.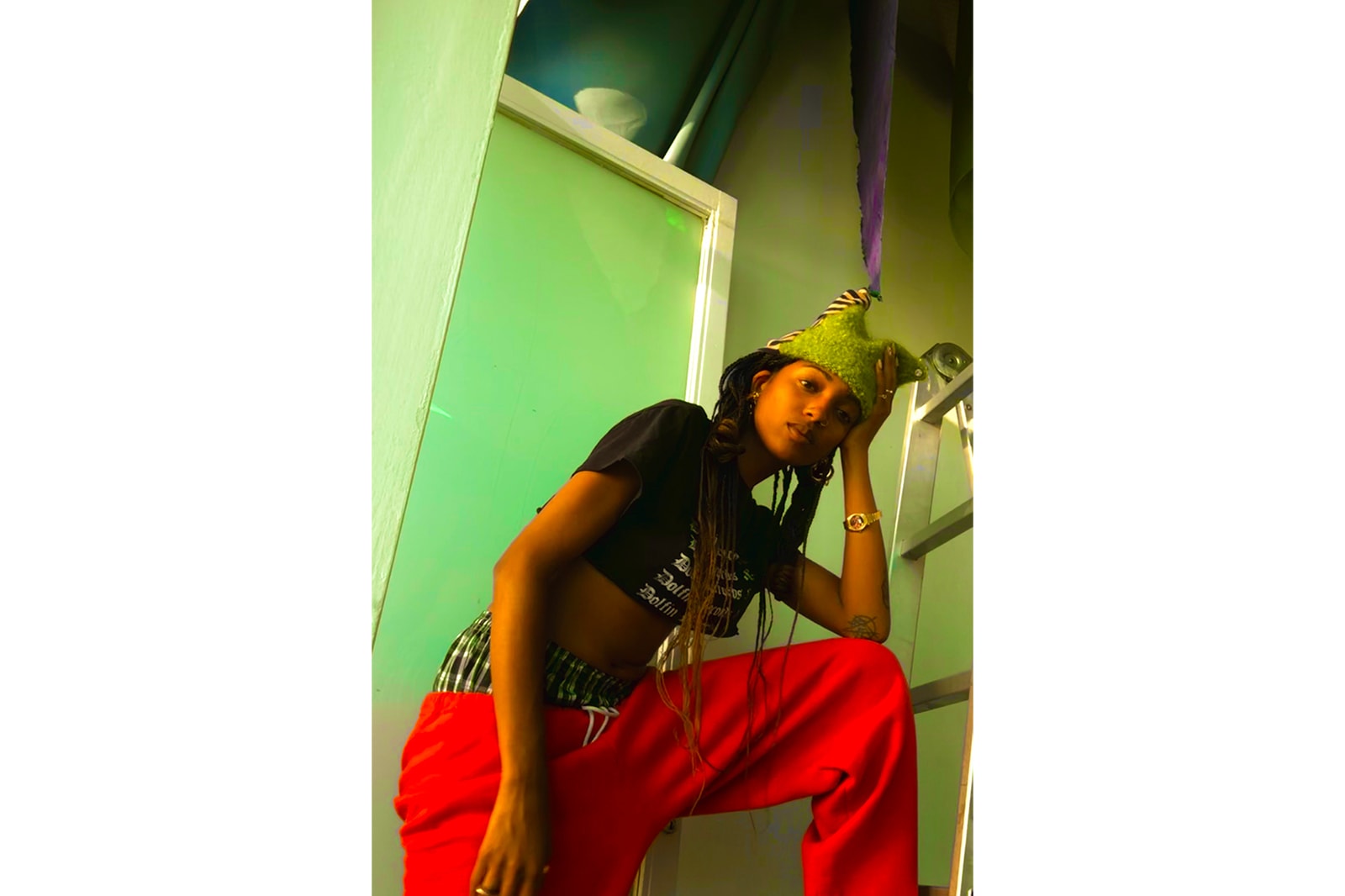 What made you decide to relocate to Los Angeles?
Since I was young, I've always been in and out of LA because my folks have a lot of history in the city. I wanted to be here because I never got the chance to fully immerse myself for a long amount of time. Everywhere I live is merely for experience and to feel something different. Thus far, I feel like I've honed in on why I love LA. But being a Southern native, it for sure lacks in some areas like hospitality and realness. The community I'm here with, however, has always been loving as I've grown up with these people. I remember being in high school wanting to meet the people I immersed myself with like Pink Siifu, Mndsgn and so on.
Which musicians did you grow up listening to and how have they influenced your unique sound?
I listened to a lot of Marvin Gaye, The Whispers or radio stations that played R&B/soul, jazz and gospel – a lot of church music. The thing about songs from back in the day is that they did a great job in striking a feeling within and making it stick to the listener, no matter if you're really listening or not. It had a subconscious influence.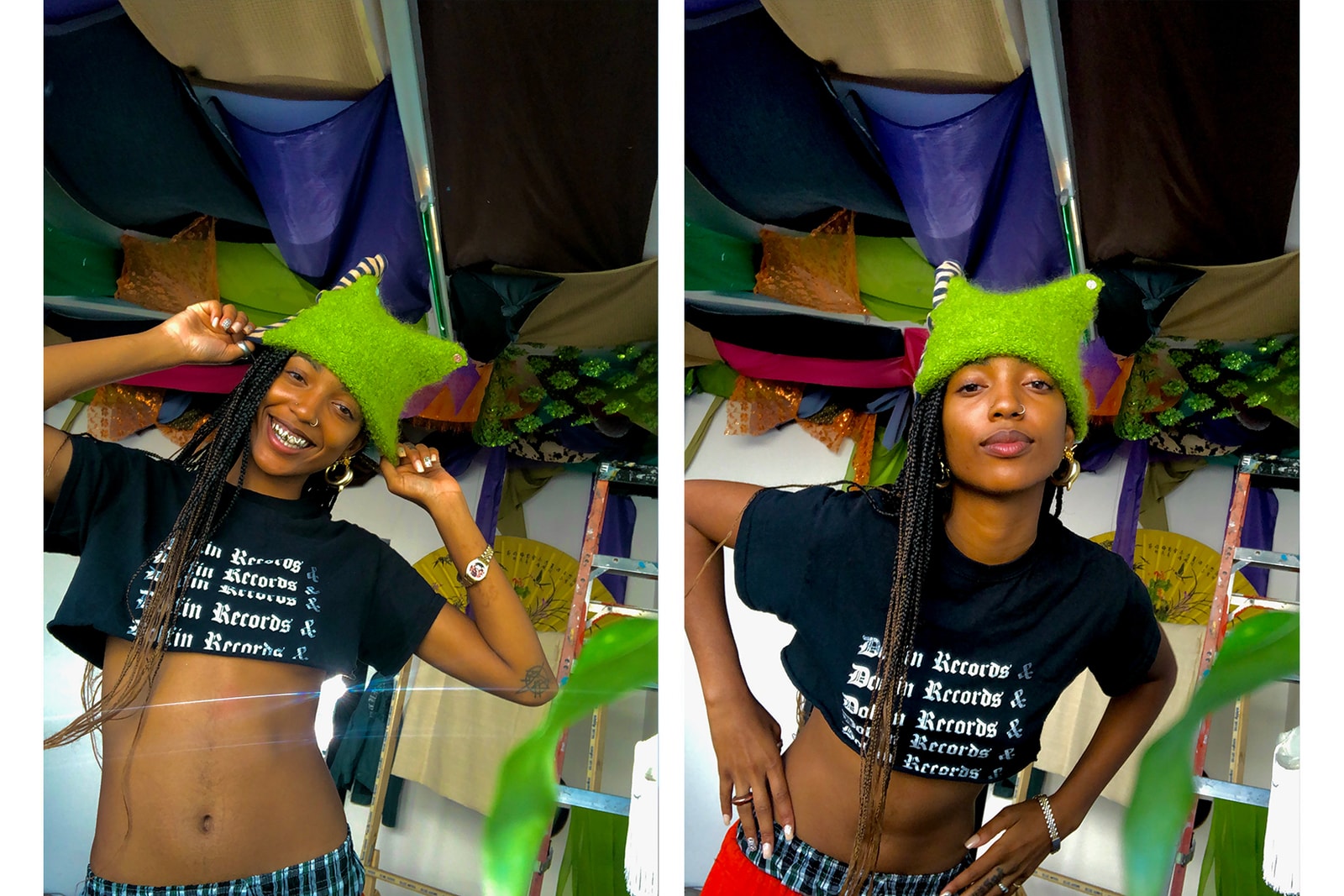 Can you tell us about the inspiration behind Couldn't Wait To Tell You… and what the process was like working on your first full-length album?
Couldn't Wait To Tell You… was just me technically "writing in my diary" but with instrumentals. The process was so easy in the beginning because I knew just what I felt, what I was looking for and how I wanted to feel when I listened to the music. But over time, CWTTY ended up beating my whole entire ass. I had to rip it apart and put it back together again. I can't wait to share more small important details about this record in time. It's for sure a learning process that I'll always be grateful for.
What would you say the similarities and differences are between Couldn't Wait To Tell You… and your previous EPs Hoopdreams and F.R.A.N.K.?
Length is a difference for sure. The energy of the projects are similar, though. I don't want to give away too much sauce and not leave any room for critical thinking.
Who is someone you dream of going on tour with?
My people! KeiyaA, Siifu, Mejiwahn, Mélanie Charles, Maxo and Stas Thee Boss. On a random tip, I'm really down to rock with Shintaro Sakamoto. Also my first tour group too. I miss them.
What do you hope to achieve as an artist in the long run?
Complete and consistent freedom.