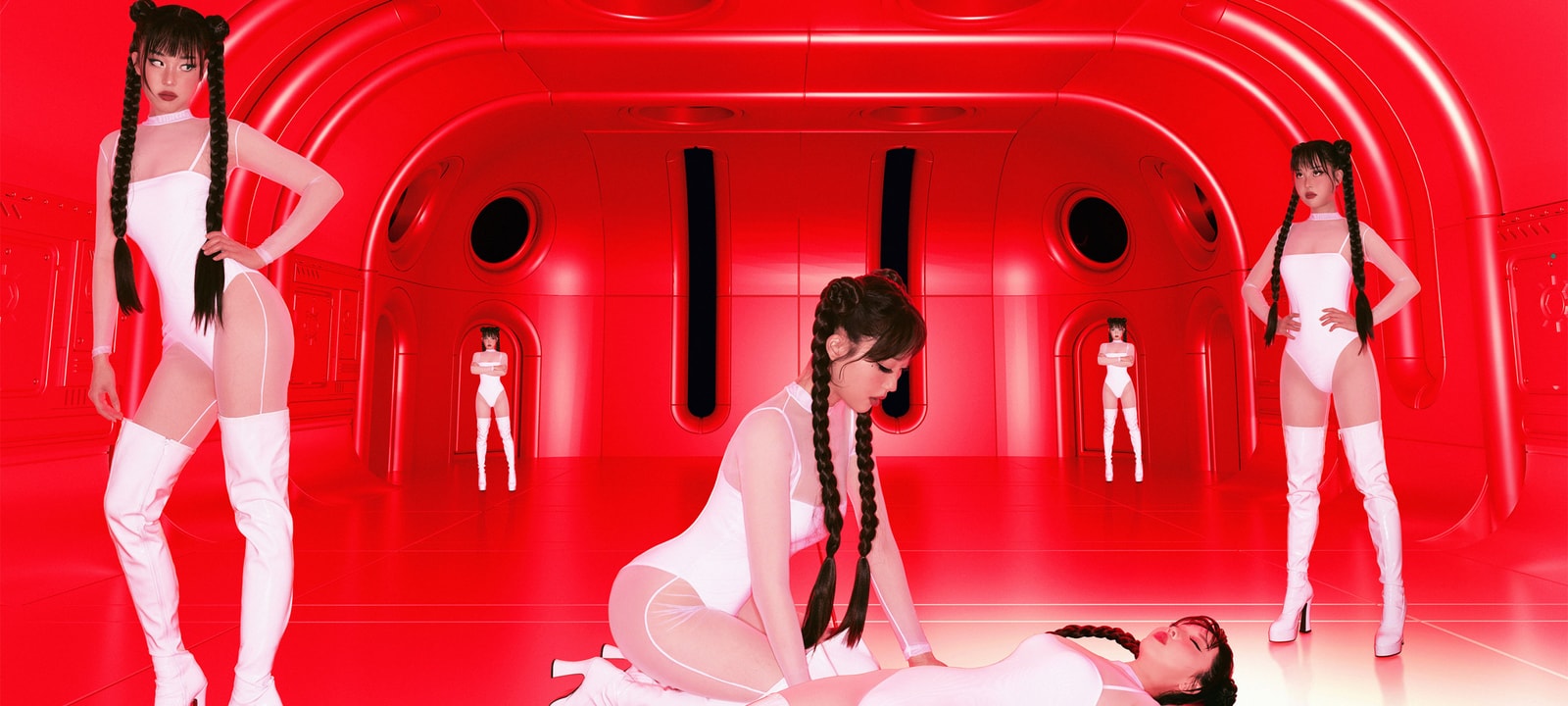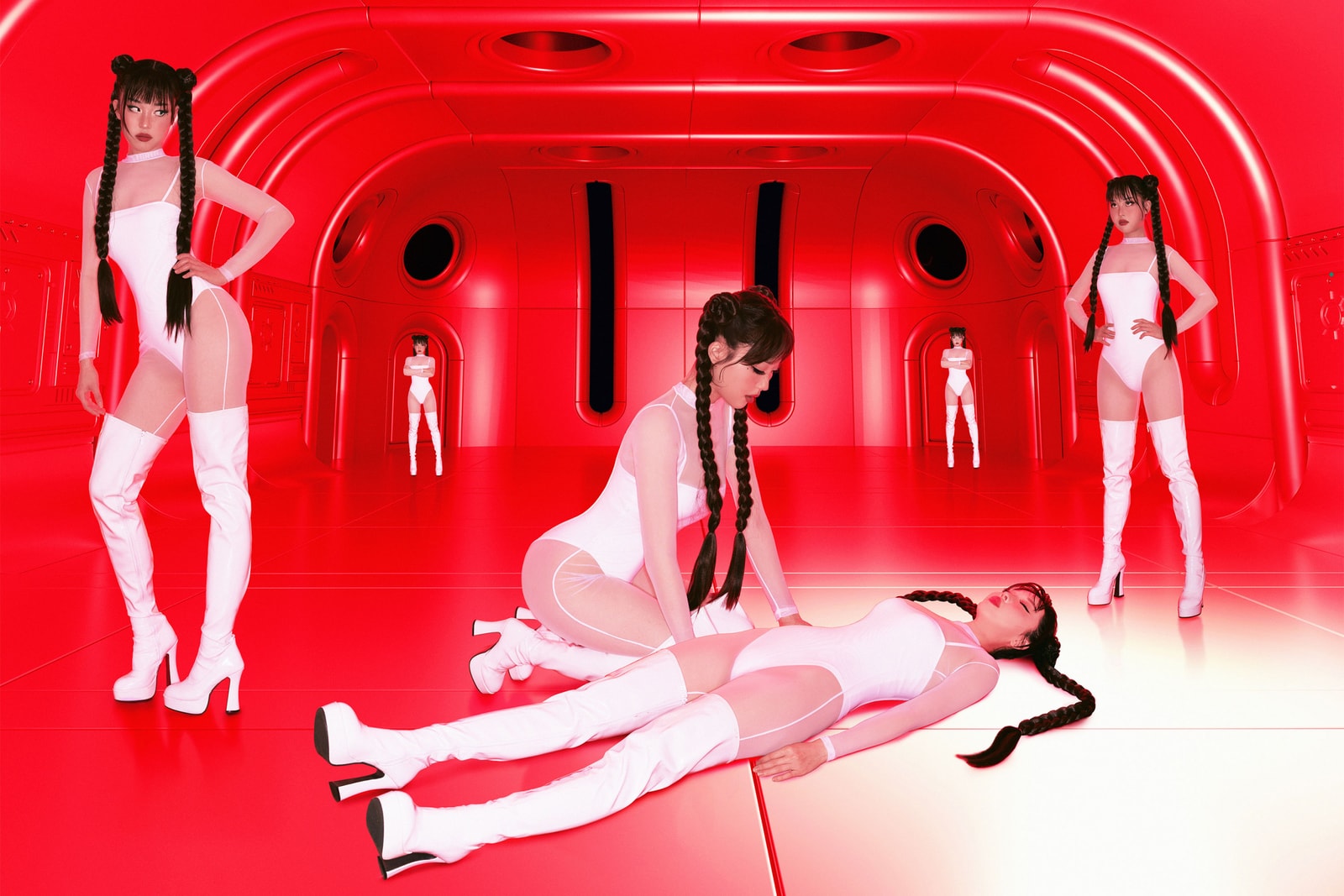 BAEwatch: K.O.
The multi-faceted artist talks about her latest single 'Mean Gurl,' along with upcoming projects.
Venturing into a new career path amidst a pandemic certainly requires a lot of courage, as the futures of all industries including fashion, technology and music have become unpredictable. For many of us, playing it safe might be the best way forward, but rising artist K.O. aka Koala believes otherwise.
There isn't really a set title for K.O. — she calls herself a DJ, visual artist and most recently, a musician. The Los Angeles-based creative doesn't hesitate to explore different forms of art to express herself. Born in Florida to scientist parents, she also has experience in fashion, having interned for stylists in New York before beginning her own creative journey and dropping her debut single "sadderday" earlier this year. Now for her new single "Mean Gurl," K.O. has dreamed up a futuristic music video inspired by gaming culture and the streaming platform, Twitch.
Encouraging everyone to be unapologetically themselves, K.O. says we should all become "mean gurls" (more on what that means later). The Xavi and Tommy Brown-produced track boasts a deep bass sequence with catchy rap verses, while the accompanying visuals — set in a virtual space reminiscent of Tokyo and Hong Kong's neon-lit streets — show an anime-inspired avatar fighting a robot in a boxing ring.
In a conversation with HYPEBAE, the artist reveals the details behind her latest single, and shares what she's been up to while in quarantine. Read the full interview below.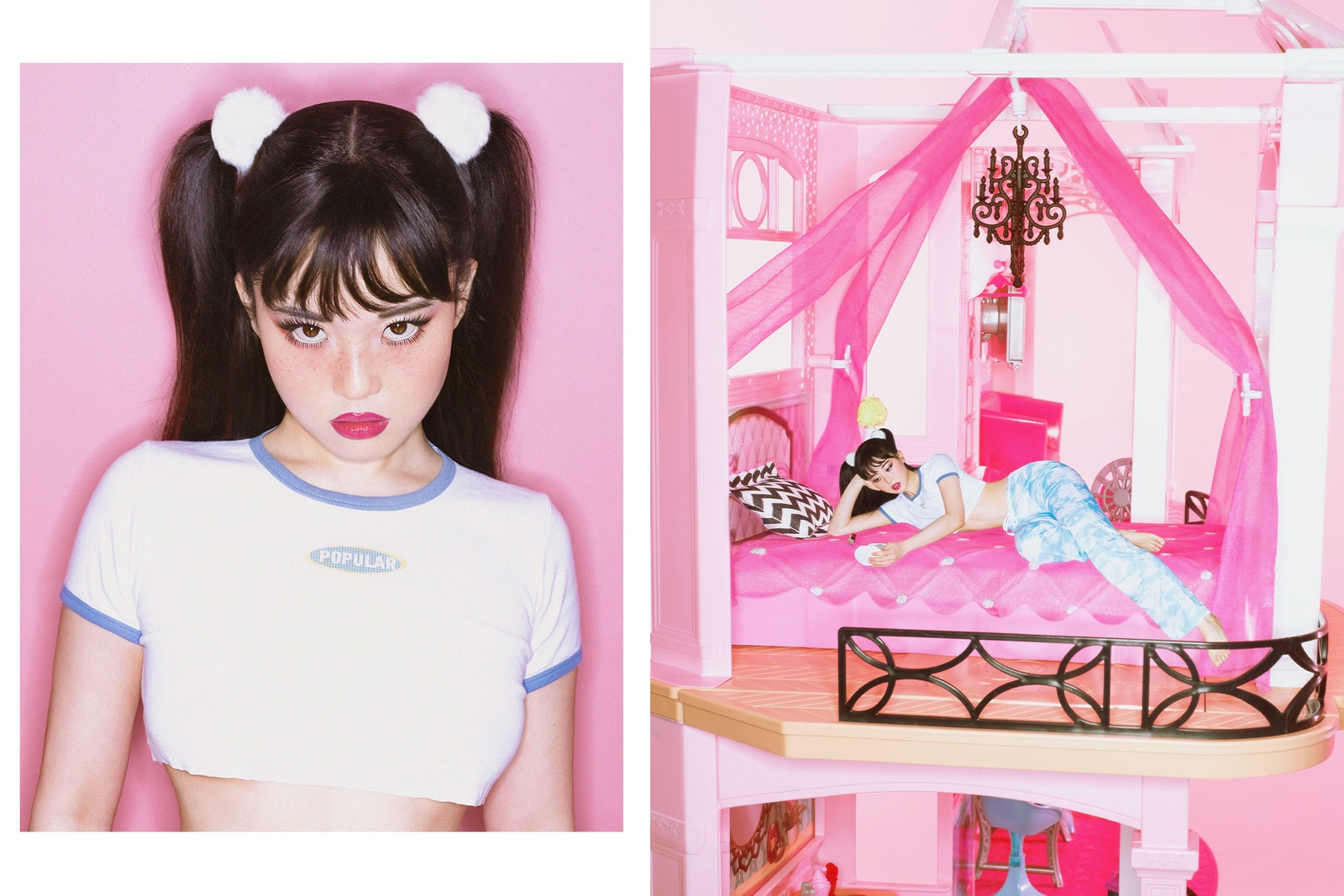 Could you tell us a little bit about yourself? What were you doing before officially releasing your first single this year?
I'm K.O. and I'm a recording artist based in Los Angeles. Before releasing music I was DJ-ing, but I've been working on putting out new music for about two years now. Every time I was about to do it, something crazy would happen and my plans would get messed up. So now is the time! I'm also kind of glad it happened that way because it made me develop my music more. Everything happens for a reason as they say.
Outside of music, you've dabbled in fashion and visual arts. Have you always been interested in the creative arts?
Always. That's why I love creating music so much. It's not just one-dimensional, since it's a combination of fashion and visual arts that surround the music as well. I grew up in an environment where no one really listened to music, so I had to discover it on my own and find artists that inspired me. Enjoying fashion and visual expression was pretty discouraged as well because it was deemed superficial and shallow. I think that pushed me to like things that I wasn't supposed to.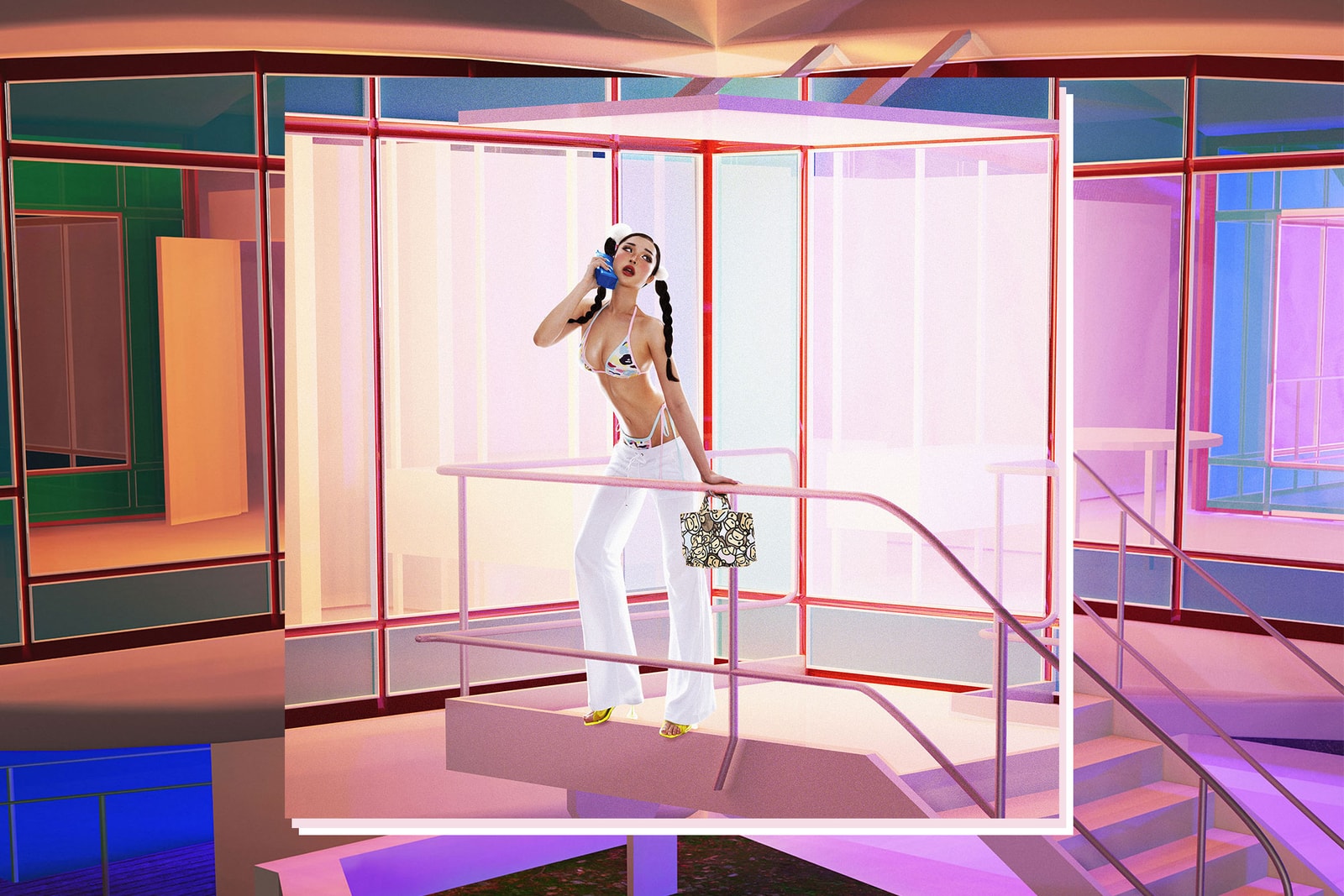 How did you transition from DJ-ing to creating your own music?
Before DJ-ing, I was lowkey recording covers of songs since I was little and also played the piano for 10 years. After I started D-Jing, I began wondering what else I could do. It pushed me to appreciate so many different genres of music and that's why I think some of my songs can be a completely different genre from one another.
What is it like to have debuted as a musician in times of COVID-19?
It's so weird. In the beginning, everyone said it was a horrible time to release music and to wait until it's over. And then it kept getting longer and longer. So I decided that I was just going to do it. It's really tough to not be able to meet up with people for sessions, but it has also made me learn a lot.
What have you been up to at home?
I'm doing a million things and oddly, I haven't been bored. I'll be working on my videos, writing songs, DJ-ing virtual parties, learning 3D rendering, playing video games and I got pretty good at cooking. I also finally started my Twitch channel, which has been a cool way to interact with people. I do go through the ups and downs of being stuck at home though, which I think has been hitting everyone.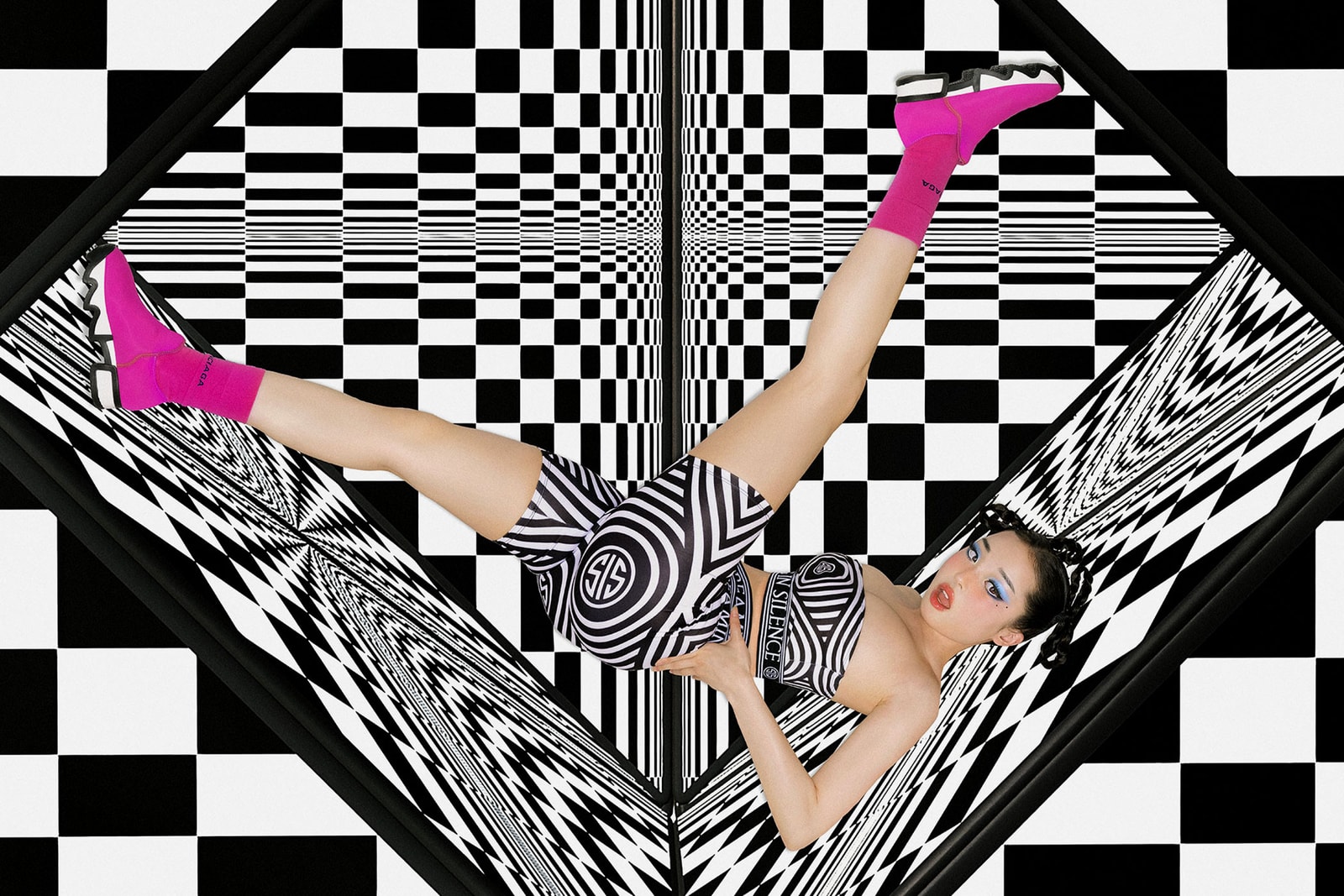 Let's talk about your latest single "Mean Gurl." What's the song about?
Sometimes girls can be "too nice," which makes other people take advantage of them. It's not to say that you shouldn't be nice, but sometimes you have to be mean to stand up for yourself. You'll probably get called a b*tch but that's okay. This is the type of song that girls (or anyone for that matter) can put on to feel confident and not take sh*t from anyone.
What was the inspiration behind the music video?
Since this year has been spent mainly at home, a lot of things have become virtual. So, it's kind of my take on streaming and Internet culture. I actually really like watching people stream because it makes you feel less isolated and not so lonely.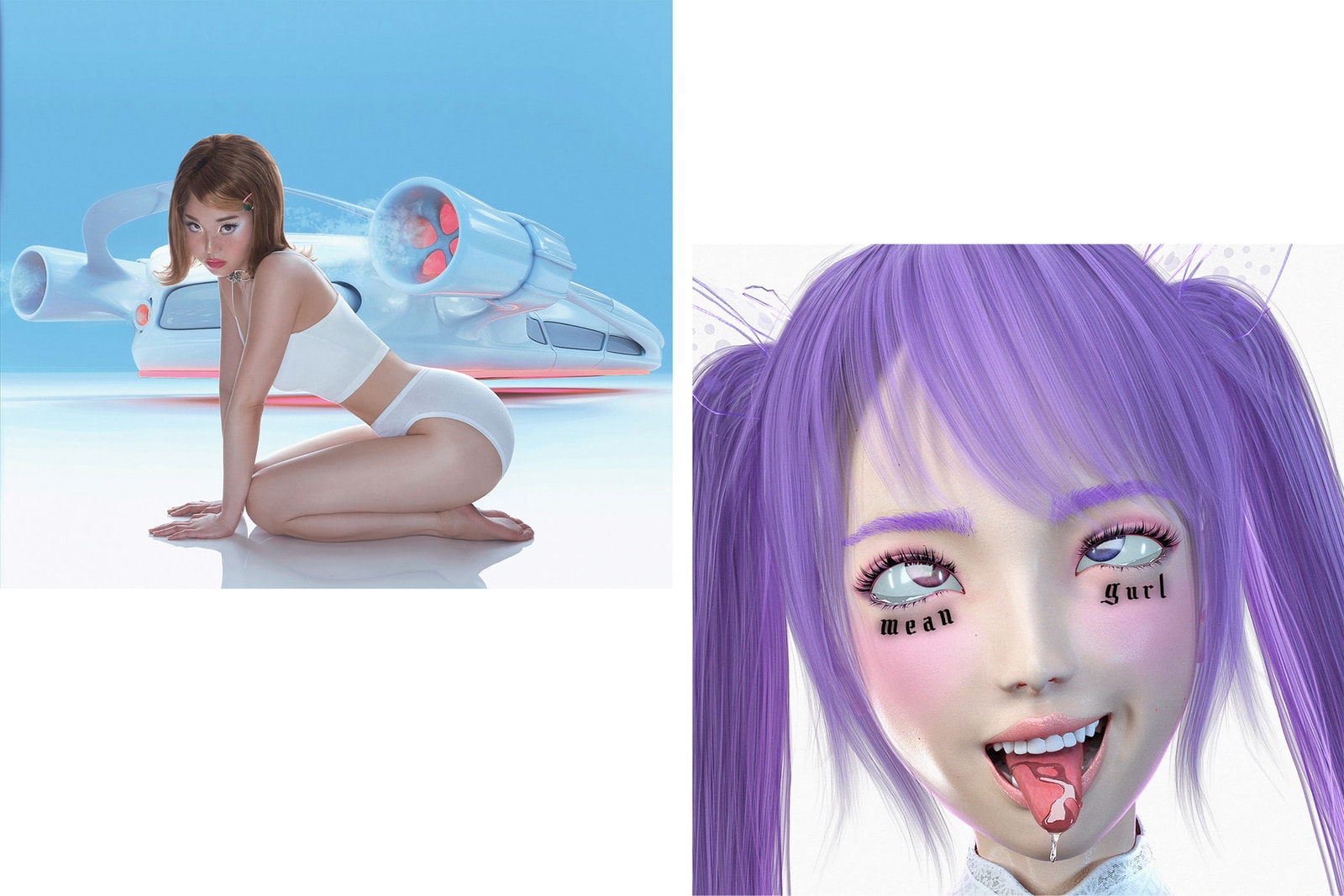 How would you describe your aesthetic?
It's really wide-ranging and versatile. It could be innocent, evil, provocative, natural, feminine or cyber, but I would say everything is a different facet of me. I feel like you can create something cool from any situation – you could just have two paper clips and a rubber band and make something cool. It's not about spending tons of money on expensive designers or anything. I'm also pretty extreme about what I like or dislike. Most importantly, I just try to create things that make me happy and keep me in the moment.
Can you tell us anything about your upcoming projects? What's next for you as a musician?
I have a ton of songs in the vault, so I'm hyped to get it out there and put an album out as well as upcoming collaborations with other artists. I'm dropping new merch too.