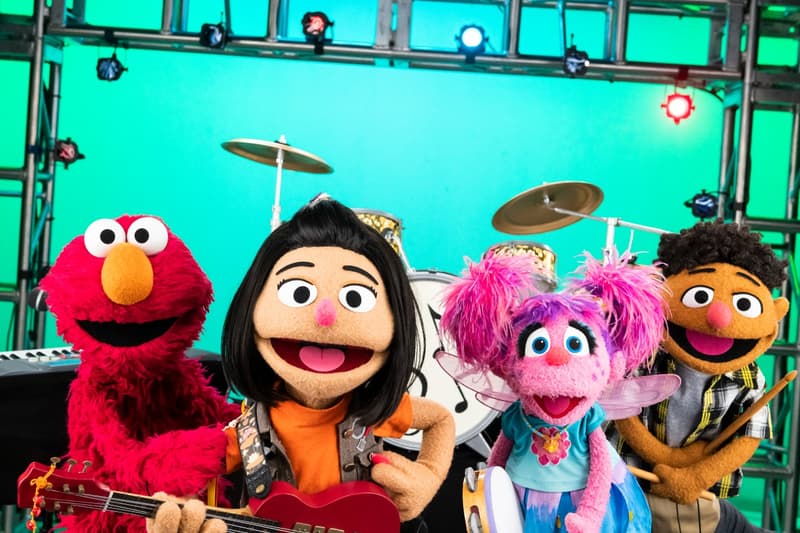 Film & TV
'Sesame Street' Makes History With First Asian-American Muppet Debut
Giving Ji-Young the role of an "upstander."
'Sesame Street' Makes History With First Asian-American Muppet Debut
Giving Ji-Young the role of an "upstander."
Sesame Street is welcoming its first Asian-American muppet — seven-year-old Ji-Young.
The Korean-American character, who is set to make her first appearance on the kids' show on Thanksgiving Day, explained the special significance of her name. "So, in Korean, traditionally the two syllables … they each mean something different and Ji means, like, smart or wise," Ji-Young explained during a recent interview, as reported by the Associated Press. "And Young means, like, brave or courageous and strong. But we were looking it up and guess what? Ji also means sesame."
Adding Ji-Young to the diverse cast is crucial, especially considering she plays an important role in teaching children how to stand up for what's right. "Being an upstander means you point out things that are wrong, or something that someone does or says that is based on their negative attitude towards the person because of the color of their skin, or the language they speak, or where they're from," said Kay Wilson Stallings, executive VP, Creative and Production for Sesame Workshop, Sesame Street's nonprofit organization. "We want our audience to understand they can be upstanders."
See the Sesame Street cast welcome Ji-Young to their band below. You can catch Ji-Young's first official appearance on the children's TV program on the "See Us Coming Together: A Sesame Street Special," which is premiering on November 25 on HBO Max, local PBS stations and Sesame Street social media platforms.
Share this article