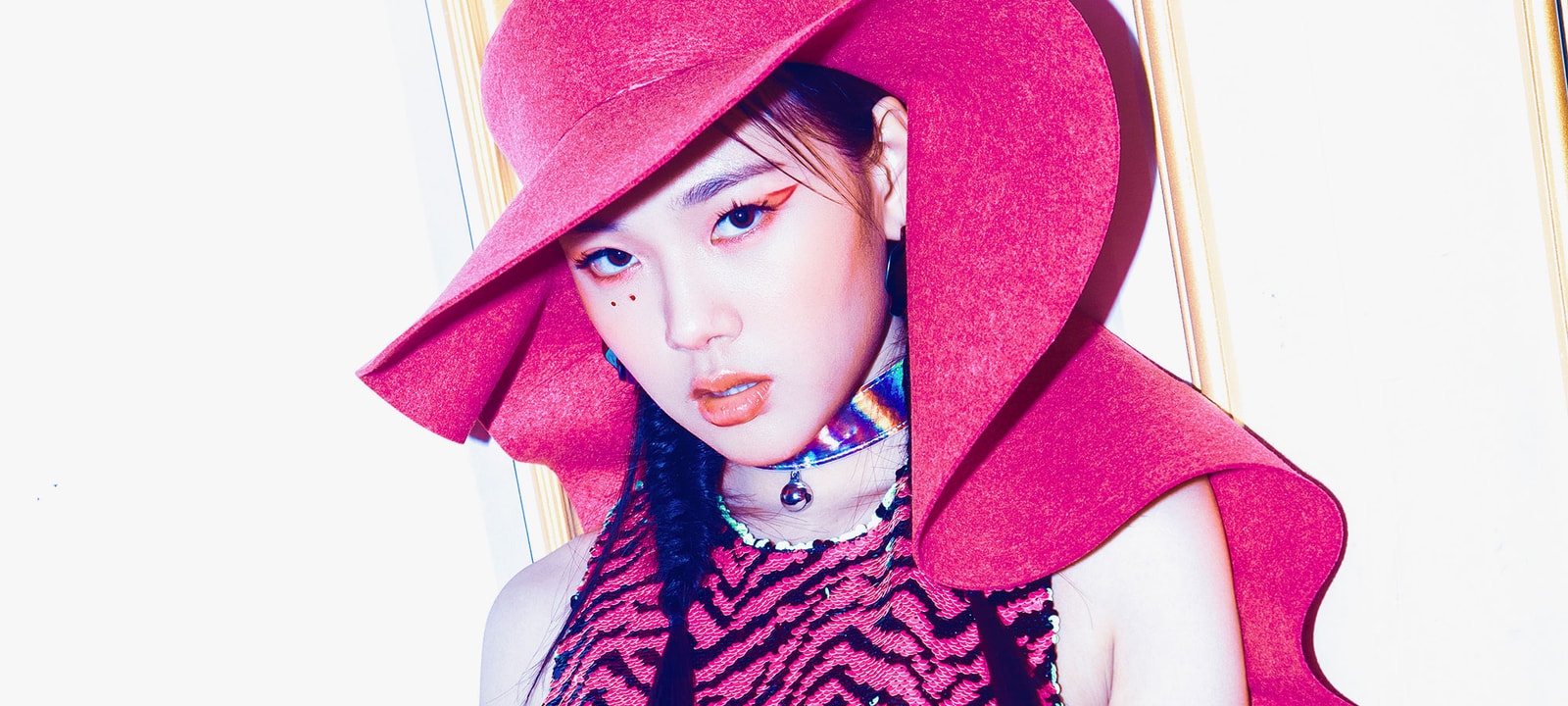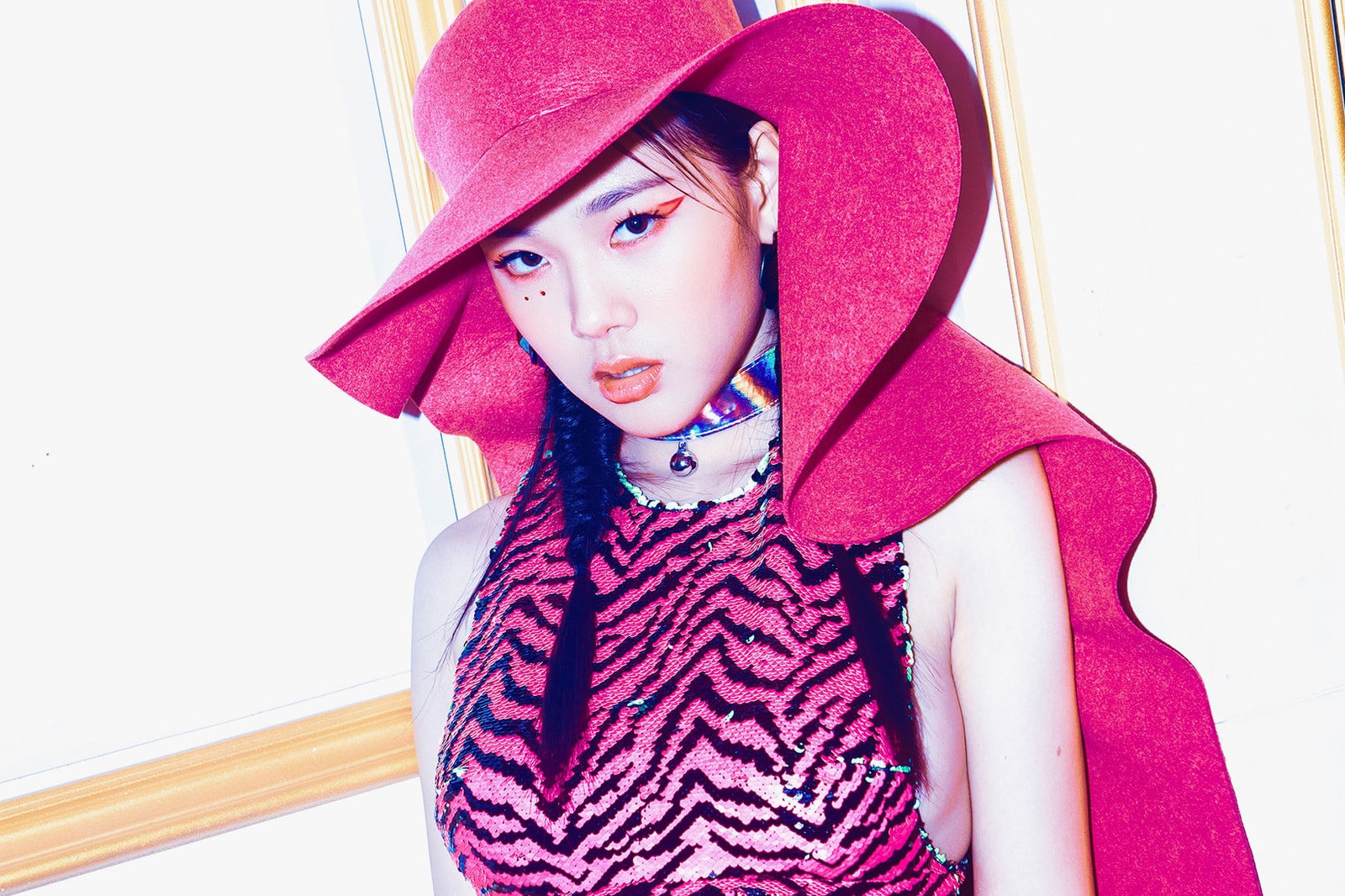 BAEwatch: BIBI
Meet the rising Korean artist taking over charts and screens.
Back in 2018, BIBI first appeared on television screens in South Korea via music competition show, THE FAN. Backed by the Korean hip-hop scene's legendary couple Tiger JK and Yoon Mirae, the then 19-year-old mesmerized the panel, which featured some of the biggest names in K-pop: musician BoA, singer-songwriter You Heeyeol, lyricist Kim Eana and producer Lee Sangmin.
Over the last few years, BIBI has proved her potential with hit releases like "BINU" and "cigarette and condom." The artist has continued to build her portfolio, teaming up with Min Kyunghoon and Kim Heechul for "Hanryang" towards the end of 2020 and dropping her latest single "Eat My Love" in February. Additionally, she has been taking over Korean entertainment, starring in streaming platform TVing's  All Girls' School Detective's Club alongside comedian Jang Doyeon, IZ*ONE's Choi Yena and TV host Jaejae. The artist is also set to make her acting debut with the reboot of Whispering Corridors, a horror series that first released 22 years ago.
As we anxiously wait to see more from BIBI, we spoke with the musician to learn more about her career, vision and more. Continue reading for our interview with the rising star.
What were some of your career highlights in 2020?
I released "KAZINO" and performed at AC Milan's online live music event. It was a fun year.
You've shared in a recent interview that there are more than 40 tracks that you haven't released yet. Do you have any plans to share these with your fans soon?
Yes, 100 percent. I really want my fans to listen to all of them.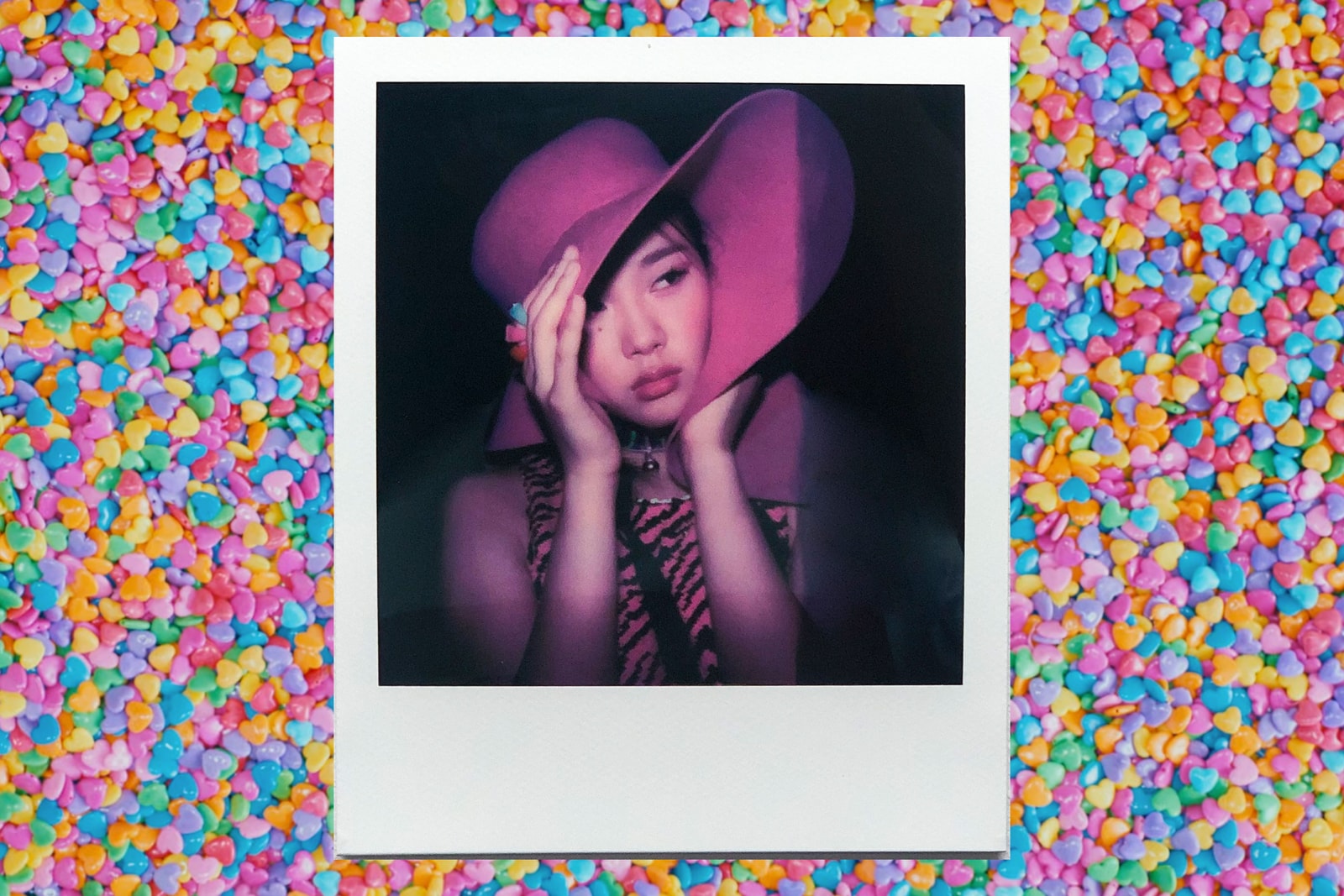 You've also been attempting to push boundaries in Korea by having open conversations on topics like sex. What is the ideal world you are looking to help create?
I think the stigma and culture overall are constantly changing, even now. I believe that those who don't want to change their beliefs and thoughts never will, so the day those individuals are gone, the world will be different.
You're set to make your acting debut in the Whispering Corridors reboot. What was the shooting experience like, and do you think you'll take more acting roles in the future?
I love acting but I don't think I can continue. I'm not so great at it (laughs).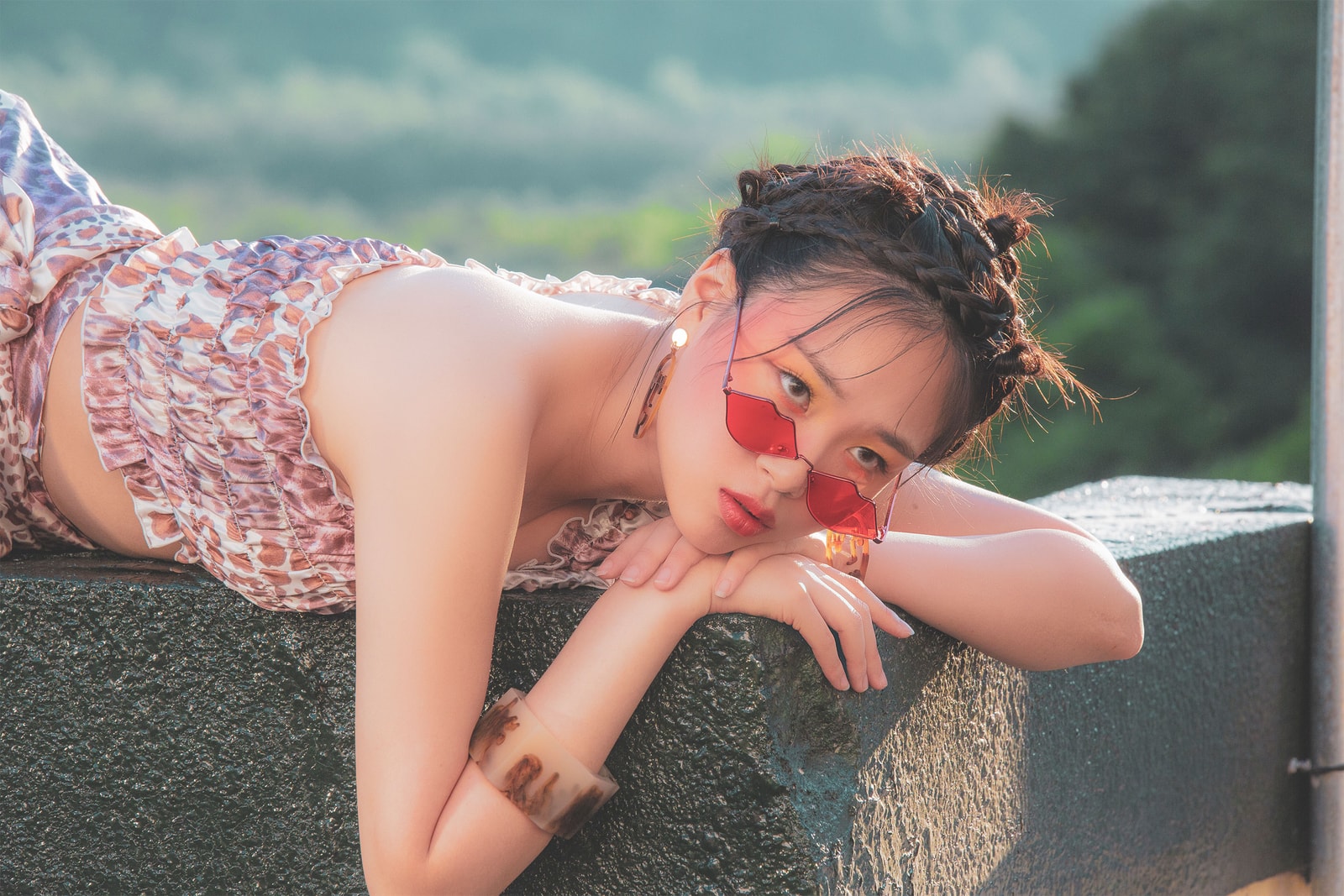 Can you use three words to describe yourself?
Love, depression, craving.
What are you looking forward to this year? Any upcoming projects that you can share?
I'm actually trying to build a five to seven year-long concept like the Marvel universe. I think 2021 will be a puzzle piece that will create the first bit of that story.