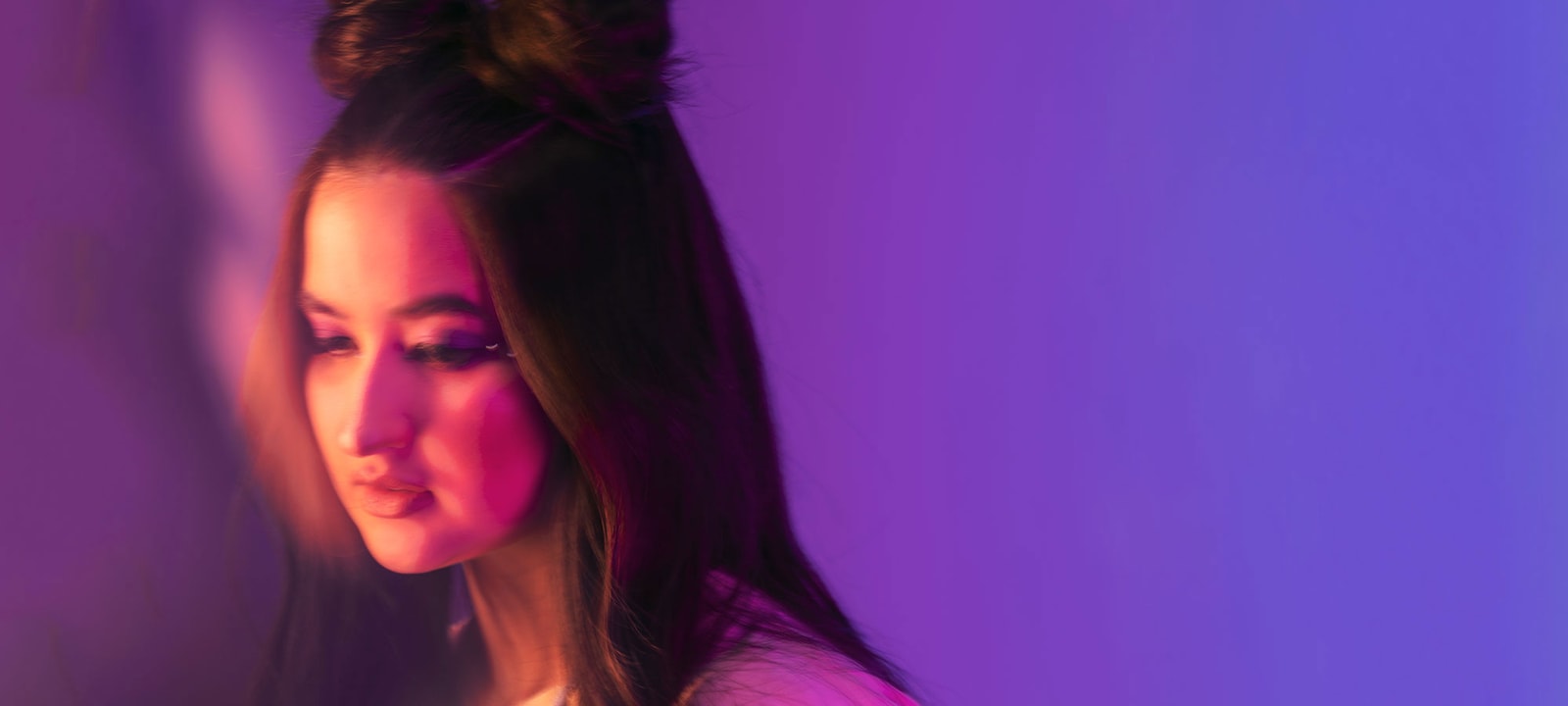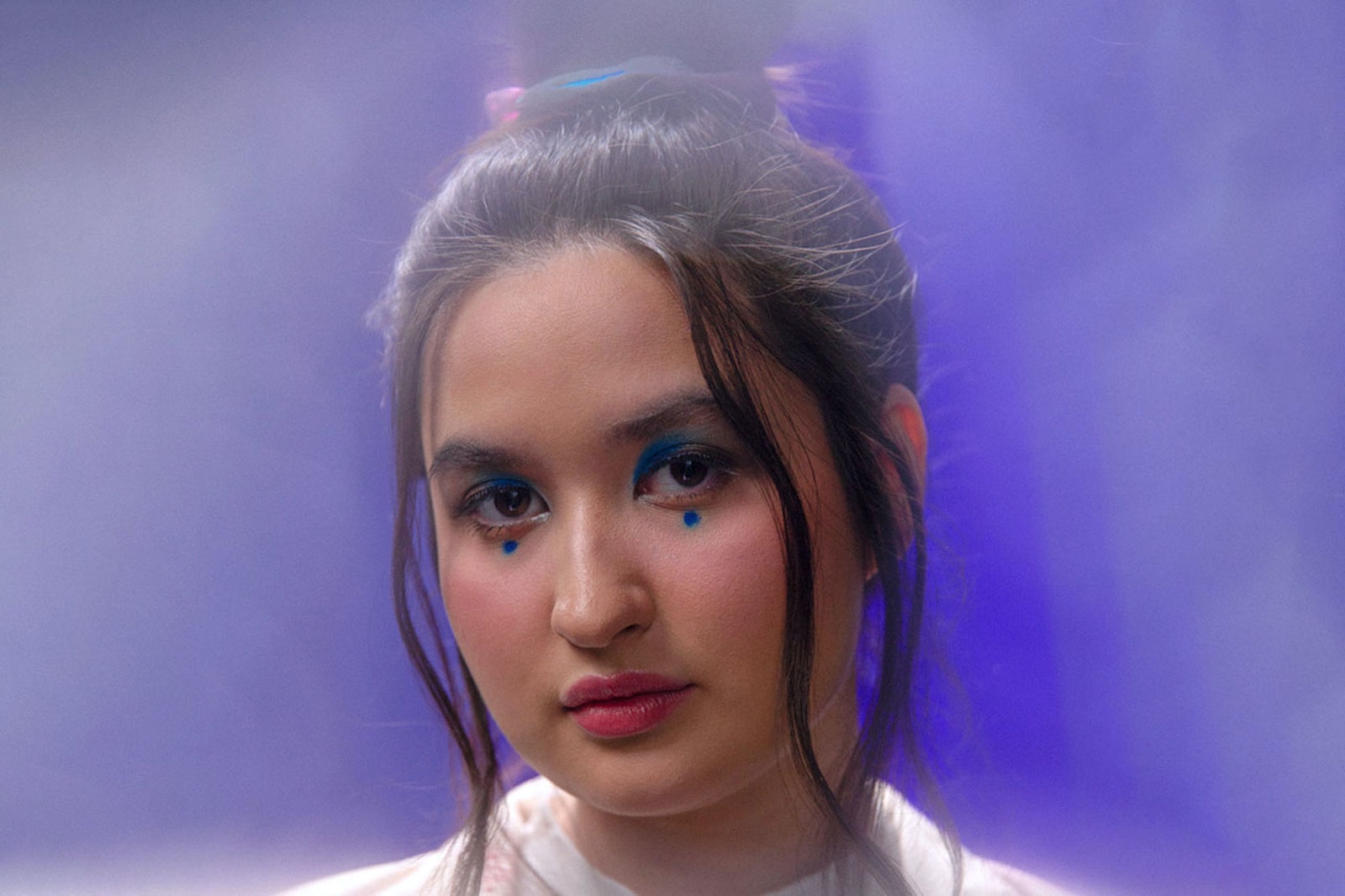 BAEwatch: Stephanie Poetri
The 'I Love You 3000' songstress drops her debut EP, 'AM:PM.'
Known for her hit single "I Love You 3000," Stephanie Poetri is an up-and-coming artist to put on your radar. Born to an Indonesian mother and American father in Jakarta, Indonesia, Poetri has always embraced her roots by incorporating both of her cultures into her music.
In 2019, the songstress dropped her debut single titled "Appreciate," which she released in Indonesian and English. Shortly after, Poetri wrote "I Love You 3000" for a production class she was taking at the time, using phrases and lyrics her followers submitted to her Instagram Stories. This also happened during the time when Avengers: Endgame premiered. Unsurprisingly, most of the submissions involved the popular line by Tony Stark's daughter, "I love you 3000." After uploading her track on YouTube without any expectations, the song became viral overnight and garnered hundreds of millions of listeners across streaming platforms.
Now signed to 88rising, the 20-year-old singer and songwriter has released her first-ever EP, AM:PM. In the latest installment of BAEwatch, Poetri talks to us about the inspiration behind her latest project, the inspirations behind her songs and more.
You can now stream AM:PM on Spotify and Apple Music.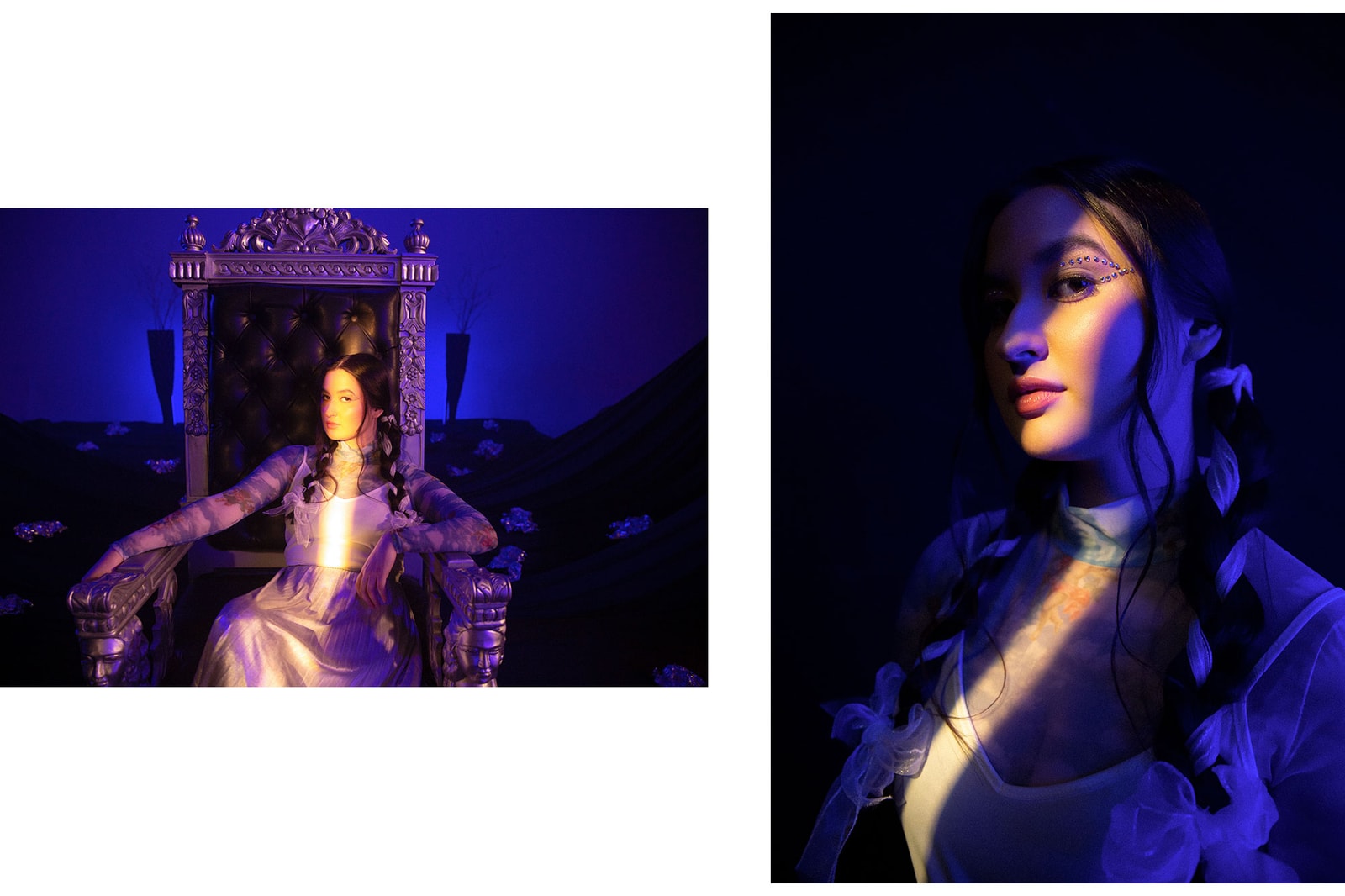 Congratulations on your first EP! What prompted you to title it ​"AM:PM"​?
Thank you! I decided to name it "AM:PM" due to the fact that the songs I wrote were either written at night or in the morning, and you can tell there are two different vibes depending on when I wrote them. I wanted to add both vibes into the EP just to allow people to have options for what they wanted to listen to. And I thought that since time was such a prevalent essence in the songs, I made AM and PM into the name of the EP.
What message do you hope to deliver to your fans with ​AM:PM​?
I wanted people to be able to have a song they could listen to throughout their day. If they wake up and need to chill with a bright song to start their morning, they can go and listen to the AM section. If they want to listen to something at night when they're a little more moody and emotional, the PM section will be there for them.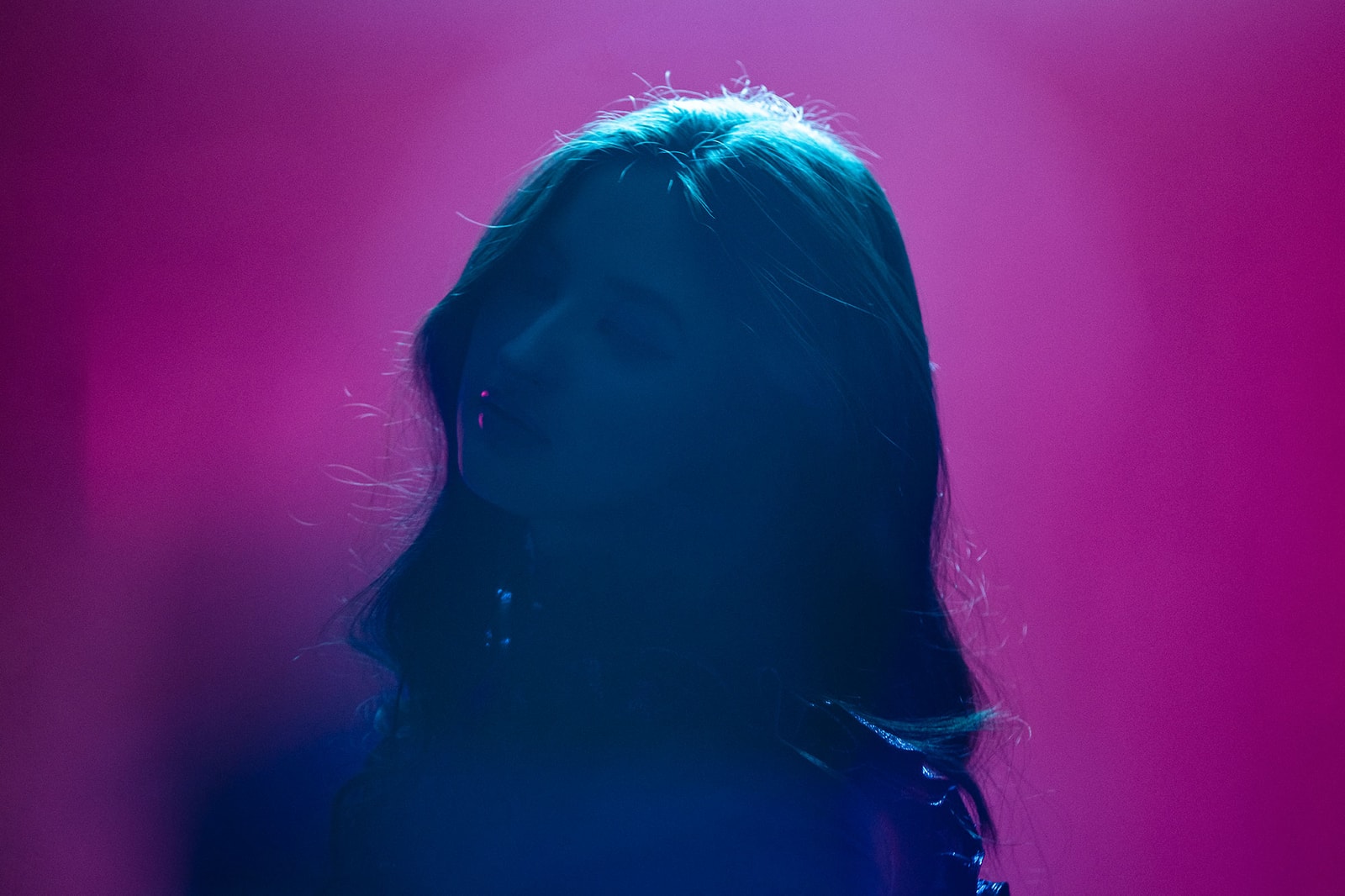 What have you learned about yourself as an artist since releasing your first single "Appreciate" in 2019?
I've definitely realized that songwriting is my main passion and that I really love having production that complements the songwriting. I think production does so much in terms of setting the tone and the lyrics will end up being something people have to listen to understand. So, I like to add some fun things in the lyrics for all the people who decided to listen closely to my music.
Who or what are some things that have inspired your songs?
I am really inspired by my own experiences. I wrote a lot of this EP in the pandemic and all of the things I was experiencing or not experiencing in my life.
What was your goal for "I Love You 3000" when you first wrote it? Did you expect it to become a viral hit?
I really didn't have any goal for "I Love You 3000." I was taking a production class at the time and then decided to write a song on Instagram using phrases or lyrics that people submitted there. It was right around the time Avengers: Endgame came out and so a ton of people wrote: "I love you 3000." I uploaded it on YouTube on a whim and never expected anything from it.
You moved to Los Angeles in 2019 to pursue your career in music. What was the experience like for you living there?
It was a fun experience as I was able to move out and live alone for the first time. I felt like it was a necessary step for me to be more honest and open with my work. I did a lot of producing and songwriting sessions, and met a lot of talented people.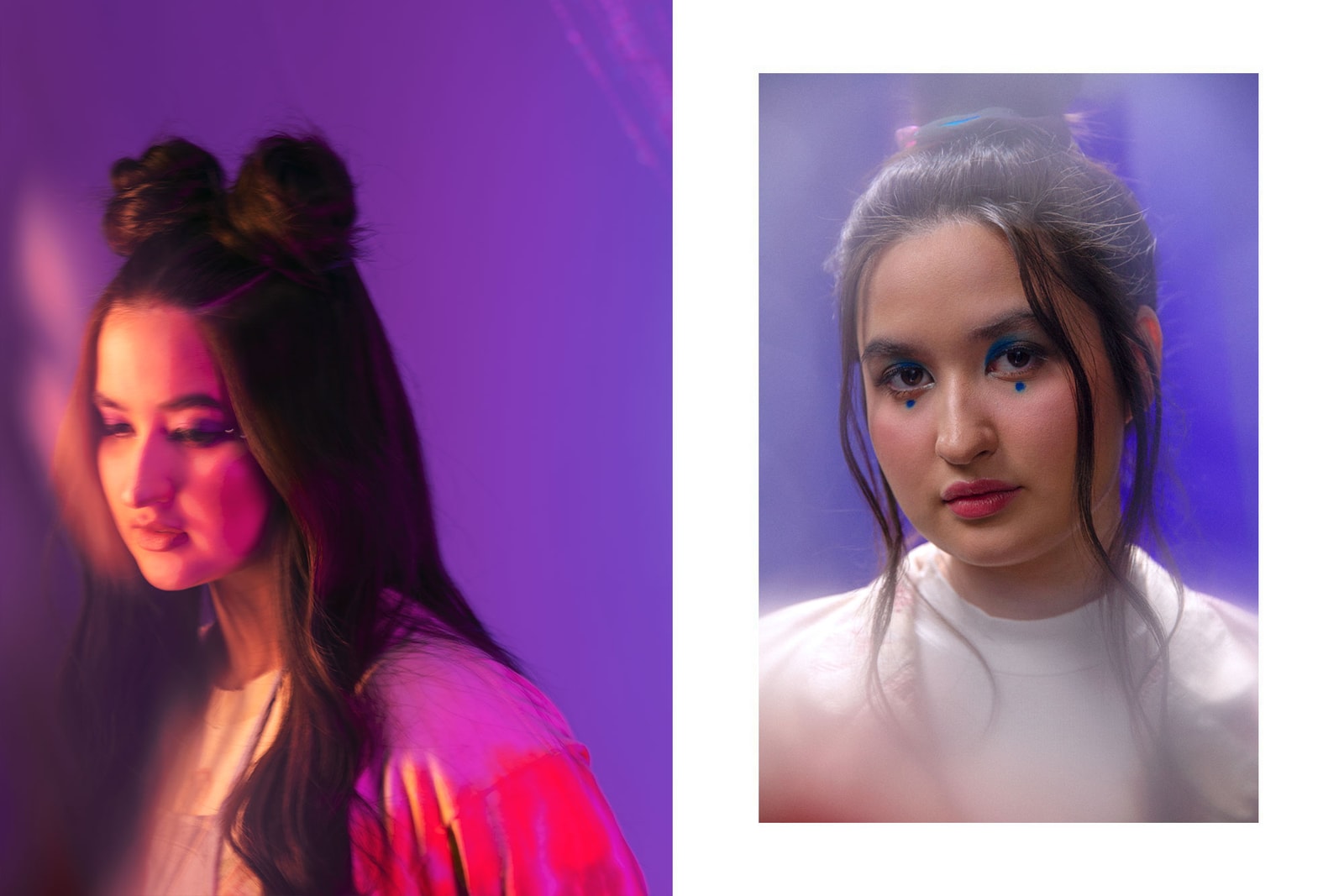 How were you able to cope with the culture shock considering you've lived in Indonesia all your life?
It was not too bad as I had high school friends in LA who were going to college, so whenever I felt homesick I would make time to see them. In terms of the culture, I think I did some things that may have been interesting, such as taking my shoes off when I come into someone's house or studio and them being a little confused.
Which artists did you idolize growing up? Did they influence your sound in any way?
I was and still am a huge fan of Ed Sheeran. I think he inspired me greatly as he showed me that acoustic pop is a genre I could do. Back then, I thought acoustic songs were either country or just acoustic versions of other songs, rather than it being its own genre.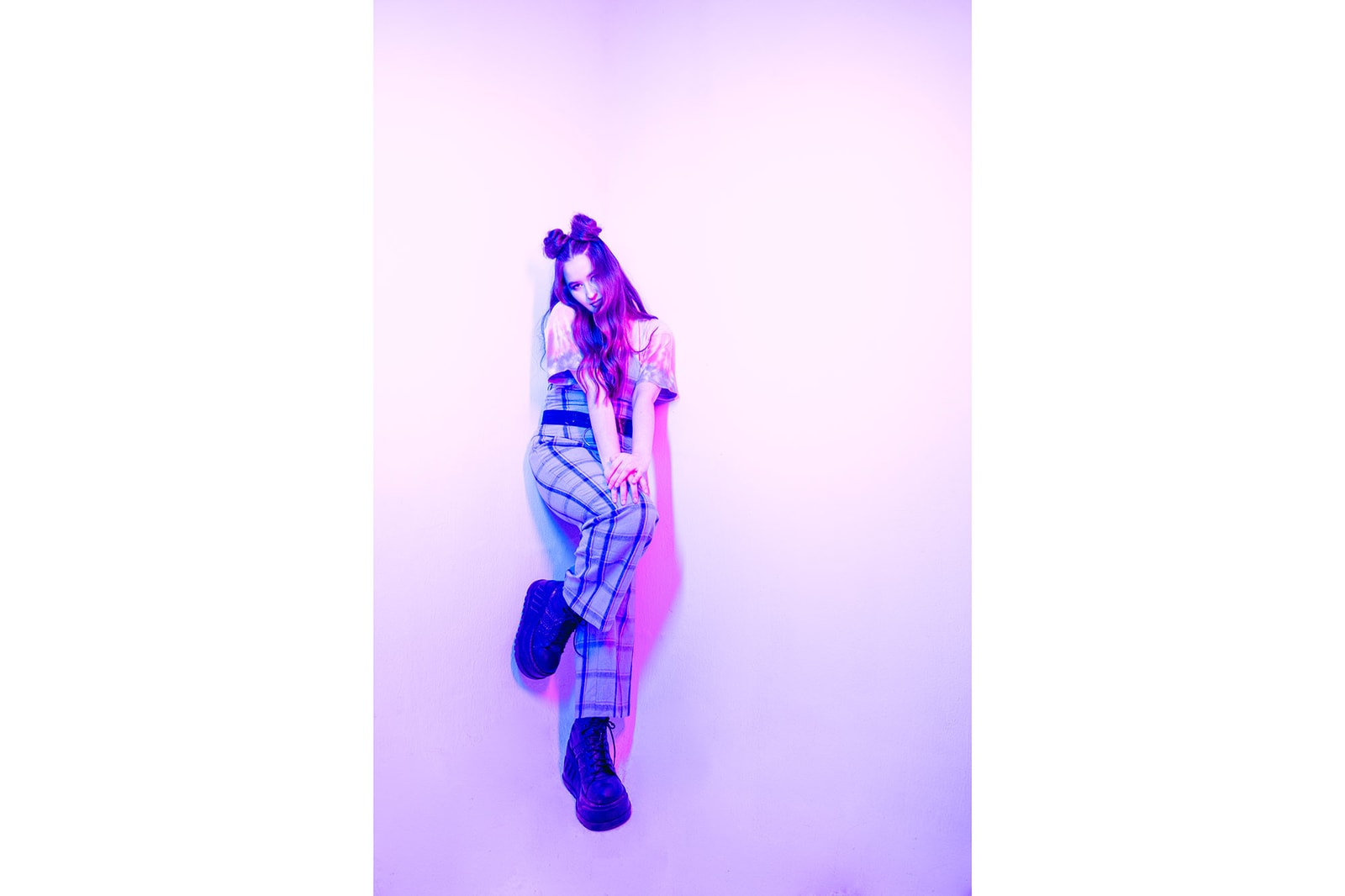 Who do you currently have on your playlist?
I have been listening to a lot of Clinton Kane and Lizzy McAlpine. I really like their songwriting.
Can you share with us what else you're working on this year?
I have been getting into streaming on Twitch lately and I am so grateful to have gotten into the community as I am now able to interact with my supporters outside of music too. Although I do karaoke and songwriting streams, I also play games and chat sometimes, which is super fun.