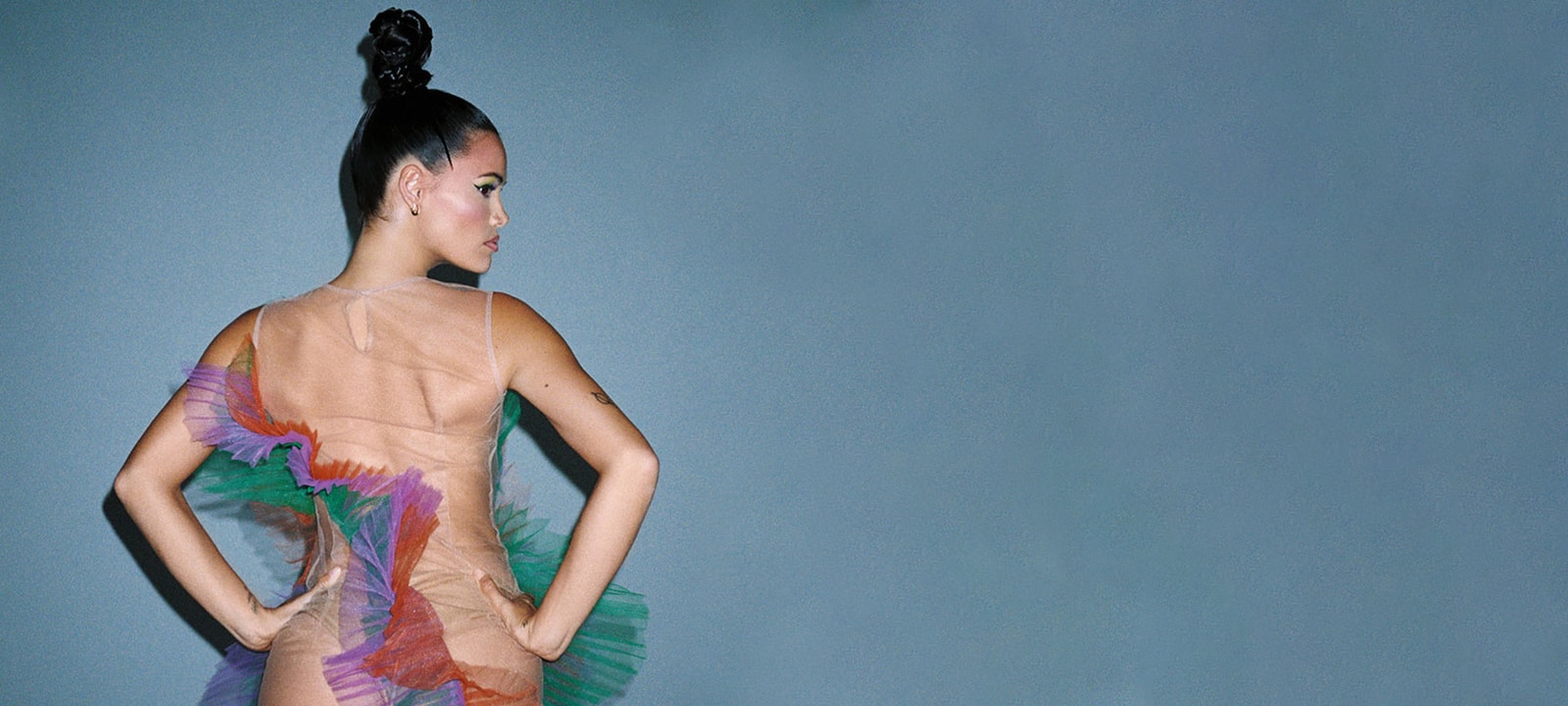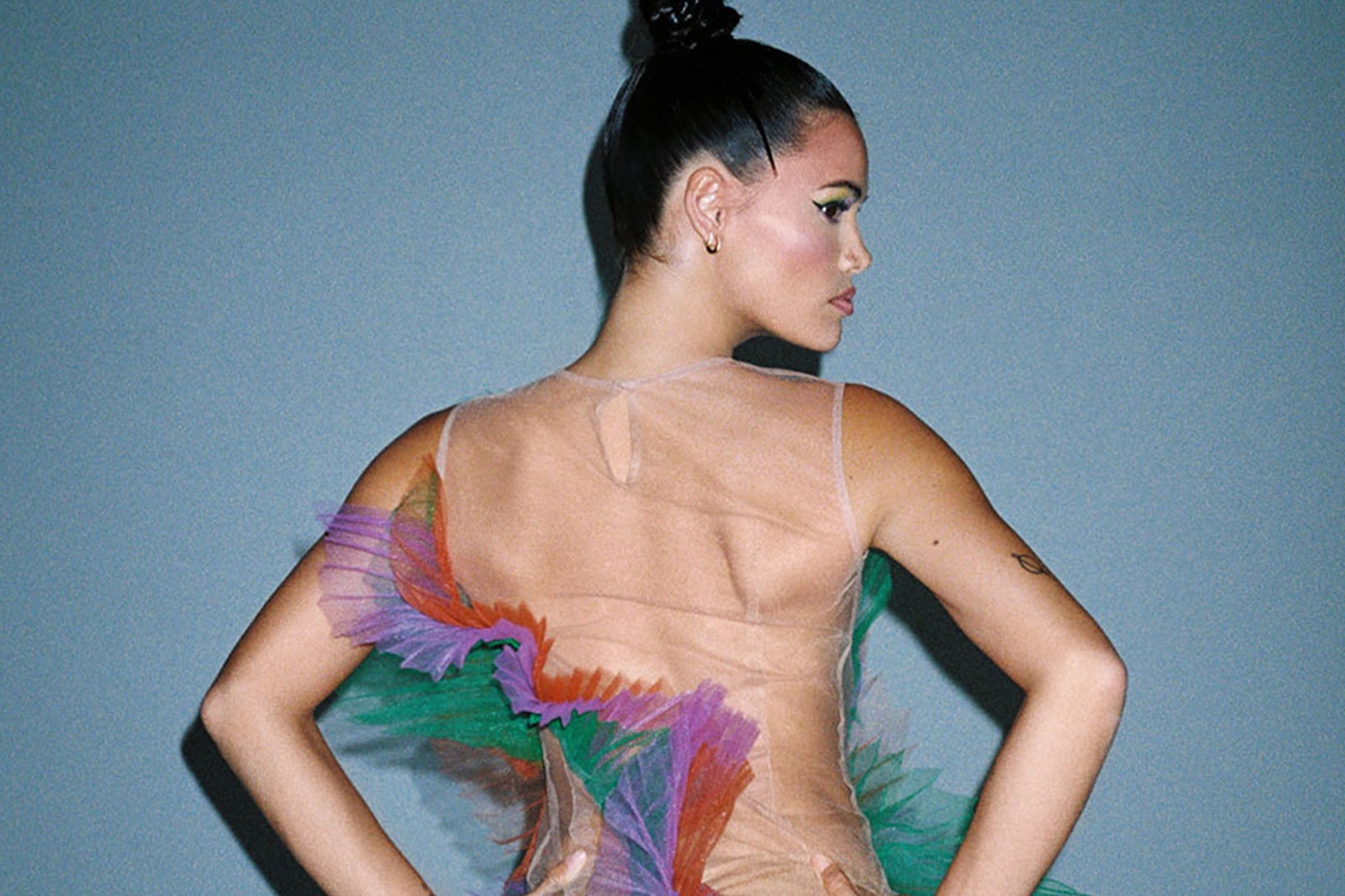 BAEwatch: Sinéad Harnett
The R&B songstress talks self-love, creating her new album 'Ready Is Always Too Late' and more.
From moving to Los Angeles, to ending an unhealthy relationship, a lot has been going on for R&B artist Sinéad Harnett, who just released her new album Ready Is Always Too Late. "I've had amazing highs as well as difficult lows," she speaks on her 2021 thus far, acknowledging the positive moments she has experienced amid COVID-19.
Marking Harnett's sophomore LP, the new record is comprised of 11 tracks, with collaborations featuring artists EARTHGANG, Lucky Daye, Masego and VanJess. Led by the title song "Ready Is Always Too Late," the project is filled with tracks that discuss different forms of love spanning self-love, romantic relationships and family.
Below, we talk to the London-born, Thai-Irish musician on Ready Is Always Too Late, as well as her cultural background, what music means to her, navigating the pandemic and more. Continue reading for our conversation with Sinéad Harnett.
How has 2021 been for you so far, both personally and professionally?
Personally, it's been a slightly less unpredictable, yet as confusing year as 2020. I've grown so much as an artist and as a woman. I'm in the middle of an album campaign! I've had amazing highs as well as difficult lows. I've seen people of my culture be spoken about more than ever before since the Stop Asian Hate movement began, but still recognize the healing this world needs. Very bittersweet, but strangely I feel that my career is right where it's supposed to be.
What are some key points of the album you would like your fans to notice and enjoy?
I hope that my fans will feel the growth and evolution in its energy. My journey of self-love has been maintained and solidified whilst making this, so I feel that for the first time, there is a more self-assured tone in my lyrics. Less pain, and perhaps more joy. On songs like the title track "Ready Is Always Too Late" and "Like This," I speak more about what I want and need, and about my own worth within love. I've always hoped that my fans felt a sense of healing from my first LP, and that they can be more celebratory of themselves on this one.
What was the development process like for the album? What are some things you learned about yourself as an artist along the way?
Whilst making this album, I went through a lot of changes — ones I needed to make my whole life. I ended a bad relationship, I decided to move from London to LA on my own, and created healthier boundaries in general. The result of these choices meant I was able to value myself fully for the first time ever, to find a healthier balance in life. Making songs from this headspace gave me a confidence I'd never felt before, and I learned on a deeper level what makes me tick as an artist and writer. You know when something just isn't "you."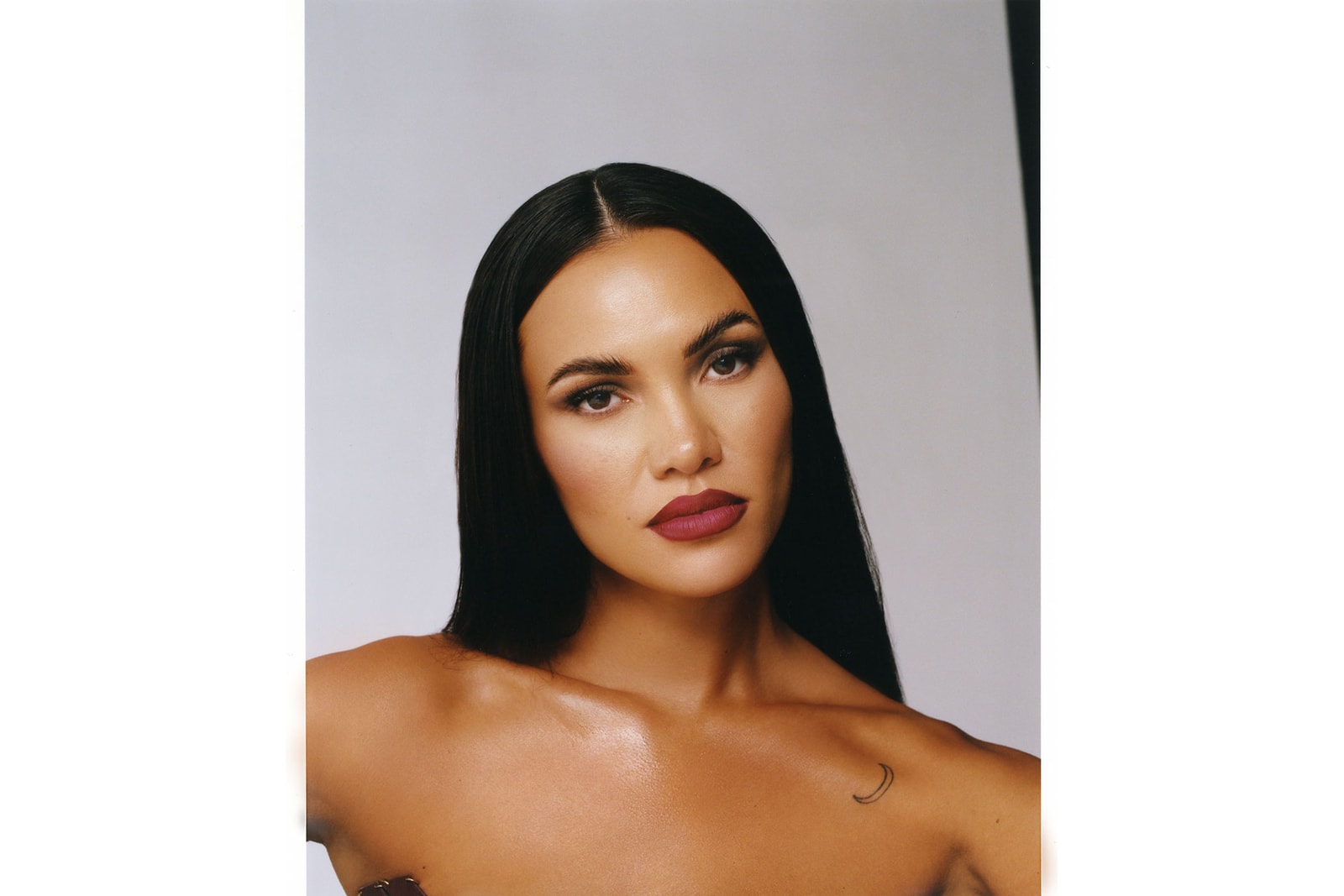 Ready Is Always Too Late is about romantic connections and moving on from past relationships. How do you think the dating scene and the concept of human connection have changed throughout the pandemic? Did this influence the creative process for your album in any way?
Interestingly, there are songs that sound romantic but are actually about relationships within my family. "Hard 4 Me 2 Love You," for instance, is about the frustration I felt trying to be there for someone who had shut me out for a long period. I love that I can find inspiration in unusual or unexpected places. Human connection is the most important things on earth. When we feel too alone, it's so hard to feel whole. Having those rights completely change meant that our screens were the only way of coming close to that feeling. I think the pandemic acted like a sieve — those that truly ride on the same wavelength stayed close, whilst others fell away. As for dating, I think the plus side is people have been able to truly get to know each other on the inside through distance, so more meaningful relationships have been built.
Which track on Ready Is Always Too Late did you have the most fun making?
Each of the 11 tracks is my baby, how could I possibly choose? What I will say, is each collaboration track happened remotely ("Stickin'," "Take Me Away", "Anymore") and I was pretty amazed that art was created when we weren't all in the same room. I still haven't met Lucky Daye or VanJess, but hope I can soon.
What is an ideal setting you'd like your fans to listen to this album in?
The sun is shining, there's a light breeze and we're outside in nature. HELLO NATURE! There's not a worry in our minds, and the album sounds are like a warm, aural hug.
What does music mean to you and what changes do you hope to bring to the world with your work?
I had a pretty rough time as a child, but music always pulled me through. I really wish I wrote "(No One Knows Me) Like the Piano" by Sampha because that really hit my soul. I would sit, cry, play and sing to get me through the loneliness. I think music and singing gave me hope that I could be worthy of something one day, and so my hope is to make someone feel worthy, loved and healed through my own.
How does your Thai and Irish background inform your music?
As a kid, I was a little afraid to celebrate my heritage. People in school sometimes made fun of the way my mom looked because she was Thai, and sometimes kids would shout racist remarks at me. I used to wonder why I couldn't look like my blonde friends. Looking back it's silly really, because nowadays I'm so happy and proud of my blood. Irish people are so friendly and fun, and the Thai culture is pretty spiritual and warm-hearted. I hope those roots shine through in my music. I really enjoyed wearing a Thai headpiece in my Aaliyah cover of "At Your Best" earlier this year.
Can you share any plans you have for the rest of the year?
If I've learned anything from 2020, it's that not everything goes to plan. But, my intentions are: tour the album, build my fanbase, grow as an artist and a human, then start writing LP 3.