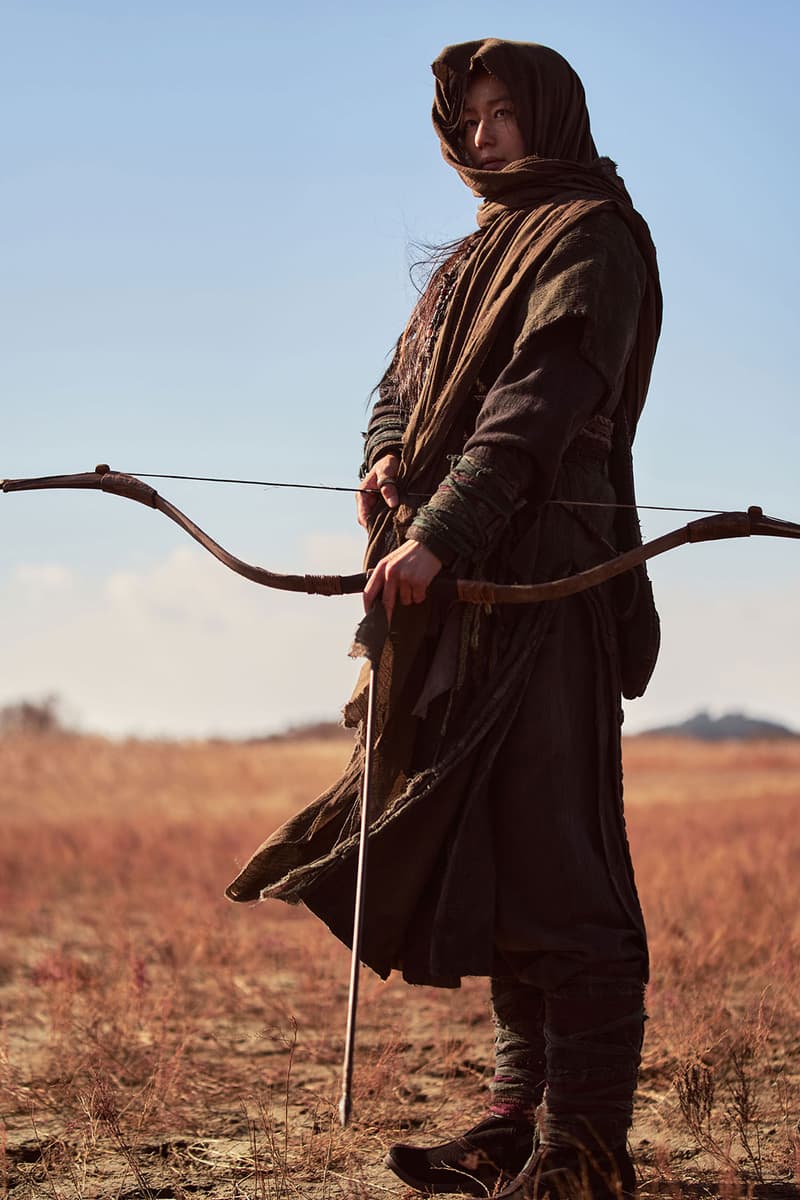 1 of 2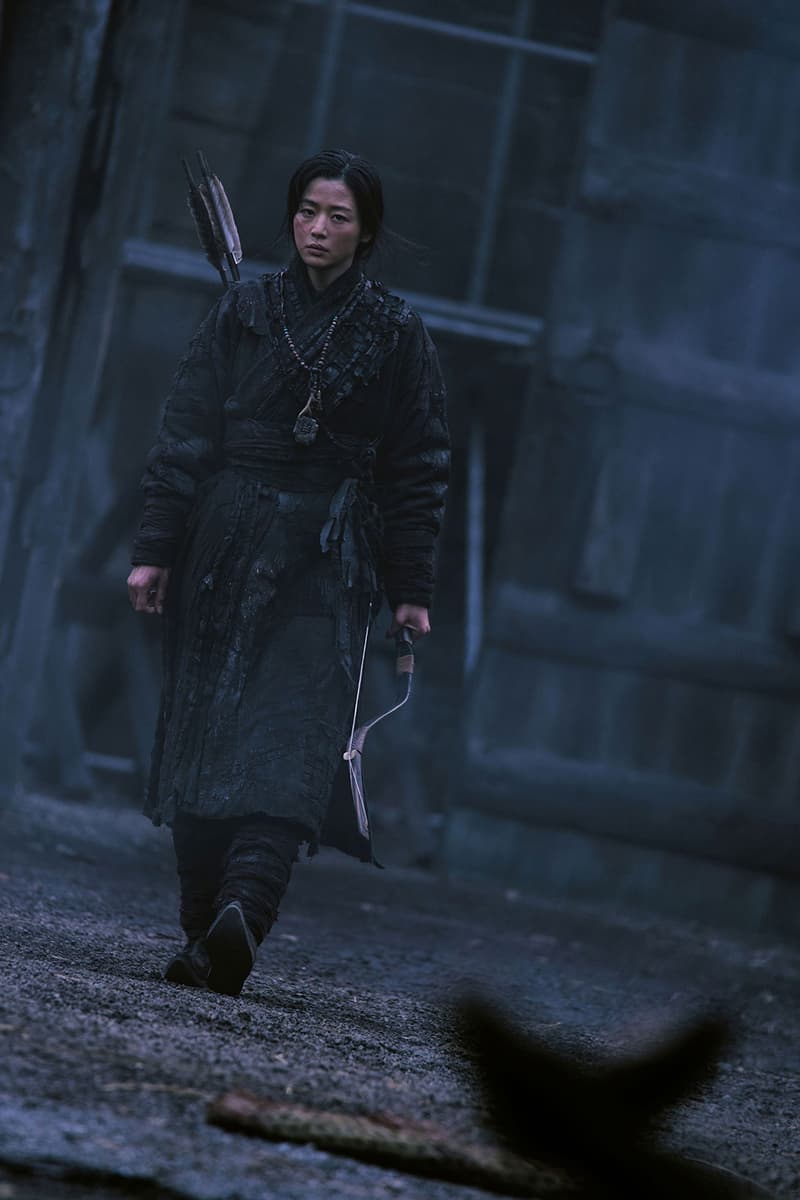 2 of 2
Film & TV
5 Shows and Movies To Watch if You Love Jun Ji-hyun From 'Kingdom: Ashin of the North'
Classic Korean titles worth rewatching.
5 Shows and Movies To Watch if You Love Jun Ji-hyun From 'Kingdom: Ashin of the North'
Classic Korean titles worth rewatching.
After much anticipation, Netflix has released Ashin of the North, a spinoff episode of the Korean zombie series Kingdom. For this special installment of the show, Jun Ji-Hyun (aka Gianna Jun) is enlisted to play Ashin, who discovers the mysterious "resurrection plant." For those who loved the performance of Jun, here, we've compiled a list of the best movies and K-dramas starring the actor.
Since rising to fame for her role in 2001 rom-com My Sassy Girl, Jun has become one of the most sought-after celebrities in South Korea's film and entertainment industries. The star is known to have played a major part in the rise of Hallyu (or Korean Wave), as Korean-language movies and shows were distributed worldwide in the 2000s. Throughout her career, Jun has appeared in numerous hits including The Thieves and My Love From the Star, while also landing deals with brands such as Alexander McQueen, Gentle Monster and HERA.
Read on for some of Jun's best works in film and television.
My Sassy Girl (2001)
One of Jun's most iconic works, My Sassy Girl is a Korean rom-com classic. The 2001 films tells a heart-fluttering love story of college student Gyeon-woo (Cha Tae-hyun) and a girl, played by Jun, whose name is never mentioned. Upon its release, the movie quickly became one of the top five highest-grossing films at the time. Playing a significant role in the spread of Hallyu, My Sassy Girl was also hugely popular in Taiwan, Japan and Hong Kong.
Windstruck (2004)
Another romantic comedy, Windstruck follows the story of Yeo Kyung-jin (Jun), a young officer who works at a police station in Seoul. One day, she mistakenly arrests Go Myung-woo (Jang Hyuk), a physics teacher who's actually trying to help catch the thief who stole a purse. Those who watch the movie will pick up fun references to My Sassy Girl, as both titles share the same lead actor and director.
The Thieves (2012)
A group of professional thieves, Popie (Lee Jung-jae), Yenicall (Jun), Chewingum (Kim Hae-sook) and Zampano (Kim Soo-hyun) join Chen (Simon Yam), Andrew (Oh Dalsu), Julie (Angelica Lee) and Johnny (Derek Tsang) in Hong Kong to complete a high-paid job. Together, they plan a major heist to get their hands on the "Tear of Sun" diamond, which is stored in a suite at a Macau casino.
My Love From the Star (2013 – 2014)
Also starring Kim Soo-hyun, Park Hae-jin and Yoo In-na, My Love From the Star was one of the biggest K-dramas in 2014. The show centers on Do Min-joon (Kim Soo-hyun), an alien who gets stranded on Earth for centuries since the Joseon Dynasty. Just three months before returning to his home planet, he meets Cheon Songyi (Jun), a famous actor who he later falls in love with. Apart from its beautiful love story and comical scenes, My Love From the Star also sparked a craze for chimaek (a combo of Korean fried chicken and beer) across Asia.
The Legend of the Blue Sea (2016)
This TV series is based on a Joseon legend about a fisherman who captures a mermaid. The tale is told alongside a parallel story set in modern times, with Jun appearing as a mysterious mermaid and Lee Min-ho as a con artist. In addition to its storyline, The Legend of the Blue Sea was much-loved for its costuming, as Jun dons outfits that feature Manolo Blahnik, Dior, Chanel and Giambattista Valli.
Share this article