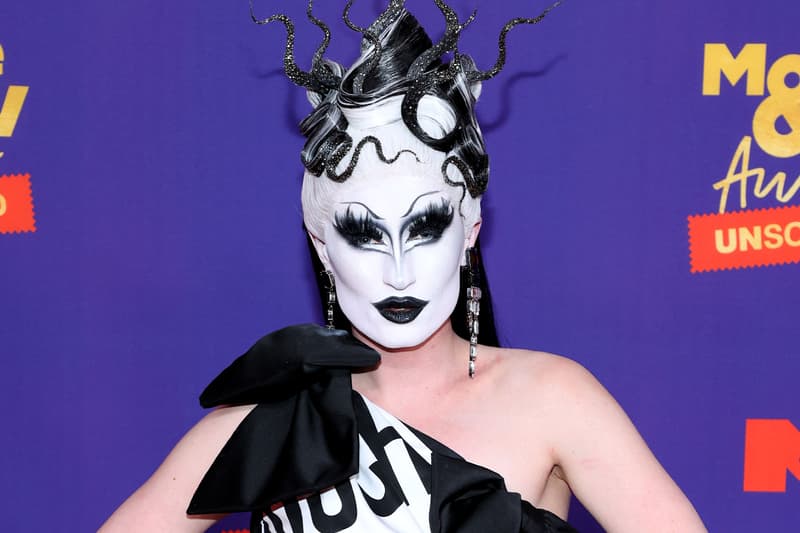 Drag Artist Gottmik Signs With Elite Model Management
"Time to crash the CIS-TEM."
American drag performer and make-up artist Gottmik has announced that he is now officially signed with Elite. The New York-based modeling agency has welcomed the former RuPaul's Drag Race participant to its family via a Facebook post, congratulating the star on joining its roster.
Gottmik took to Instagram to share the excitement: "So beyond excited to announce that I am officially signed with Elite – can't wait to kill it this year with you guys!" Prior to signing with the agency, the drag performer – who is the first transgender man to have competed on RuPaul's Drag Race – channeled his inner Paris Hilton for Netflix's new show Cooking With Paris, while teaming up with Chipotle to launch his very own vegan salad.
Stay tuned while we wait for Gottmik's next modeling project to release.
Share this article