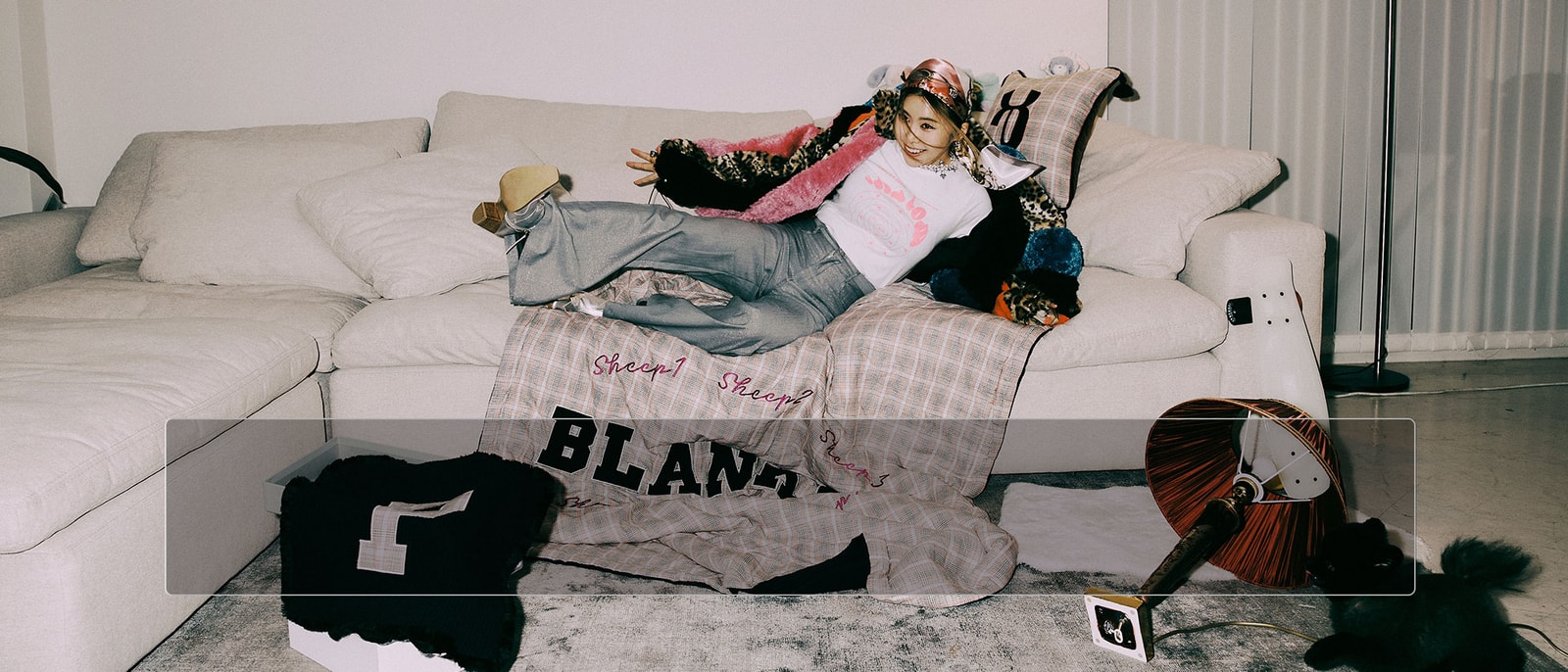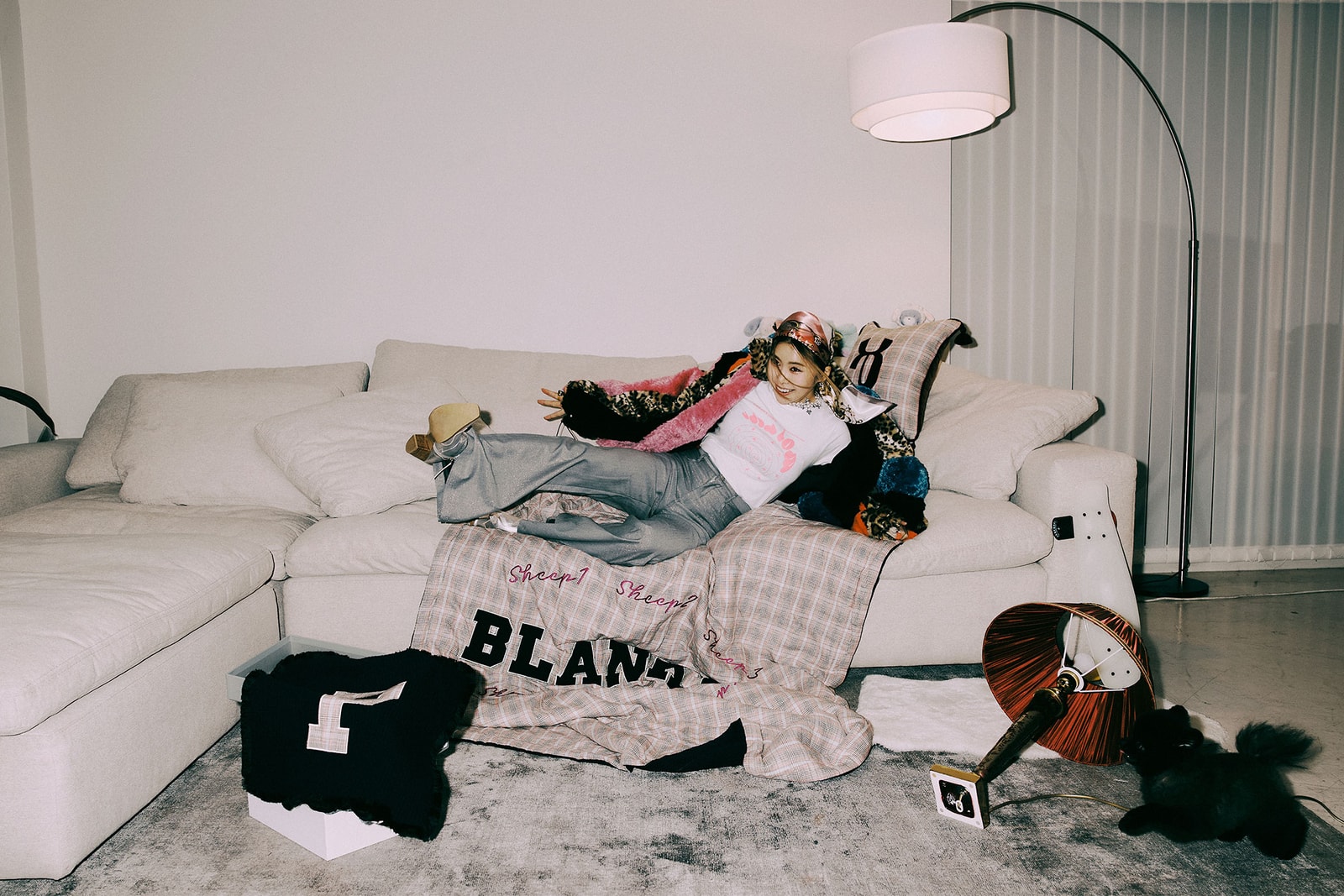 BAEwatch: SURAN
The Korean singer-songwriter talks about her music label S-TASY and collaboration with Wonstein.
2021 marks a groundbreaking year for South Korean singer-songwriter SURAN.
Building on the success of her hit collaborations with K-hip hop acts like Beenzino, Dynamicduo and PRIMARY, the artist now plans to make her unique sound and musical style more widely known through S-TASY, the independent label that she launched earlier this year. Following "Sunny," SURAN has added to her discography a new single titled "Blanket," featuring breakout singer and rapper Wonstein.
A track that aims to bring fun and positivity to our lives in lockdown, "Blanket" holds a lot of meaning for SURAN, both as an artist and a music label owner. The song will be included on her first-ever full album coming later this year — a huge step for the singer as she's been known as a featured artist on other musicians' tracks for most of her career.
In the latest BAEwatch feature, SURAN chats about the launch of S-TASY, her inspirations, future plans and more.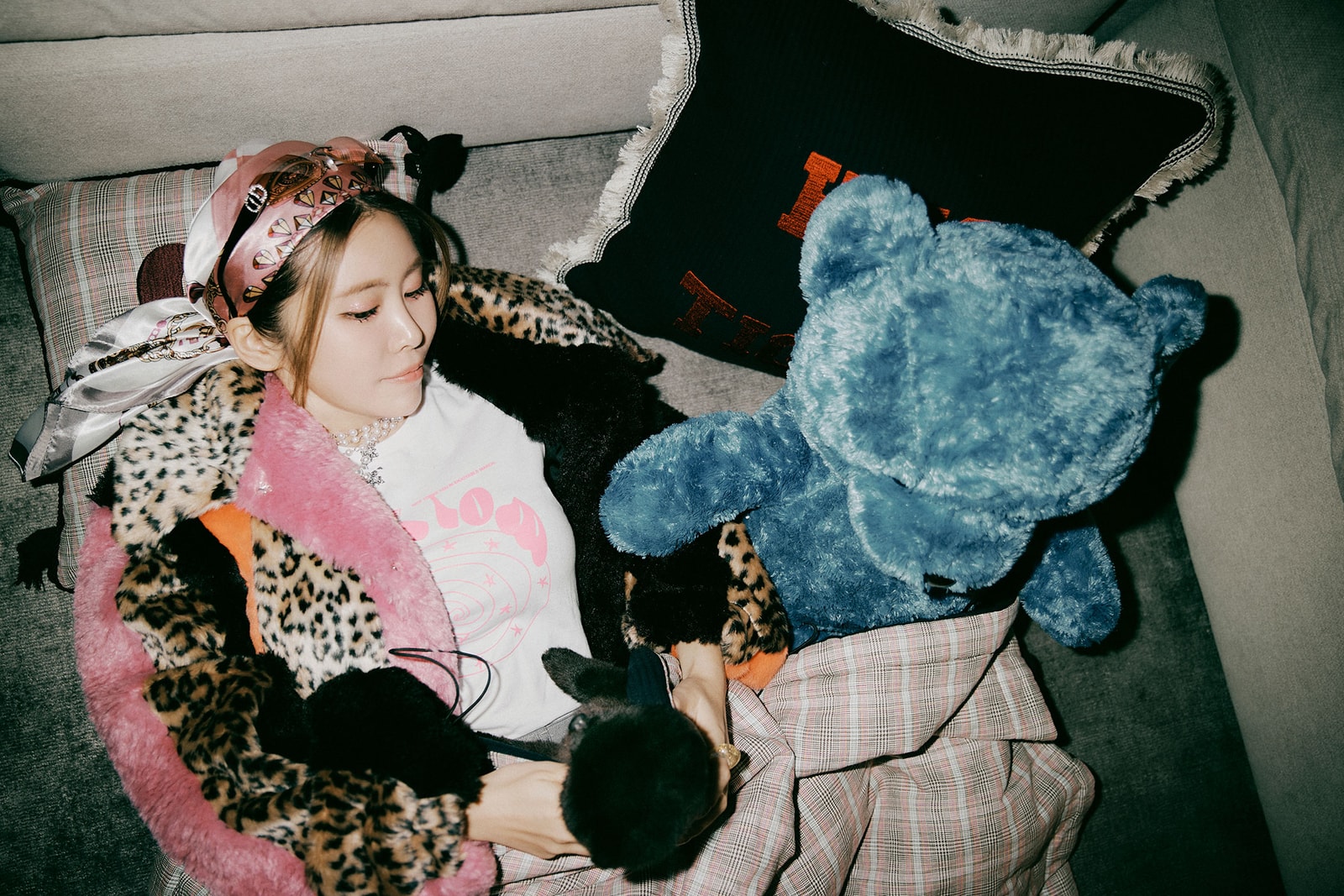 You launched your independent label S-TASY earlier this year. How has the journey been so far?
Honestly, it hasn't been that easy but it is a really meaningful journey for us. It's the first time I'm doing everything myself and I'm learning so much along the way.
How have you been staying connected with your fans throughout the pandemic?
I've been using Instagram to do Q&As with my fans. I don't think I have been able to connect with my fans as frequently as I wanted to recently, because I didn't have too much going on. I feel sorry for that, but there's been a lot happening behind the scenes with starting a new label on my own. I've been really focused on preparing my album and how to build our S-TASY label in the best way possible.
Where do you look for musical inspiration?
I try to have conversations with myself about how I'm feeling these days. I also talk to my friends about it and sometimes through those conversations, I realize something important or a message I want to deliver through my music. I also always try to look for good new music, watch movies and videos online, read books and so on. I just hope I can travel somewhere soon.
Let's talk about your new single, "Blanket." How would you describe this track, and what is an ideal setting you'd like your fans to listen to the song in?
"Blanket" is a track with really good vibes. When you're bored while stuck at home, please listen to it and check out the music video too. Using your imagination, you can enjoy and have a fun time even while staying indoors or just reminiscing good times from the past. While creating this song, I was imagining the cartoon character Casper the Friendly Ghost — cute and fun but in a semi-horror context. What I mean is kind of like when you sneak into the kitchen for some snacks late at night and it's all dark and a little creepy, but it ends up feeling like a mini adventure. I hope my song "Blanket" can inspire some fantasy and excitement even under ordinary situations like staying at home.
How did you end up working with Wonstein for this release?
When I wrote the melody lyrics for this song, I was working casually and bouncing ideas with my producer. As we were developing the song, we realized that Wonstein would make this song even more fun and cozy. In my imagination, I thought that our voices would match really well on this song and, thankfully, when I contacted him, he was down to feature on my song and we really love how it turned out.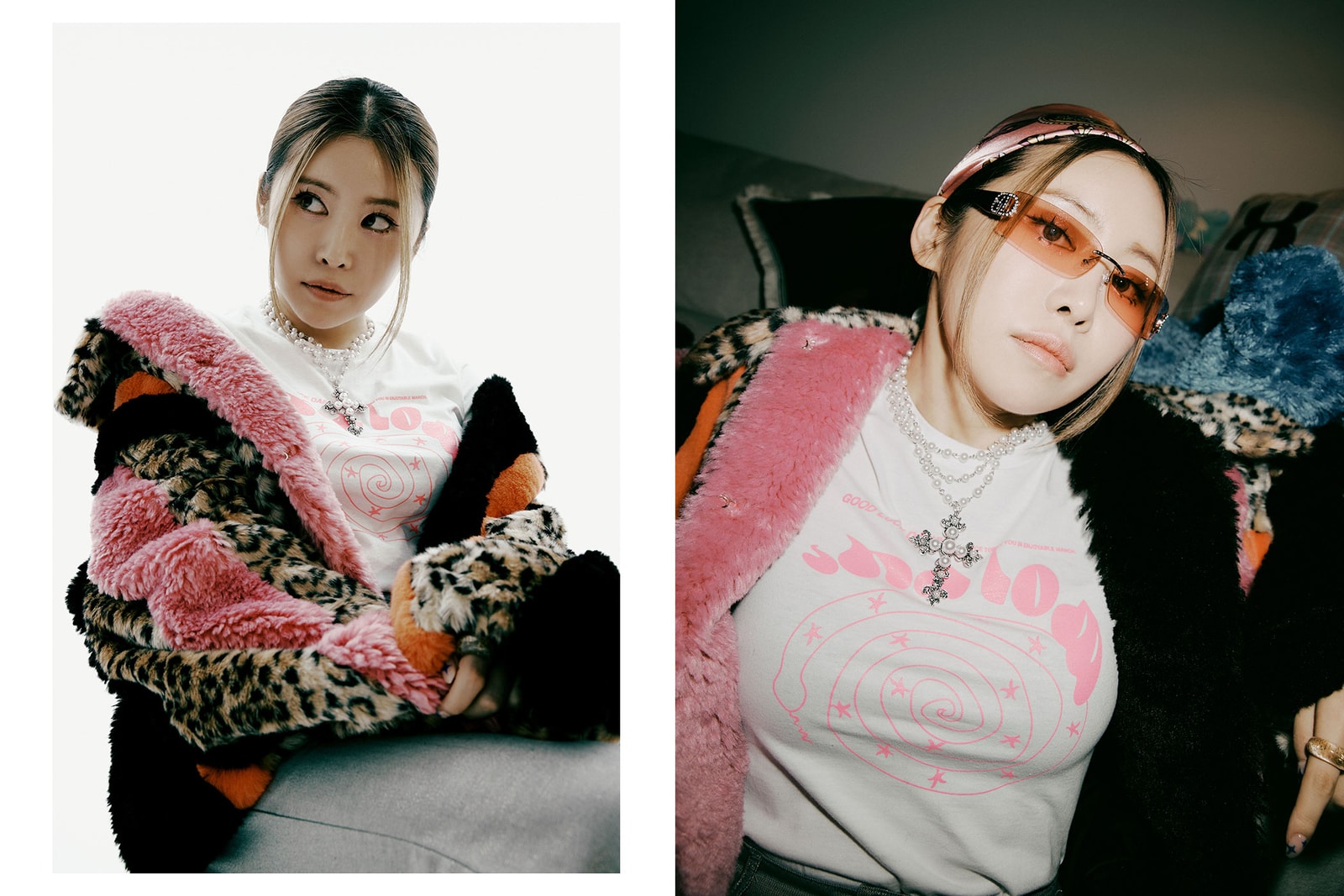 You've worked with a long list of artists in the hip-hop and R&B scenes throughout your career. Are there any names that you dream of working with in the future?
Disclosure and Calvin Harris. They are so dope and are genius producers and artists. I've loved their sounds from a long time ago and always thought that if I can sing on their tracks, it would be a dream come true.
Out of all of the music you've released thus far, which track or album do you feel most connected to and why?
"Calling in Love," "Wine" and "Sunny." All three songs mark a new chapter in my life.
"Calling in Love" sort of marks the beginning of my career as SURAN and actually, I wrote and produced the full track. This release really helped me kickstart my journey as a K-pop singer. Sonically, it really captures my sound and I really love it even to this day.
"Wine" happened naturally and suddenly, and became a huge hit upon its release. My previous label and I did not expect the success and love this song received. Since then, I've learned and gained a lot of wisdom about music, business and life in general.
"Sunny" marked the start of my new journey with my label S-TASY. It really defines who I am and also helped me become more mature as an artist. We made this as kind of an opening song for my new path, and I'm really satisfied with the song and sound. My producer and I put a lot of attention to the details and textures. We thought this song feels fresh but still has a classic and K-pop emotional expression. It is a really meaningful release in my career, and I decided it would be the best way to kick off S-TASY.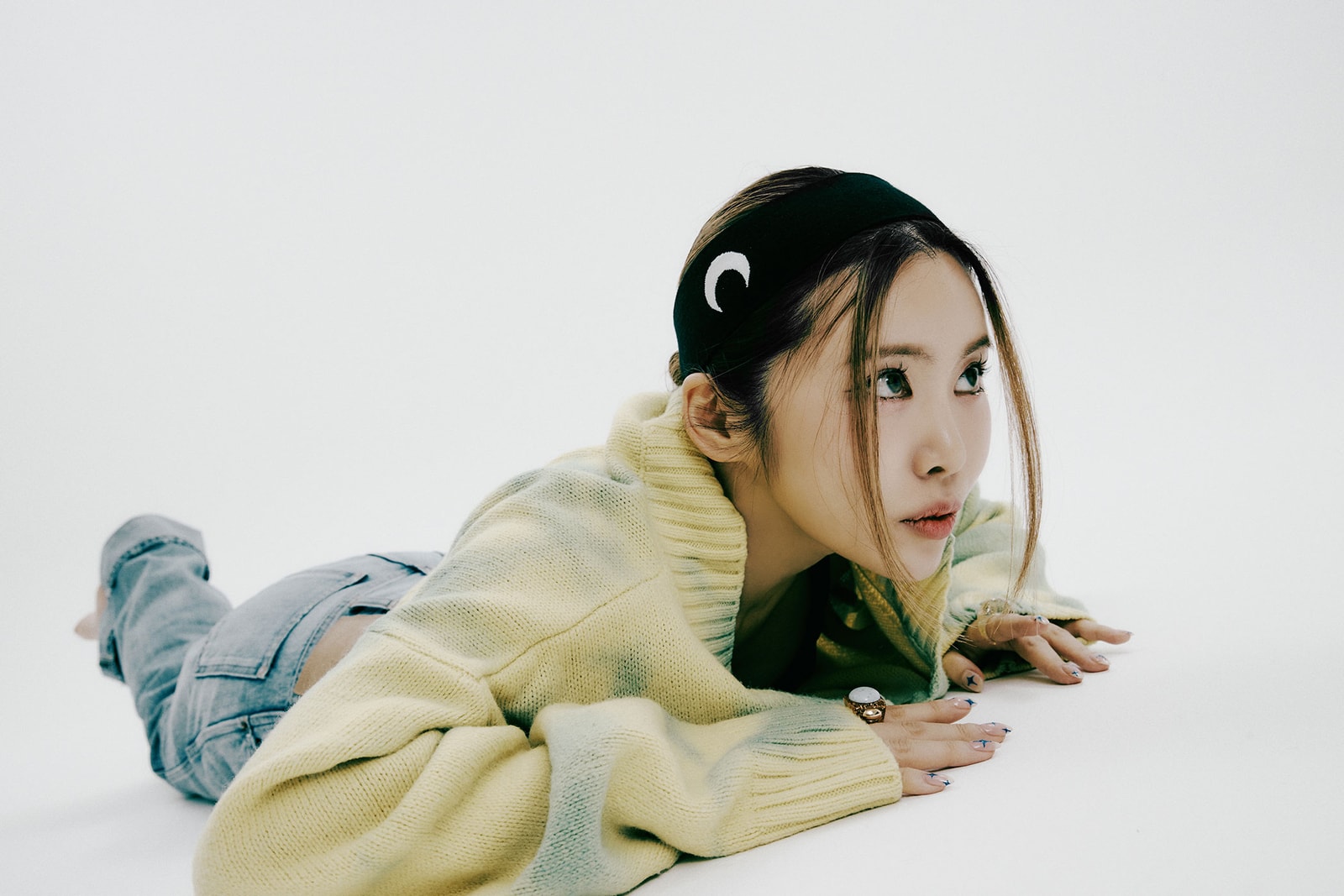 Could you share any upcoming projects that are in the works?
We are preparing my first full album right now and it will be released within this year. It'll drop in two installments, and all I can say now is that "Sunny" will be included in Part 1 and "Blanket" will be featured in Part 2. Please listen once it's out!