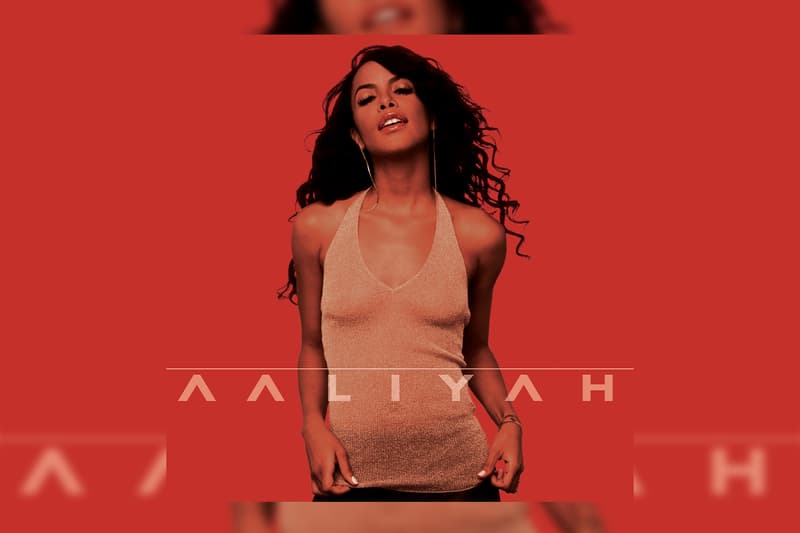 Music
Aaliyah's Eponymous Album Is Now on Spotify and Apple Music
Following the re-release of 'One In a Million.'
Aaliyah's Eponymous Album Is Now on Spotify and Apple Music
Following the re-release of 'One In a Million.'
Aaliyah's third studio record ΛΛLIYΛH, also known as "The Red Album," has finally landed on Spotify and Apple Music.
This re-release follows the late artist's One In a Million album, which was added onto streaming platforms last month. Upon its initial debut, ΛΛLIYΛH made it to the second spot on the BillBoard 200 chart and earned Grammy nominations for "Best R&B Album" and "Best Female R&B Vocal Performance." The 15-track eponymous album includes hit singles like "Rock The Boat" and "More Than a Woman," as well as "We Need a Resolution" featuring Timbaland and "Loose Rap" featuring the late Static Major.
You can now listen to ΛΛLIYΛH down below. In case you missed it, don't forget to shop the One In a Million merch collection here.
Share this article