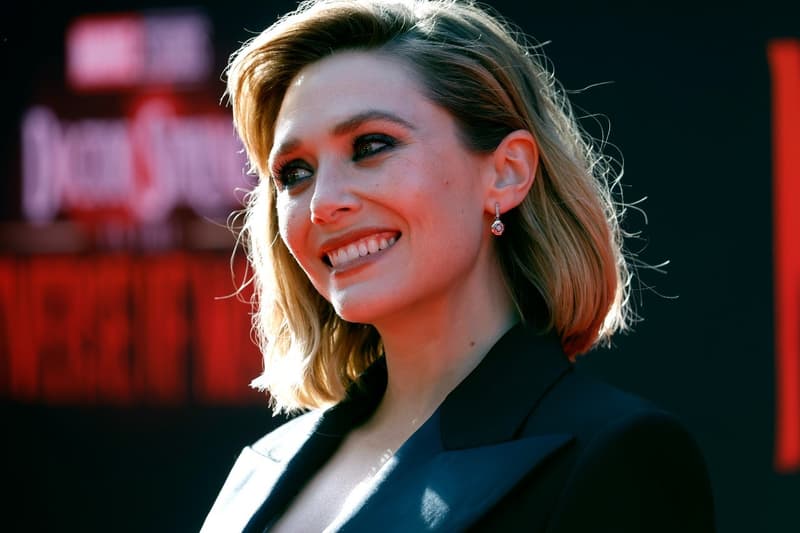 Film & TV
Elizabeth Olsen Admits Filming Vision's Death in 'Infinity War' Was Embarrassing for Her
As a result of having to improvise with Paul Bettany.
Elizabeth Olsen Admits Filming Vision's Death in 'Infinity War' Was Embarrassing for Her
As a result of having to improvise with Paul Bettany.
Elizabeth Olsen opened up about filming 2018's Avengers: Infinity War, revealing she felt embarrassed filming the scene in which Vision (Paul Bettany) dies.
During that scene, Olsen's character, Wanda Maximoff AKA the Scarlet Witch, is forced to kill her lover. Olsen ended up improvising some parts of that pivotal moment, causing her to feel pressure, which resulted in embarrassment.
"So, it's very embarrassing shooting those kinds of things, because, like, the world depends on you doing it," the actor told Variety. "And we did some improvising, which is hard to improvise those moments. But it also felt good, because at that point, Paul and I really had each other's back. It was one of the last things we shot. I felt really comfortable with him as an actor if we had to improvise that beat a little bit. We were trying to find it, with the Russos guiding us. And then, once it was over, it was a huge amount of relief.
The amount of imagination needed from an actor in a Marvel movie added to Olsen's embarrassment. She continued, "And I just remember being giggly the rest of the day, while Brolin had his helmet on. And I don't know. These movies are very silly, but you have to act your ass off for them to work. Because you're like — [holds out her hand]. Ugh, I'm doing this in public. But you have one hand out that's stopping something with energy. And then you've got another hand that's extracting this fake thing from this dotted face. And it's painful and emotional."
Stay tuned for news on Olsen and the Marvel Cinematic Universe.
---
Share this article