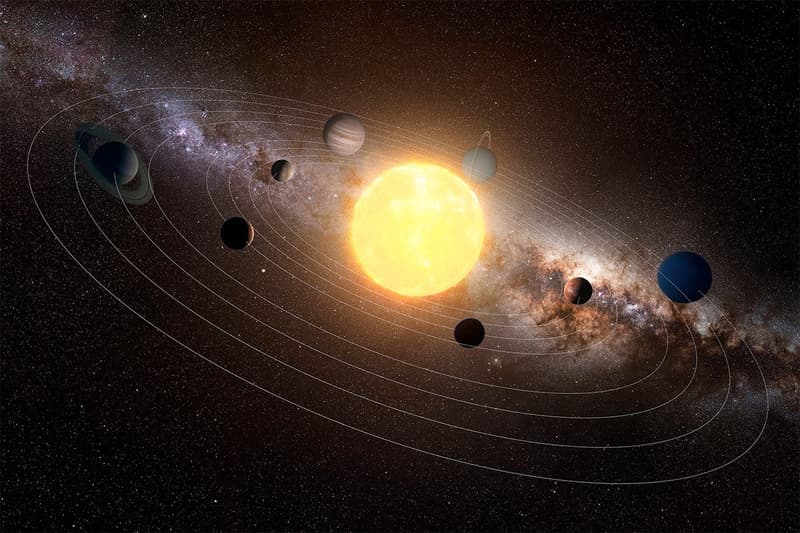 Your October 2022 Horoscope and Zodiac Predictions
Spooky season is here.
October is finally here, which means it's officially spooky season. This month may be known for chills and thrills, but it's likely you're dusting off the cobwebs as Mercury retrograde thankfully came to an end on October 2.
Pluto will also halt its retrograde in Capricorn on October 8. The planet of death, rebirth and transformation began its backwards dance in April, urging us to let go of negative habits and toxic relationships. Now that the planet's reversal is over, October is the time to walk forward with the newfound knowledge you've earned and usher in a period healing and recovery. Halloween season may be a scary time, but allow yourself to play now that you've spent time in the dark.
October 9 delivers a full moon in Aries that brings a wash of chaotic, yet healing energy. This full moon will ask you to surrender to heightened emotions, helping you realize that the only way to work through difficult feelings is to sit with them, rather than immediately trying to solve or analyze them.
Scorpio season starts on October 23 as the sun and Venus enter the intense water sign. A new moon in the eighth sign of the zodiac offers a cosmic opportunity for introspection. Jupiter begins its retrograde in Pisces on October 28, resulting in a mystical and dreamy period. Jupiter is the planet of philosophy and spirituality, while the fish of the zodiac are known for their intuitive nature, providing a creative and nostalgic season.
Buckle up as October 30 brings a second retrograde as the planet of war, Mars, rotates backwards in Gemini, causing breakdowns in communication as suppressed negative emotions rise to the surface. It would be best to tread with caution during this tense time and choose your words wisely.
---
Share this article