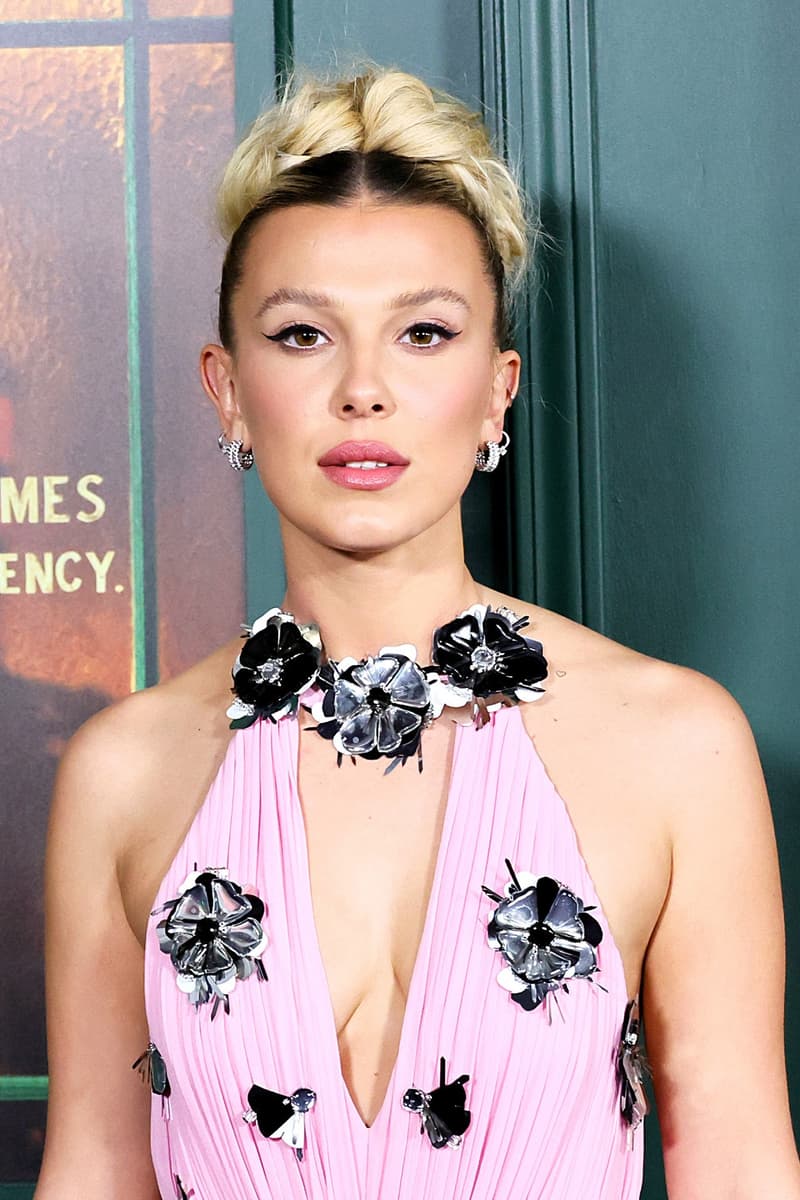 Millie Bobby Brown Responds to 'Stranger Things' Character Deaths
Are they gone for good?
Stranger Things has had its fair share of deaths throughout the seasons, and Millie Bobby Brown has opened up about them.
Most recently, Eddie Munson (Joseph Quinn) and Billy Hargrove (Dacre Montgomery) died in the Netflix series, leaving fans everywhere distraught. Eddie's death, in particular, upset viewers, many of which think he could come back as Vecna (Jamie Campbell Bower)'s second in command. However, Brown isn't denying or confirming that. "I mean, it's a good fan theory," Brown told Entertainment Tonight recently.
Brown then talked about the deaths of Billy and Papa AKA Dr. Martin Brenner (Matthew Modine). "Yeah, it sucks sometimes," she said. "I loved Billy. I loved Dacre Montgomery, who was killed off in season 3. I had a really good relationship with him, so for me, it was really hard to let go of that. And the same thing with Papa in this season."
She continued, "I had a really good relationship with Papa. I had a really good relationship with Matthew, and to let him go was really hard."
The 18-year-old actor also revealed she's unaware about what's going to happen on the show.
"I really don't know," she added. "People say, 'Oh, you can't say too much, like don't spoil it.' I'm like, 'Oh no, I wish I could spoil it for you, I don't know anything.'"
Brown continued, "They don't tell me anything. You could go through my phone right now. They never text me. They never tell me anything, because they know that I talk to people like you, and they know that I'm gonna spill the deets."
Season 4 of Stranger Things is currently streaming on Netflix.
---
Share this article