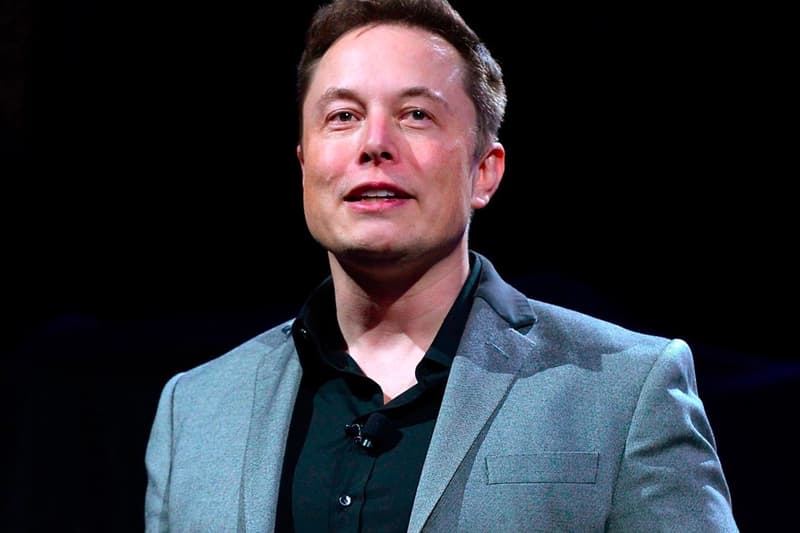 Elon Musk Teases Bringing Back Vine
Six years after the app was discontinued.
After officially becoming Twitter's newest owner, Elon Musk has been tweeting up a storm. One of those tweets was a poll about Vine, teasing the possibility of bringing back the social media app.
"Bring back Vine?" he tweeted along with a poll that had voting options "Y" for yes and "N" for no. At the time of writing this article, 69.4% of Twitter users who have participated in the poll have voted yes while 30.6% percent have voted no.
For those unfamiliar with Vine, it was somewhat similar to TikTok in terms of entertainment. However, it was much more limited as it consisted of six-second long videos. Like several social media platforms, Vine also had influencers and verified accounts. The app kicked off in 2013 and was acquired by Twitter months before its launch. After undergoing several changes, Twitter discontinued Vine as a mobile app in 2016.
To get your vote in about bringing back Vine, check out the tweet below.
Bring back Vine?

— Elon Musk (@elonmusk) October 31, 2022
---
Share this article