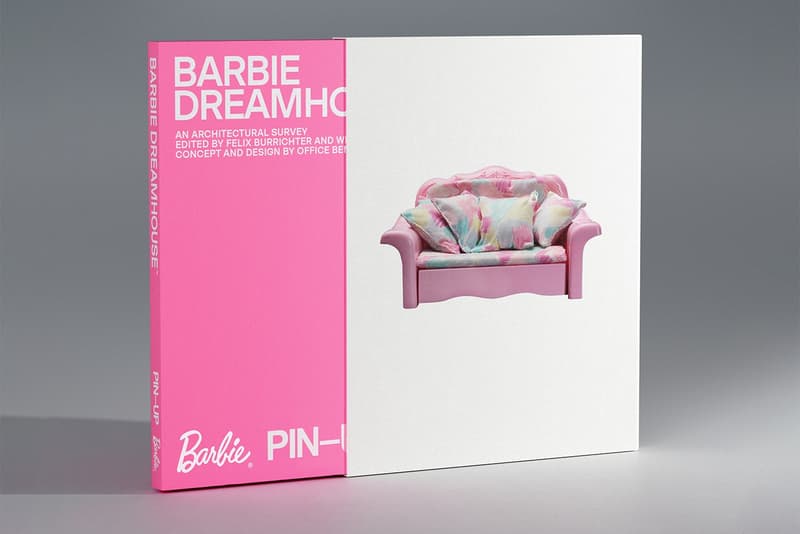 1 of 12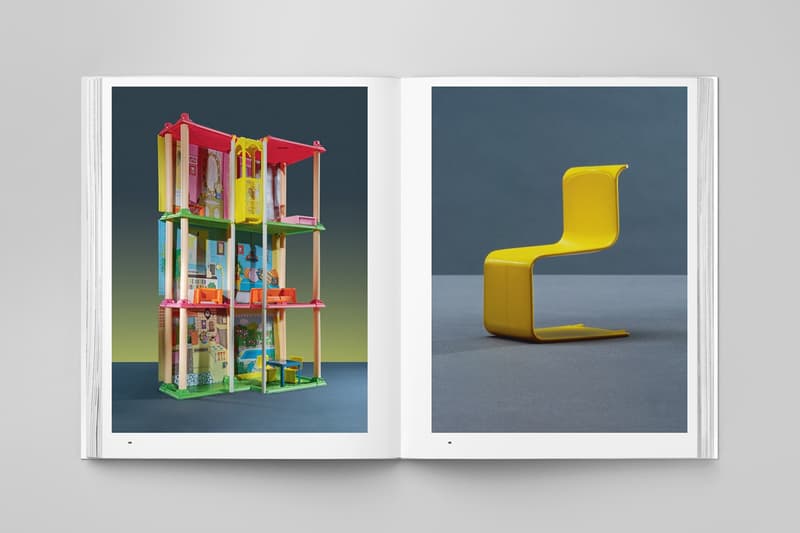 2 of 12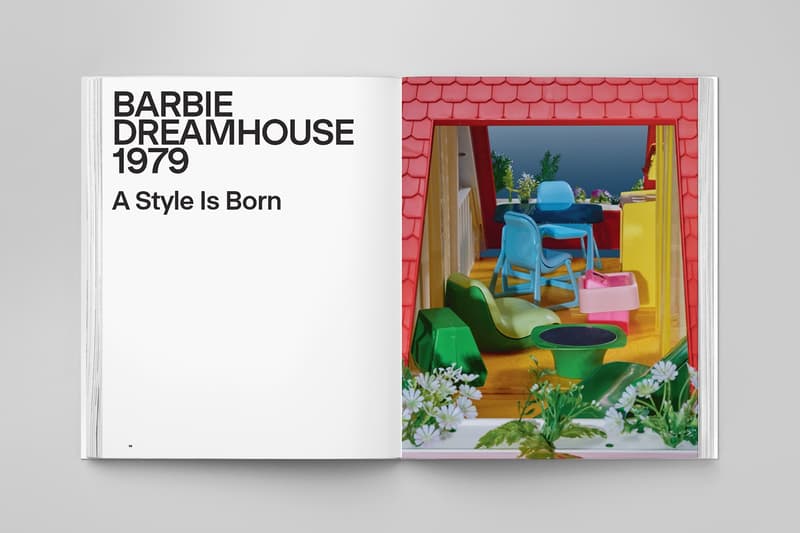 3 of 12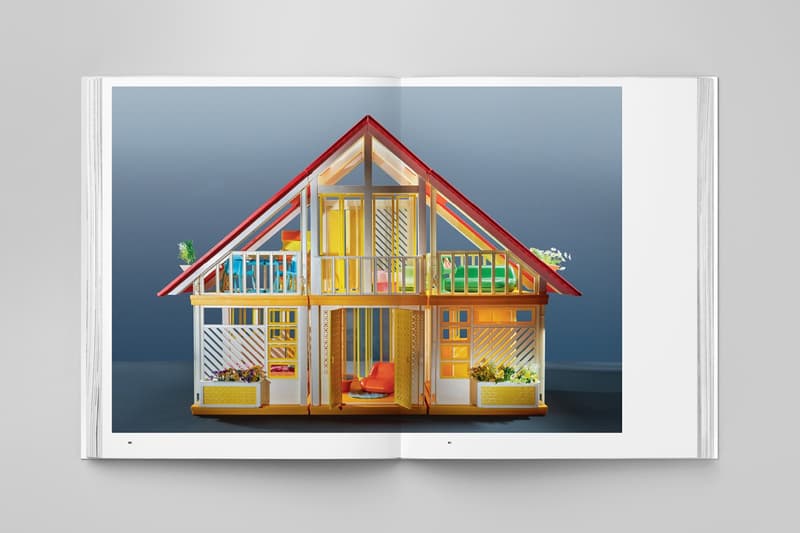 4 of 12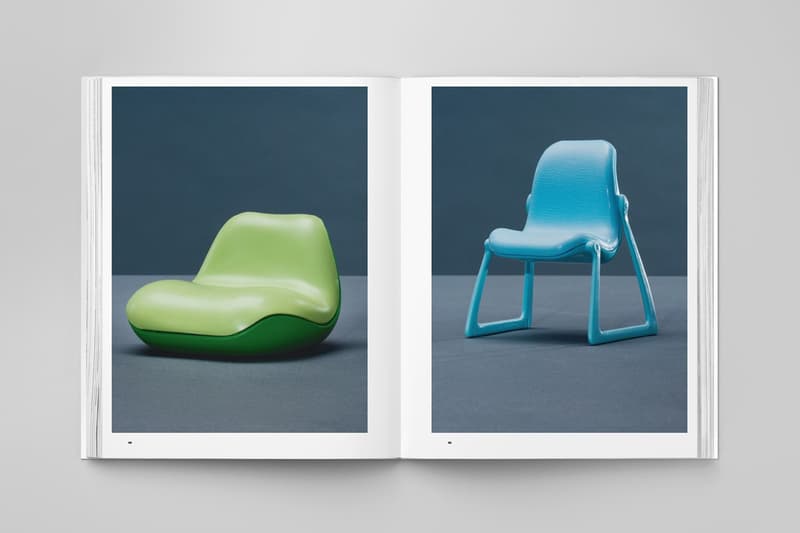 5 of 12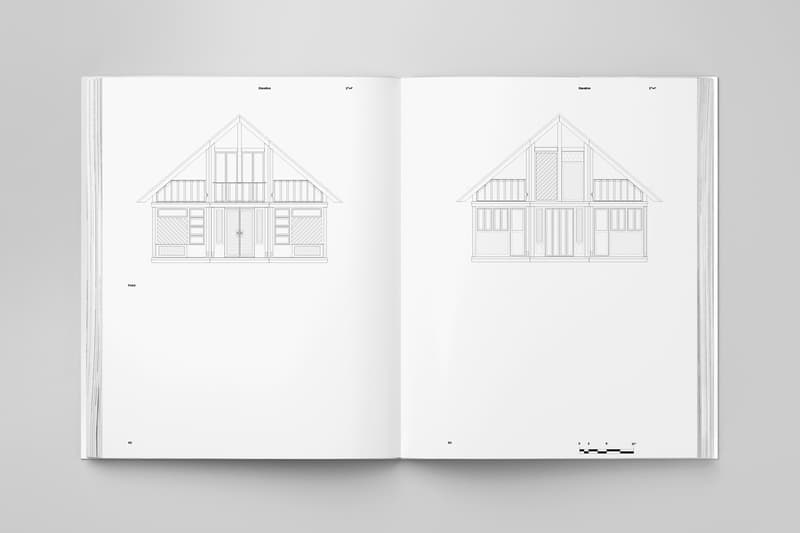 6 of 12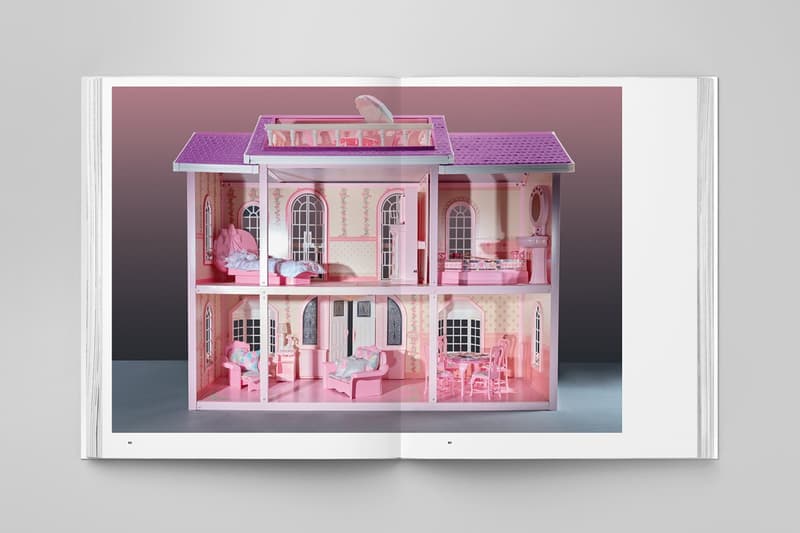 7 of 12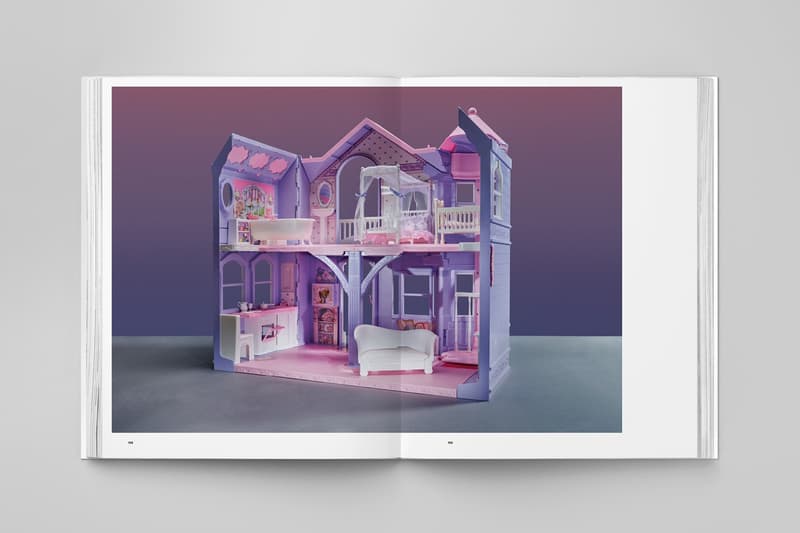 8 of 12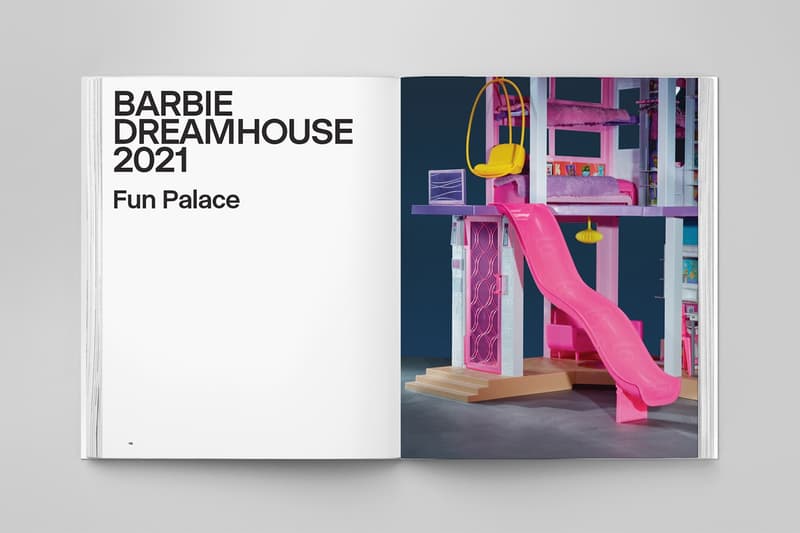 9 of 12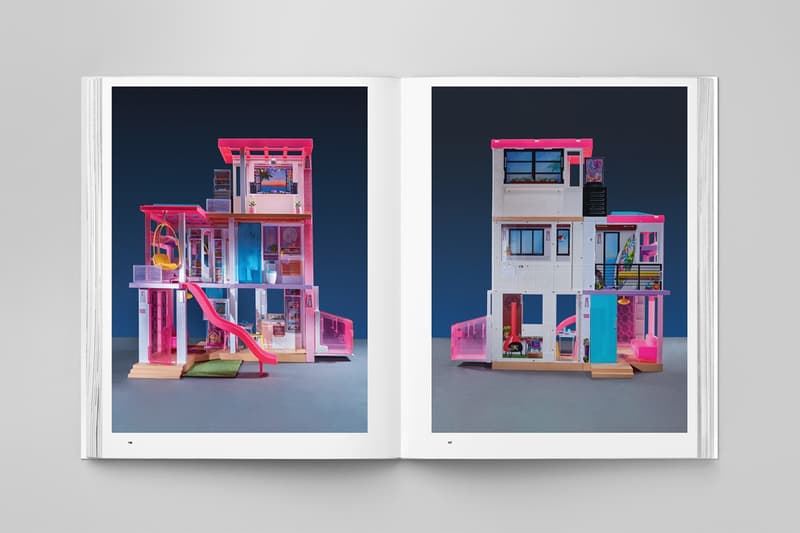 10 of 12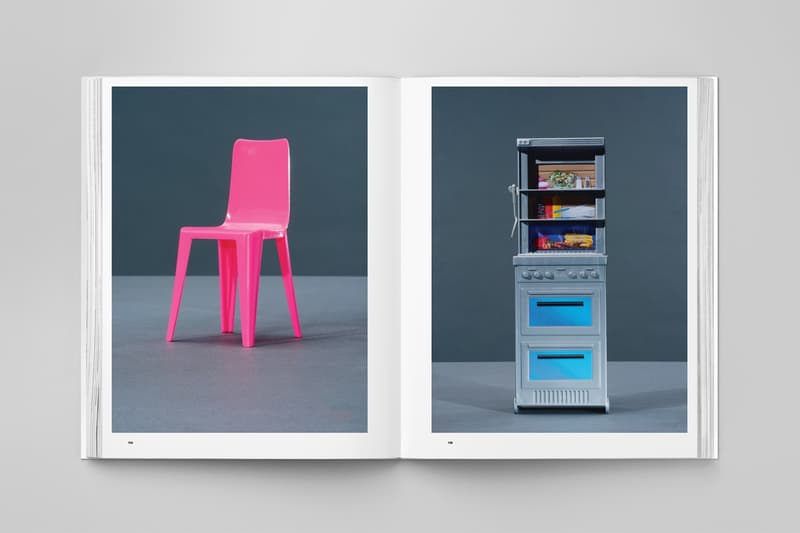 11 of 12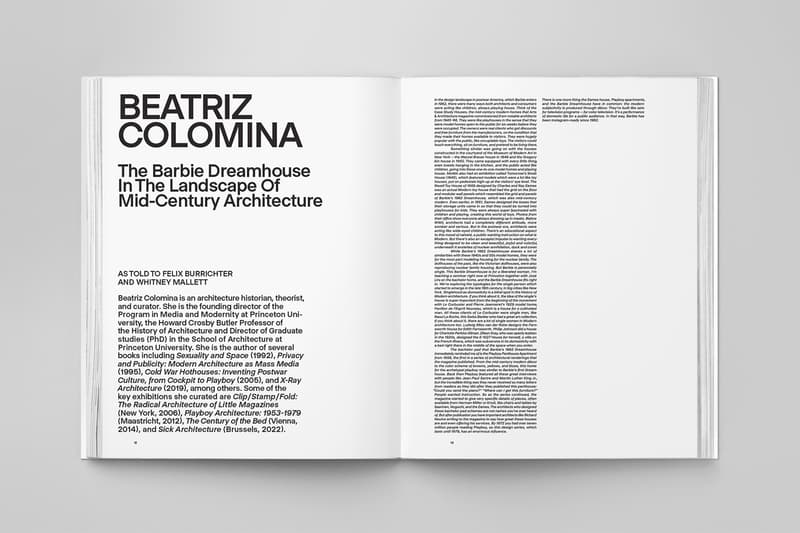 12 of 12
Art & Design
See Inside Barbie's Iconic Dreamhouse Through the Eyes of an Architect
Presenting 'Barbie Dreamhouse: An Architectural Survey.'
See Inside Barbie's Iconic Dreamhouse Through the Eyes of an Architect
Presenting 'Barbie Dreamhouse: An Architectural Survey.'
Barbie's Dreamhouse, aka one of the greatest architectural offerings of our time, has been commemorated in book form and we must admit, the result is pretty spectacular.
Barbie Dreamhouse: An Architectural Survey takes an in-depth look at the design behind six varying Dreamhouses alongside the specific pieces of furniture that make each house different. Looking at how the different years influenced the design of the houses, the 151-page book features exclusive sketches, early designs and interviews and essays from architecture historians and curators.
Most significantly, the book looks at the cultural context in which the house was first introduced. For example, Barbie first arrived in the 1950s, and by the year 1962, she'd been able to "move" into her own place. It's important to note that at the time of Barbie's seeming independence, women in the U.S. weren't even able to have their own bank account. "Barbie's first Dreamhouse was a statement of independence. Foldable, portable, and made entirely of cardboard, here was a vision of a bachelorette pad for a liberated single woman — with plenty of books on the shelves, varsity pennants adorning the walls (evidence of a college education), and no kitchen," explains Mallett and Burrichter in the book.
Created by the PIN-UP Magazine team, including graphic designer Ben Ganz, and editors Felix Burrichter and Whitney Mallett, the book draws on the their strong background in architectural publishing to offer a unique perspective on the house's inspiration and design. Looking at houses from the years 1962-2021, the publication explores the distinctive influence of Mid-Century modern architecture, the similarities between the first design and the Playboy penthouse and all the ways that the house continues to impact design choices today.
Take a look at the book above.
Barbie Dreamhouse: An Architectural Survey is now available for purchase through the Mattel Creations website.
---
Share this article