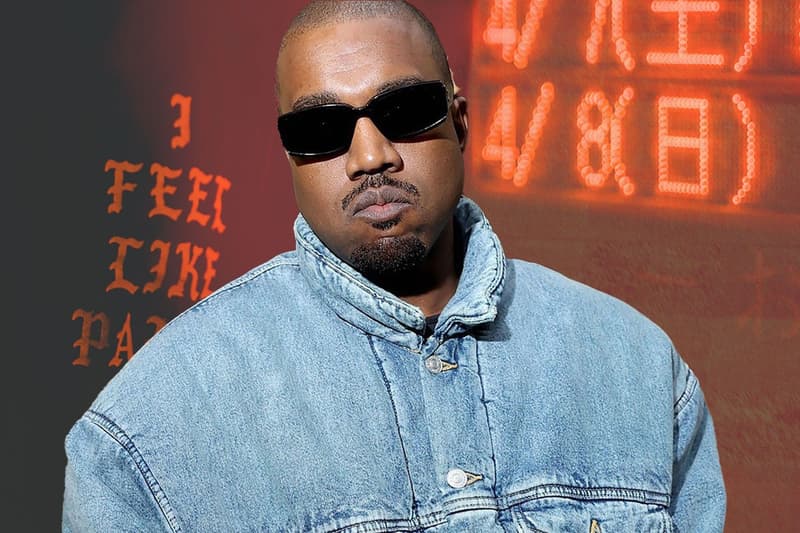 Ye Claims Rosa Parks' Activism Was Staged
He needs to stop.
Just when you thought Kanye West couldn't go any lower, he proves us wrong as he had the audacity to call civil rights activist Rosa Parks "a plant."
West went on an unhinged rant on Clubhouse, attacking leaders of the critical movement, saying, "Since 1948, all of these movement … I know woke [people are] going to be mad at me. You're gonna find out something about [Martin Luther King Jr.,] something about [John F. Kennedy] something about Malcolm X [and] Rosa Parks. We know Rosa Parks was a plant." The Donda rapper asserted that the only "hero" is "Jesus Christ."
Doubling down on his nonsensical spiel, West questioned former President Barack Obama's hometown, stating that, "Everybody know[s] Obama [is] not from Chicago." For the record, Obama was born in Hawaii and created a fruitful career for himself as a community organizer in Chicago in his 20's but we wonder if he's going to follow in the footsteps of his political and ideological ally Donald Trump and ask to see the proof.
Clubhouse has since banned West from its platform, but why it allowed him on in the first place is a mystery in and of itself, but the musician appears to be standing firm in his conspiracy theories as he continues to peddle the notion that Jewish people control the media and are responsible for the proliferation of traumatic news. "They use these media outlets to outrage. Outrage is an economy. the trauma economy. What death are we gonna promote this week? It ain't like 14 people ain't getting killed every week in Chicago. But no, we're going to publicize this on our — I'm not gonna say whose platform it is … It was the Jews."
What's ironic is that West is using the media to blast the industry itself, but it's clear nothing he says or does makes any sense.
Share this article