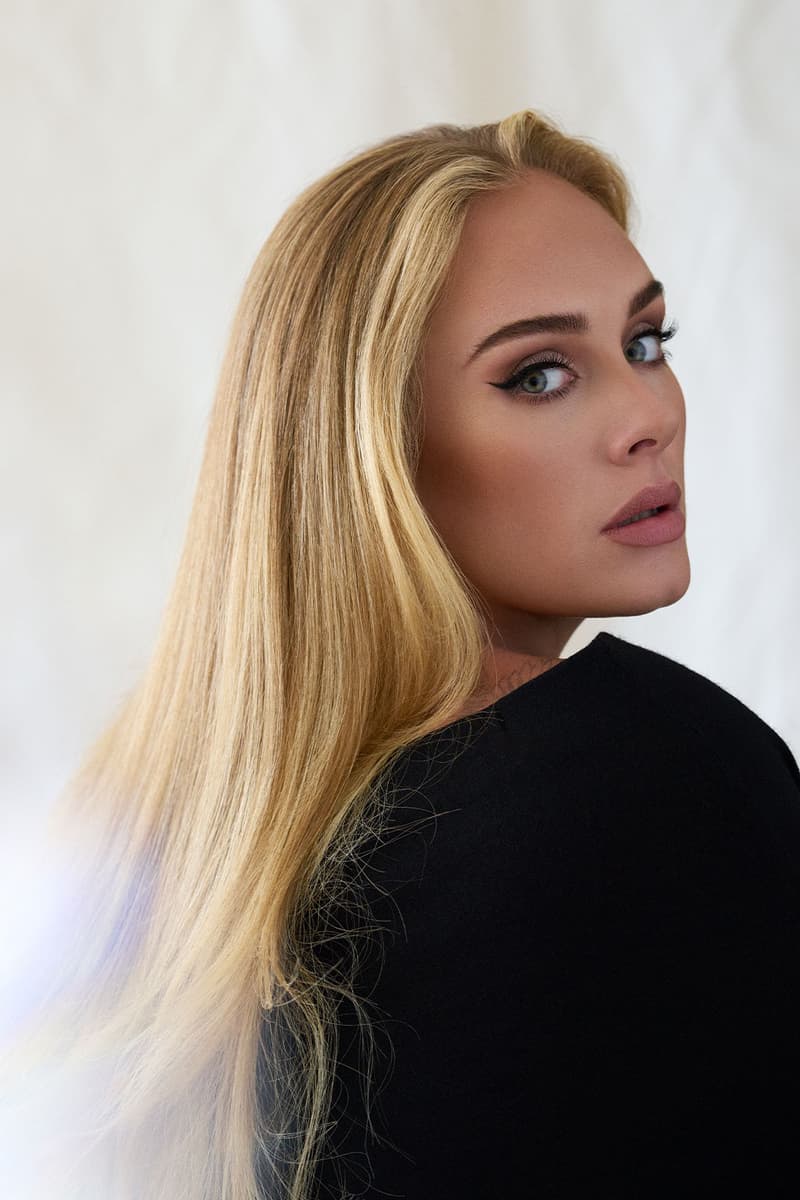 Adele's BRIT Awards Acceptance Speech Sparks Transphobia Debate
"I understand why the name of this award has changed, but I love being a woman."
Culture
Adele's BRIT Awards Acceptance Speech Sparks Transphobia Debate
"I understand why the name of this award has changed, but I love being a woman."
Adele's acceptance speech at the gender-neutral BRIT Awards has sparked controversy within the transgender community.
As the "Easy On Me" artist stepped onto the stage to collect her Artist of The Year award, she took it as a chance to convey a sense of pride in her womanhood. She expressed: "I understand why the name of this award has changed, but I love being a woman and being a female artist — I do! I'm really proud of us, I really, really am." The particular statement has sparked a heated debate online, where individuals were quick to point fingers at the vocalist for being a TERF, also known as a trans-exclusionary radical feminist.
"Who'd have thought #Adele was a transphobe and would use her platform to call for the destruction of the trans community. Especially the confused teenagers," a user tweeted. Another chimed in and said: "Please, no, ADELE can't be a TERF. That last comment, though ambiguous, could be perceived as TERF-y."
Meanwhile, notable figures such as feminist Milli Hill have expressed their views on the matter. Hill tweeted: "Hopefully anyone who had any doubt that we are in the grip of a harmful ideology will have their eyes fully opened by seeing how controversial it has become for a woman to say, 'I love being a woman.'" Others were quick to counter the statement and responded: "Seeing people like Milli using the words of Adele, who has shown time and time again her support for the LGBTQ+ community, just shows they will use anything they can as a weapon in their attack on trans people."
Several news outlets have reached out to Adele's representatives for her comment. Stay tuned for more details.
Share this article