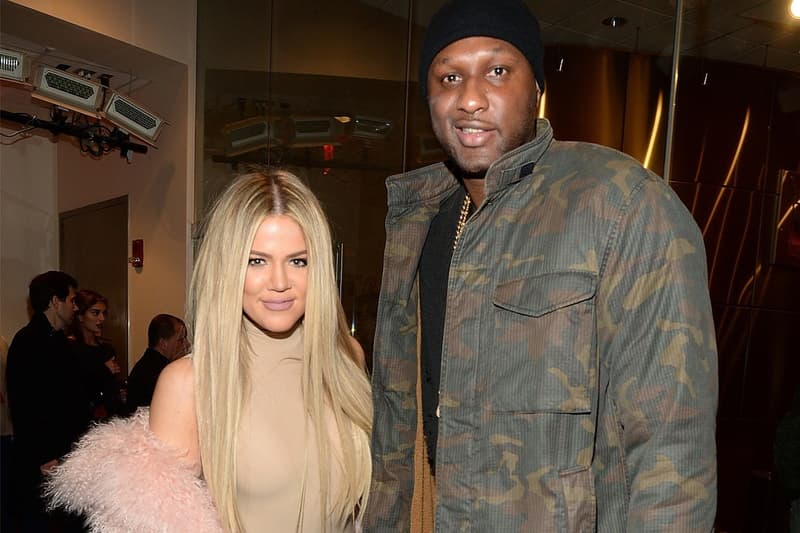 Entertainment
Lamar Odom Dwells on Missing Ex-Wife Khloé Kardashian
Admitting he wishes he could "take that time back."
Lamar Odom Dwells on Missing Ex-Wife Khloé Kardashian
Admitting he wishes he could "take that time back."
Lamar Odom opened up about his ex-wife, Khloé Kardashian, and it doesn't seem like he's over her.
During a sneak peek of the new season for Celebrity Big Brother, the former basketball player reveals he misses Kardashian. The conversation began when Odom tells fellow contestant Todrick Hall about a dream he had the night before.
"I had some good dreams last night. I dreamt [about] my ex-wife last night," Odom explained before Hall responded, "Who's your ex wife?"
"You don't know her?" he said, which led Hall to ask him to specify how many wives he's had. "Just the one and only," the athlete replies.
From there, Odom discloses he and Kardashian no longer speak. However, it's clear she's still important to him. "I miss her so much," he added. "I wish I could take that time back." Odom tells Hall he was married to the Good American founder for a total of four years before reiterating how much he misses her.
Season 3 of Celebrity Big Brother premieres on CBS on February 2. Watch the clip of Odom admitting he misses Kardashian below.
---
Share this article