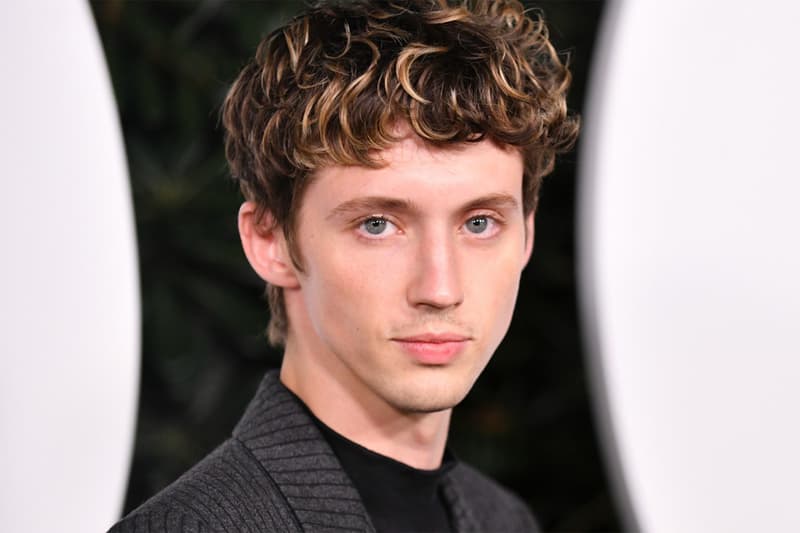 Film & TV
Troye Sivan Is Having the Best Time Filming Upcoming HBO Series 'The Idol'
Directed by The Weeknd and 'Euphoria' showrunner Sam Levinson.
Troye Sivan Is Having the Best Time Filming Upcoming HBO Series 'The Idol'
Directed by The Weeknd and 'Euphoria' showrunner Sam Levinson.
Troye Sivan is expanding his repertoire as an actor, currently in the process of filming the upcoming HBO series The Idol. The show is directed by The Weeknd and Euphoria showrunner Sam Levinson.
In an interview with W Magazine, Sivan shares his excitement for this new chapter of his career: "I'm just having the best time. I think because [filming] has been such a long time and it's been so consistent I feel like, 'Oh, I could really, really do this.'" He continued: "The quality of every single aspect of a production like this is so inspiring to watch. It's just a crazy experience, it's been so fun."
According to Deadline, The Idol follows a self-help guru who is simultaneously the leader of a modern-day cult, played by The Weeknd. He subsequently develops a complicated relationship with an up-and-coming pop idol, who is played by Lily-Rose Depp. Other notable actors in the cast include Booksmart's Nico Hiraga and Tyson Ritter of The All-American Rejects.
The Bloom musician also stars in the Paramount+ film Three Months. He states that these new roles have given him newfound confidence in acting: "A lot of it came from a place of insecurity of me being like, 'I don't know what I'm doing, I'm not a real actor,' and now I'm starting to feel like, No, you know, I'm getting some experience under my belt, I'm clocking up a lot of hours on set." Sivan has plans to return to the studio following The Idol and is itching to make a new album.
Share this article