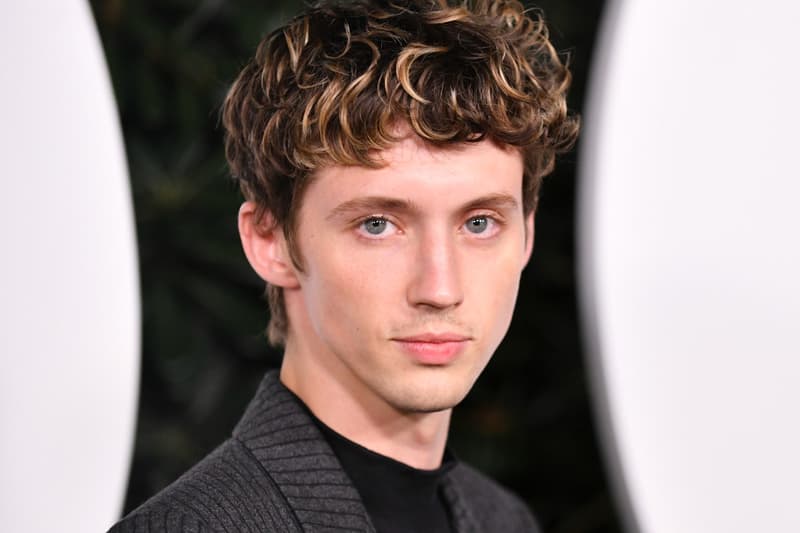 Film & TV
Troye Sivan's Upcoming Film Explores Teen Love and HIV Testing
Get a first look at the coming-of-age story.
Troye Sivan's Upcoming Film Explores Teen Love and HIV Testing
Get a first look at the coming-of-age story.
Troye Sivan is starring in Three Months — a coming-of-age story about a teenager who is exposed to HIV and falls in love as he waits to get his test results back.
The My! My! My! artist took to Instagram to share a summary of the forthcoming movie. "Florida, 2011," Sivan began. "Caleb Kahn gets a text from a hot one night stand that he never thought he'd hear from again — he has just tested positive for HIV. Caleb remembers the condom broke. How long until Caleb finds out if he has it too? Three months."
The actor-slash-singer went on to explain the importance of this project. "Three Months is a movie we made against all odds throughout a global pandemic," he continued. "It stars Ellen Burstyn, Lou Gossett Jr., Viveik Kalra, Brianne Tju and myself. It's brought to you by the producers of Juno and Up In The Air, (two of my fave movies!), and is directed and written by my friend and fellow nice Jewish boy Jared Freider. I care about it a lot. Can't wait for you to meet Caleb!"
Three Months premieres on February 23 on Paramount+. Check out the film's poster below.
View this post on Instagram
Share this article