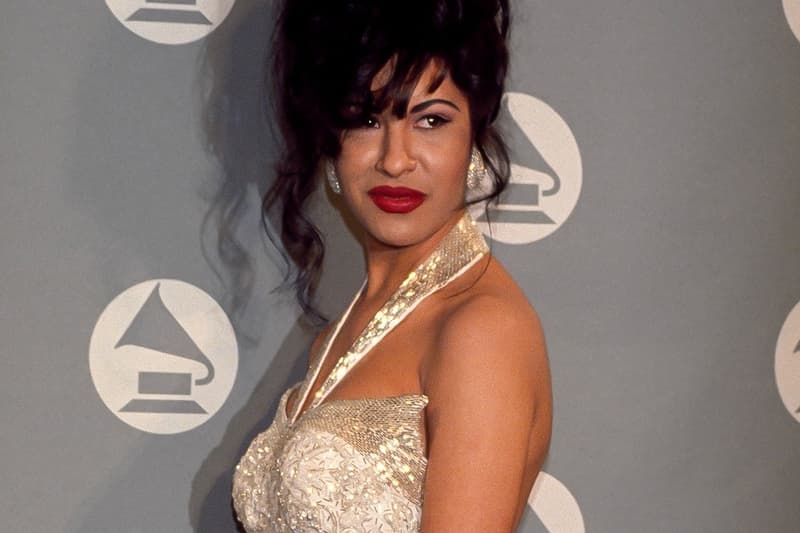 Music
A New Posthumous Selena Album To Be Released 27 Years After Her Death
Confirmed by the late singer's father.
A New Posthumous Selena Album To Be Released 27 Years After Her Death
Confirmed by the late singer's father.
Nearly three decades after Selena Quintanilla-Perez died, fans can expect to hear new music.
According to her father, Abraham Quintanilla, a posthumous album consisting of 13 songs, which Selena's brother, A.B. Quintanilla, worked on, will be released after the 27th anniversary of her death. The late Tejano singer's sister, Suzette Quintanilla, will also be making her contribution to the album by helping design the artwork.
"What amazes me and Suzette, my family, A.B., is that 26 years later and the public still remembers Selena," he told Latin Groove News. "They haven't let go of her. They're waiting for a project like this to come out, and I know it will be well received by the public."
He also explained the technicality behind creating new music. One of the tracks on the forthcoming album was recorded when Selena was just 13 years old, but with the help of technology, her voice will sound like the adult version of herself. "My son worked on Selena's voice with the computers, and if you listen to it, she sounds on [the] recordings like she did right before she passed away," he added.
Selena's upcoming posthumous album is slated to release sometime in April.
Share this article