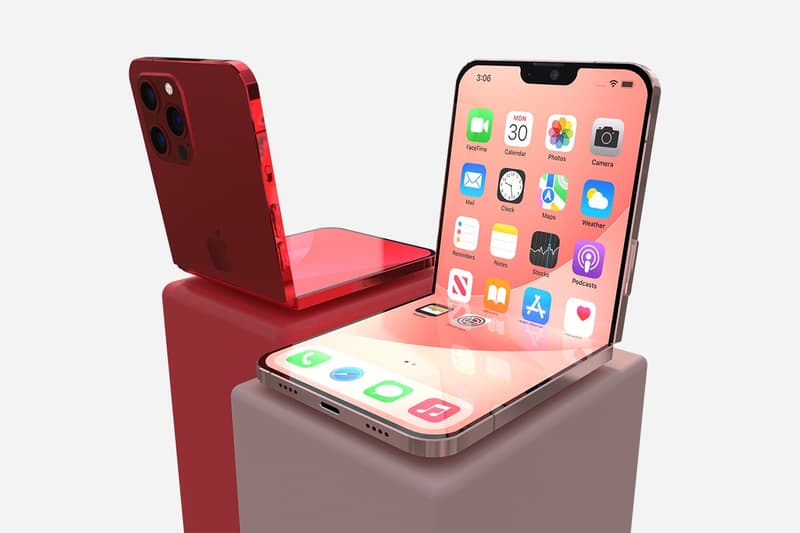 Apple's Foldable iPhone Could Arrive in 2025
The device could be an iPhone-iPad hybrid.
Rumors of Apple's foldable iPhone have been around for years now. Tech insider and Apple analyst Ming-Chi Kuo has now shared that the tech giant's anticipated device could arrive as early as 2025.
The expert wrote: "I expected Apple to launch a foldable iPhone as soon as 2024 in my reports last year, but now it's clear this prediction needs to be revised." He added that Apple may launch its first foldable product in 2025 at the earliest, which may be a foldable iPad or a hybrid of iPad and iPhone."
While nothing has been confirmed as of now, the expert predicts that the upcoming release will resemble Samsung's Galaxy Z Fold rather than the Galaxy Z Flip in that it folds like a flip phone. He added that "Apple foldable product development is medium, large, and small."
Keep your eyes peeled here for more information about Apple's foldable device.
I expected Apple to launch a foldable iPhone as soon as 2024 in my reports last year, but now it's clear this prediction needs to be revised. I predict Apple may launch its first foldable product in 2025 at the earliest, which may be a foldable iPad or a hybrid of iPad & iPhone. https://t.co/HGIDPFvdar

— 郭明錤 (Ming-Chi Kuo) (@mingchikuo) April 1, 2022
Share this article