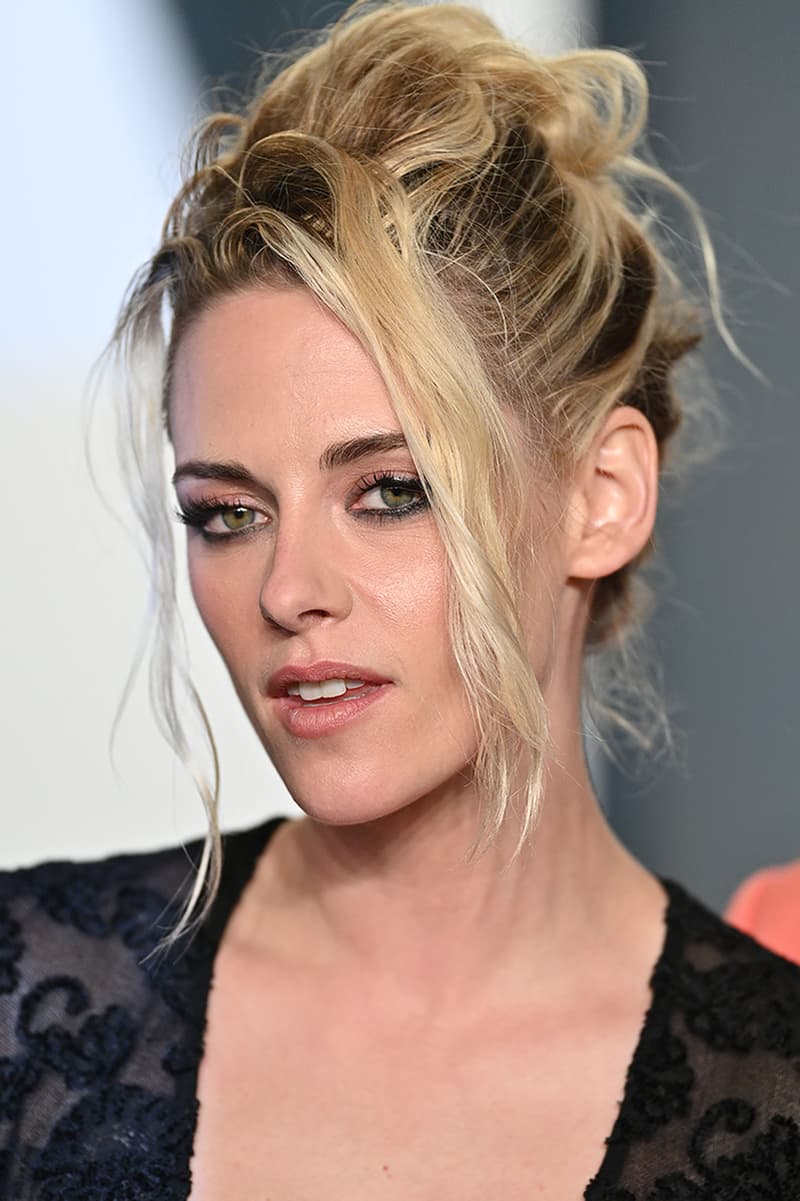 Kristen Stewart to Star as Protective Lover in A24 Romantic Thriller
Titled 'Love Lies Bleeding.'
Film & TV
Kristen Stewart to Star as Protective Lover in A24 Romantic Thriller
Titled 'Love Lies Bleeding.'
Kristen Stewart has secured her next role after receiving an Oscar nomination for her portrayal of Princess Diana in Spencer. According to The Hollywood Reporter, the actor's upcoming film, Love Lies Bleeding, will be produced by studio A24 along with Film4.
Love Lies Bleeding is a romantic thriller that features Stewart as the protective partner of a female bodybuilder, and will explore the intense world of bodybuilding. "The companies are, at this stage, describing the project as a romance fueled by ego, desire and the American dream," THR shared.
Award-winning film director Rose Glass co-wrote the script alongside Weronika Tofilska. Glass recently made her writer-director debut with the film Saint Maud, which was also produced by A24.
Stewart's co-star, who'll play the bodybuilder, has yet to be cast as the team is "hoping to cast the lead as authentically as possible."
Share this article