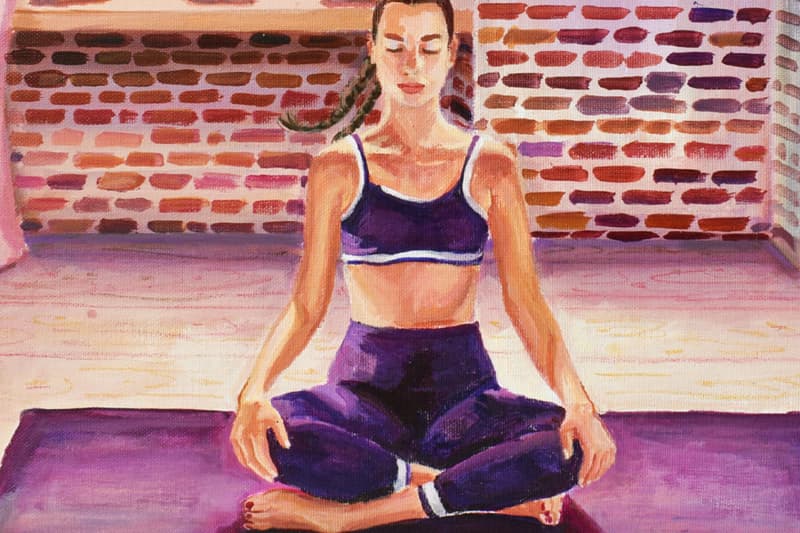 Entertainment
Let Dua Lipa Host Your Next Guided Meditation Session
Come on, breathe with me, we're meditating.
Let Dua Lipa Host Your Next Guided Meditation Session
Come on, breathe with me, we're meditating.
Global pop superstar Dua Lipa just released the second instalment of her At Your Service podcast mini-series, in the form of a 10-minute guided meditation session.
Led by Lipa, the session aims to ground its listeners and give them the opportunity to reflect and centre themselves. Episode one of the mini-series saw Lipa talk listeners through a 30-minute yoga flow session, with the third and final episode set to be released this week. Overall, the series invites Lipa's fans to discover the go-to activities that help to keep her grounded. The final episode will see Lipa offering listeners the step-by-step guide to her famous roast chicken.
The Dua Lipa: At Your Service podcast was released in line with the singer's Service95 newsletter, a platform that "helps the reader make sense of the world," according to a press release. So far, the podcast has featured the likes of Elton John, Megan Thee Stallion and Nadia Murad.
Listen to Dua Lipa's guided meditation session on Spotify and stay tuned for further episodes.
---
Share this article