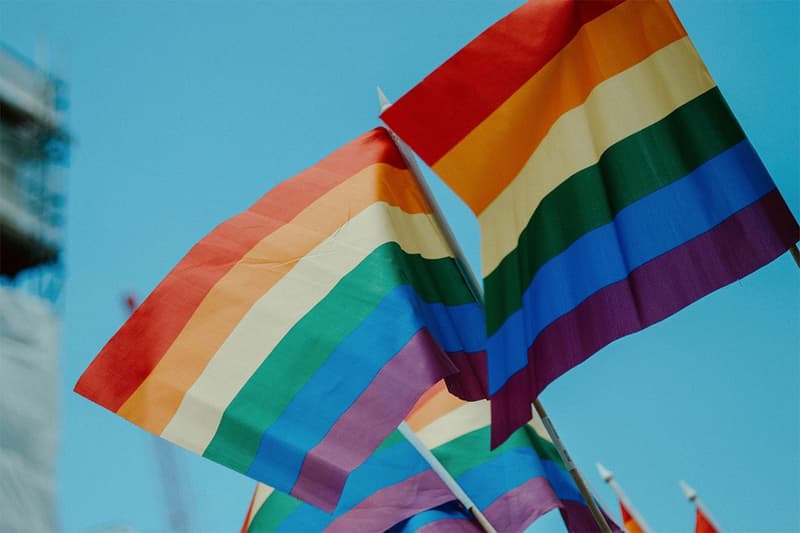 Culture
Singapore to Decriminalize Gay Sex
The city-state is repealing a law that bans sex between men.
Singapore to Decriminalize Gay Sex
The city-state is repealing a law that bans sex between men.
Singapore is the latest region in Asia to make gay sex legal. The city-state's Prime Minister Lee Hsien Loong announced over the weekend that it will be repealing a law that criminalizes sex between men.
According to BBC, the move comes after years of people calling to abolish the colonial-era law. In his announcement, Lee shared he believes that scrapping section 377A "is the right thing to do, and something that most Singaporeans will accept," adding that it would "provide some relief to gay Singaporeans." However, he mentioned that the legal definition of marriage would remain the same. "Even as we repeal 377A, we will uphold and safeguard the institution of marriage. Under the law, only marriages between one man and one woman are recognized in Singapore."
First introduced under British colonial rule, section 377A bans "any act of gross indecency with another male person," with a sentence of up to two years in prison.
An activist shared with BBC: "We finally did it, and we're ecstatic that this discriminatory, antiquated law is finally going to be off the books. There's a sense that maybe it took a little too long, but it had to happen, you know. Today we are very, very happy." A joint statement from 22 LGBTQ+ groups read: "The repeal of section 377A, while long overdue, is a significant milestone and a powerful statement that state-sanctioned discrimination has no place in Singapore… For everyone who has experienced the kinds of bullying, rejection and harassment enabled by this law, repeal finally enables us to begin the process of healing. For those that long for a more equal and inclusive Singapore, repeal signifies that change is indeed possible."
The news comes after big moves in Asian countries in recent years, such as Taiwan becoming the first and only Asian region to legally recognize same-sex marriage.
---
Share this article