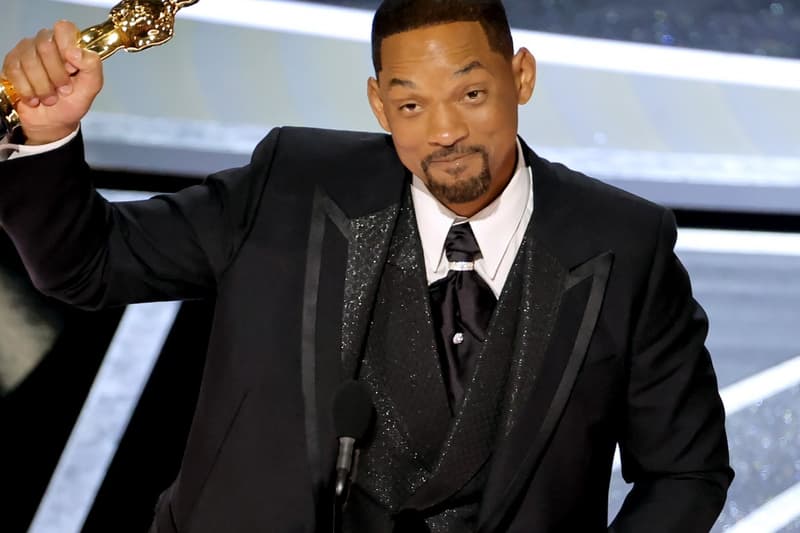 Culture
Will Smith Shares Apology Video Following Oscars Incident
"I've been doing a lot of thinking and personal work."
Will Smith Shares Apology Video Following Oscars Incident
"I've been doing a lot of thinking and personal work."
Will Smith has released a five-minute apology video following the incident which took place at this year's Oscars. Smith initially apologized to Chris Rock and his fans the day after the incident, but it appears the actor has since taken some much-needed time to reflect on the situation in a bigger way.
The video began with a caption that read "It's been a minute. Over the last few months, I've been doing a lot of thinking and personal work…You asked a lot of fair questions that I wanted to take some time to answer."
Smith went on to say that "My behaviour was unacceptable and I'm here whenever you're ready to talk. I want to apologise to Chris's mother. I saw an interview that Chris's mother did, and that was one of the things about that moment I just didn't realise – and I wasn't thinking – but how many people got hurt in that moment." He added that "Tony Rock was my man and this is probably irreparable."
Smith also explained that he'd reached out to Rock to apologize directly but said that "the message that came back is that he's not ready to talk. And when he is, he will reach out."
Watch the video in full below.
---
Share this article