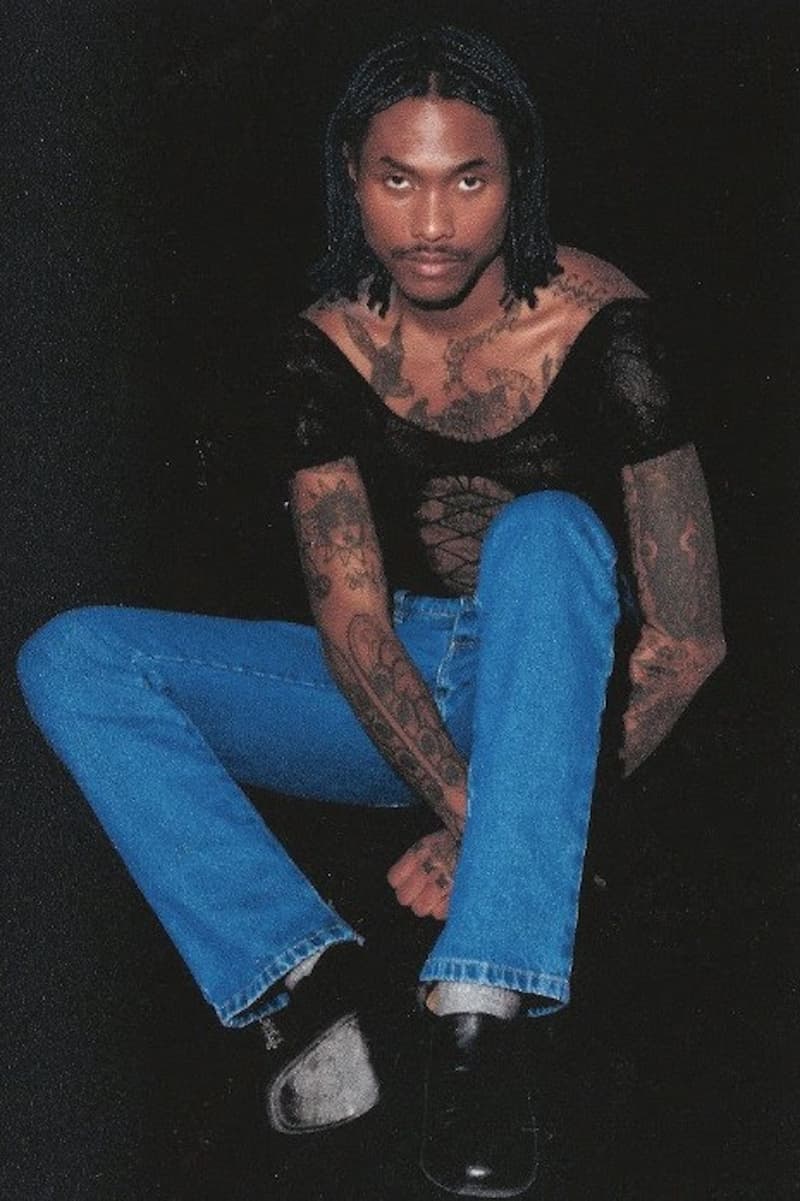 Best Music of July: Steve Lacy, Beyoncé, BLACKPINK and More
A compilation of dance, pop, hip-hop and R&B-filled tracks.
Music
Best Music of July: Steve Lacy, Beyoncé, BLACKPINK and More
A compilation of dance, pop, hip-hop and R&B-filled tracks.
In July, not only did we get plenty of hot weather but also lots of hot new music. This month's most anticipated drops include singles and albums from our favorites, such as Steve Lacy, Beyoncé, BLACKPINK and many more. To heat up your summer playlist, keep scrolling for all the info on our favorite music released in July.
Steve Lacy — Gemini Rights 
Gemini Rights is Steve Lacy's sophomore studio album, following his 2019 release, Apollo XXI. The LP perfectly displays his effortless ability to dabble in a variety of genres, consisting of R&B, jazz, rock and '70s funk. "Gemini Rights is me getting closer to what makes me a part of all things, and that is: feelings. Feelings seem like the only real things sometimes," he said in a statement. "I write about my anger, sadness, longing, confusion, happiness, horniness, anger, happiness, confusion, fear, etc., all out of love and all laughable, too. The biggest lesson I learned at the end of this album process was how small we make love. I want to love unconditionally now. I will make love bigger, not smaller."
Beyoncé — Renaissance 

Beyoncè returned with her seventh studio album, Renaissance, which features the dance pop and house track "Break My Soul" as the first single. Renaissance is the first solo LP by the artist since 2016's Lemonade. What makes Renaissance so special off the bat, is it's the first entry of a trilogy of albums. "This three-act project was recorded over three years during the pandemic. A time to be still, but also a time I found to be the most creative," the singer wrote in a letter to her fans. "My intention was to create a safe place, a place without judgment. A place to be free of perfectionism and overthinking. A place to scream, release, feel freedom."
BLACKPINK — "Ready for Love"
As part of their partnership with PUBG: BATTLEGROUNDS, BLACKPINK released "Ready for Love" as a single and music video, which premiered in "The Virtual" — the video game's digital concert. The K-pop group's new single is their first drop since their 2020 LP, The Album.
Maggie Rogers' new album, Surrender, is the follow-up to Heard It in a Past Life, which she released in 2019. Surrender is made up of 12 tracks and was inspired after feeling burnt out from touring nonstop. "I hadn't been to a grocery store in four years" she told Apple Music. "I was ready to bite. And this record is the bite. But when I listen back, there's so much joy. I think that's the thing that surprised me more than anything — that that was the place I escaped to, and it was the thing that became the way I survived it or the way I worked through it. This idea of joy as a form of rebellion, as something that can be radical and contagious and connective and angry."

Special is Lizzo's fourth studio album, which is comprised of 12 tracks. The new LP was inspired by a change of perspective the singer experienced. "I started writing from a place of gratitude rather than fear, and that's always where I wanted to be," she told Apple Music. "Whether I have everything in the world or it's all taken away from me, always want my base level to be gratitude. These songs are a celebration of who I am right now."
Flo Milli — You Still Here, Ho?

On July 19, Flo Milli dropped her debut studio album, You Still Here, Ho? — the follow-up to her 2020 mixtape, Ho, Why Is You Here?  The rapper elaborated on the process behind her latest LP. "My album creative is based on early 2000's nostalgia," she said in a statement. "As queen of Gen Z, this is the new age of the Roaring 20s. As a woman and creative, I feel so empowered, full of energy and full of life. I've decided to use social media, technology and my resources to uplift and inspire those who look up to me to use what they have, start where they are, and more importantly start today."
Sabrina Carpenter dropped her fifth studio album, Emails I Can't Send, on July 15. The LP features 13 vulnerable tracks chronicling her transformation with personal growth and strength. "Anybody that grows up experiences their 20s and experiences how rough of a road that is," the singer previously told PEOPLE about her latest album. "But then adding what we've all dealt with in the last two years and then adding so many other things on top of that, for me personally it was a very, very pivotal time in my life."
"Stay With Me" is the first-part track by the quartet, appearing on Calvin Harris' forthcoming album, Funk Wav Bounces Vol. 2. The track offers nostalgic vibes with a modern twist considering there are hints of funk, disco and pop. Halsey sings the chorus, which may easily be the catchiest part of the song: "I've been waiting for you all year/ Come play, make a mess right here/ Do whatever, I like it weird/ Okay, let 'em disappear/ Say whatever you want to hear/ Just stay.
Share this article