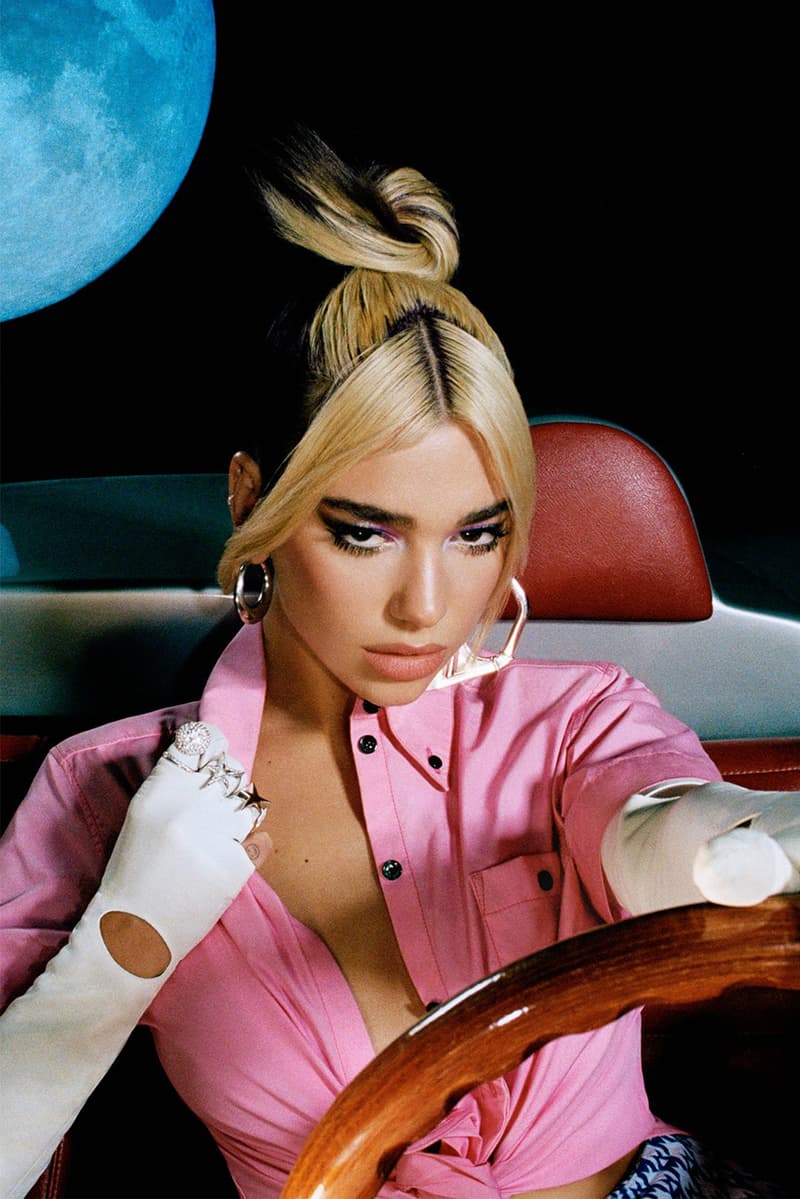 8 Spicy Sex Trends People Are Loving Post-Roe
Turns out, the ruling is already changing the way we think about sex.
Sex & Dating
8 Spicy Sex Trends People Are Loving Post-Roe
Turns out, the ruling is already changing the way we think about sex.
Personal wellness brands Hims and Hers have released their Let's Talk About Sex: The 2022 Report. And the findings unpack both the "obvious," and new revelations for the future of sex positivity and sex culture.
Let's Talk About Sex is a 7,000-person survey with participants across all 50 states and 40 different demographics. Within that diverse range, a surprising finding was that "most Americans are not looking to have more sex, they want to have different sex. When asked what they'd like to improve with their sex lives… nearly 72 percent are ready for their kinky, unconventional era.
As Dr. Denise Asafu-Adjei shared within the white paper, sex is diverse, meaning "Everyone's normal is different." And the study revealed that Roe v. Wade being overturned encouraged people to dive deeper and think of what healthy sexuality means to them. Thankfully, although people have been negatively affected by the news, people feel motivated to not only think of what experiences they'd like to have but also have conversations about it too.
Caroline Spiegel, the founder of audio erotica app Quinn, shared within the study, "When I look at what's performing the best [on Quinn], it's the audios with the most context, plot, detail and emotion. Users want sex that exists in a fantasy life, not necessarily the fantasy of a specific act."
Essentially, the pressure has been applied and people are no longer waiting for their ideal sex lives — they're creating it — whether it be IRL or in fantasy.
So what are people down to try? Keep scrolling for the full tea.
1. Sugar parent relationships and digital sex work: Participants were open to legal sex work and having sugar parents.
2. Domme/Submissive relationships: Many expressed interest in power play where one partner gives the other consent to control.
3. Voyeurism: A fetish where you enjoy watching others have sex.
4. Solo Polyamory: People who are open to dating and having multiple romantic and emotional relationships, without a primary partner.
5. Consensual Exhibitionism: All parties consent to watching each other engage in sex.
6. Cuckolding: Engaging in sex with someone's partner while they watch.
7. Foot Fetishism: A sexual affinity towards feet.
8. Roleplay: Performing roles for pleasure took the lead by 31 percent.
---
Share this article