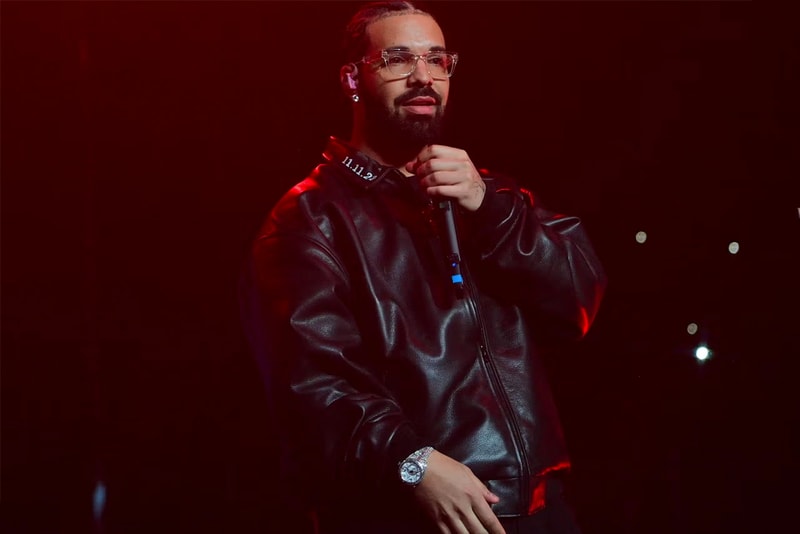 Music
Drake Is Taking a Break From Music to Focus On His Health
"I've been having the craziest problems for years with my stomach."
Drake Is Taking a Break From Music to Focus On His Health
"I've been having the craziest problems for years with my stomach."
After releasing his latest album For All The Dogs today, Drake is putting himself in the doghouse as the rapper wants to focus on his health.
Announcing his hiatus from music, The Boy shared on his radio show, "I want people to be healthy in life and I've been having the craziest problems for years with my stomach … I need to focus on my health, first and foremost — and I'll talk about that soon enough." The Canadian rapper posted a clip from the radio segment on Instagram, alerting his fans that they may not be hearing new music from him any time soon.
Expressing that he's going to be locking "the door on the studio for a little bit," he implied that he will be taking as much time off as necessary. "I don't even know what a little bit is. Maybe a year or something. Maybe a little longer." Currently, Drake is performing around the world on his It's All A Blur tour, but it looks like he may not make it to all cities as some dates have already been postponed. Drake is scheduled to take the stage in his hometown of Toronto this Friday and Saturday night.
Stay tuned for updates.
Share this article