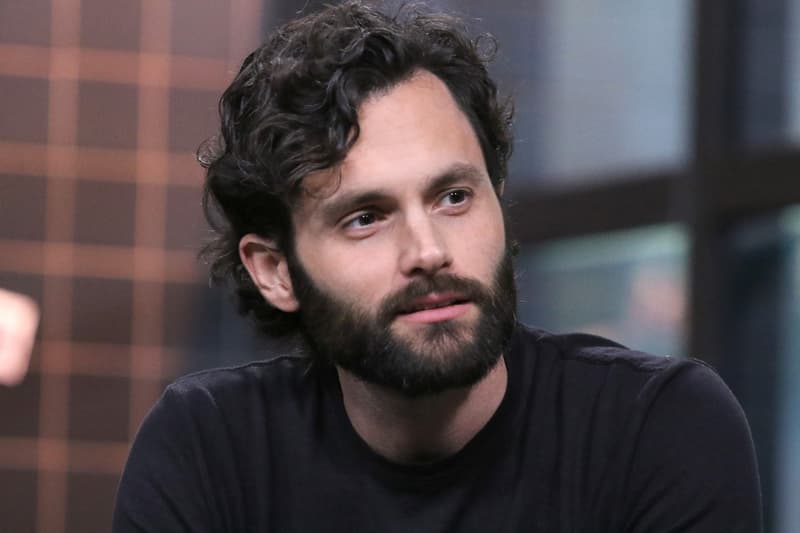 Entertainment
Penn Badgley on Why Society Obsesses Over Serial Killers Like Jeffrey Dahmer
The actor points out who's to blame.
Penn Badgley on Why Society Obsesses Over Serial Killers Like Jeffrey Dahmer
The actor points out who's to blame.
Penn Badgley has shared his thoughts on why he thinks people obsess over serial killers — fictional and real.
In a new interview with Entertainment Tonight, the You actor, who plays fictional serial killer Joe Goldberg, points the blame on a variety of things. "You need to look inside… With our show, you're meant to fall in love with him, that's on us," he says, referring to viewers' fixation on Joe. "Ted Bundy? That's on you. Jeffrey Dahmer? That's on Netflix. That is squarely on the shoulders of Netflix."
In September 2022, Netflix premiered Monster: The Jeffrey Dahmer Story, which received mixed reviews as some believe it romanticizes the infamous serial killer. However, in a previous Netflix interview, Evan Peters, who portrayed the Milwaukee Cannibal, made it clear that's not the case. "We had one rule going into this from Ryan [Murphy] that it would never be told from Dahmer's point of view," Peters explained. "As an audience, you're not really sympathizing with him. You're not really getting into his plight. You're more sort of watching it, you know, from the outside."
Check out both interviews below.
---
Share this article