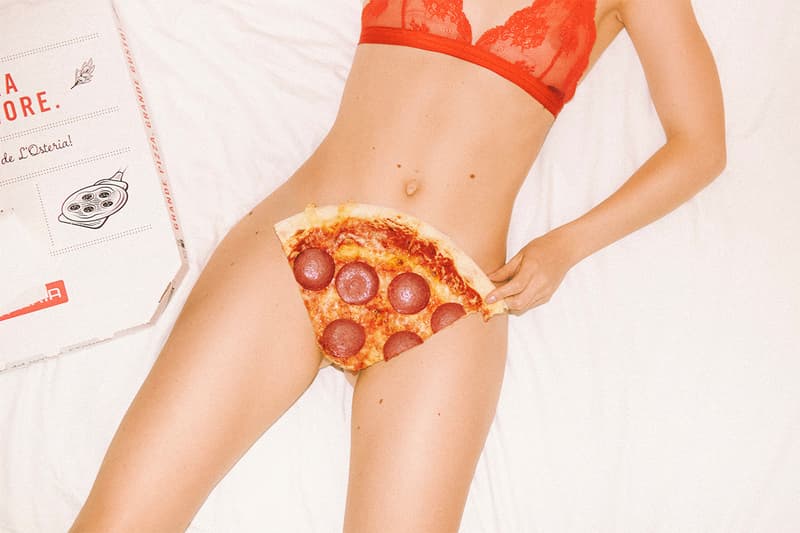 Sex & Dating
What To Do When You Don't Give a F-ck About Valentine's Day
Six ideas for spicing up your day of (self)-love.
What To Do When You Don't Give a F-ck About Valentine's Day
Six ideas for spicing up your day of (self)-love.
With Valentine's Day among us, you're either super bitter over your sh-tty dating life, consciously single and riding solo — or with the gals – or of course, spending time with a lover. As situationships and unconventional dating like polyamory continue to trend, you're can rest assured in knowing you're not alone if you chose yourself this year — so don't feel weird if Valentine's Day doesn't feel "the same" without a lover. You are your lover.
There are the people who believe "Valentine's Day is every day" and the ones who actually could care less. According to the dating app Badoo, "more than half of single people — 55% — don't actually care if they're single for Valentine's Day, because 25% see it as a commercialized day anyway." Persia Lawson, Badoo's in-house relationship expert shared, "Valentine's Day is renowned for being controversial and divisive. It seems to be loathed as much as it's loved, regardless of whether you're single or coupled up… If you're single, all the love talk can leave you feeling like an outsider. I believe the key is to take the day with a pinch of salt; it's going to happen whether you like it or not, so rather than condemning it, why not find a way to make it work for you?"
Granted, love-themed things will probably give you the ick if you're leaning on the heartbreak side of "not giving a fuck" about the holiday, but Lawson has a point. This day can be whatever the f-ck you want it to be. But if you need some inspo, here are our top recs from our favorite sex and dating experts.
The benefits of masturbation are so endless, it's basically synonymous with self-care and self-love at this point. If you're seeking to spice up Valentine's Day, audio erotica platform, BLOOM, hosts a world of authentic and intimate plot-based stories, with guided content for singles to elevate their sex lives. Here are their suggestions:
Try To Be Quiet: Your boyfriend takes you to the bookstore and gets frisky with you in the back corner, pleasing you while you try to stay quiet.
The Deliveryman: You leave a note for your hot delivery guy asking him out, and are very surprise when he shows up the next day and accepts your invitation inside for some coffee. Things really heat up then!
On the Edge: "While on a first date with someone, you run into an old friend – when your date invites them to join you, things heat up really quickly and it turns into a very unexpected threesome to remember.
If you need help setting the vibe, read this article on self-seduction.
Spoil yourself with whatever the f-ck you want.
Few things are more nurturing than literally nourishing yourself with your favorite foods and experiences. Considering V-Day is the day of (self) love, the more you spoil yourself. I'm talking about pulling out all the works from watching your favorite comfort movies to spoiling yourself with an expensive lunch.
As Lawson from Badoo shared, "Whether you're single or in a relationship, Valentine's Day is the perfect opportunity to spend some quality time with YOU. What would your dream day look like, in an ideal world? Maybe for you, it's a long lie in, followed by brunch at your favorite café and a visit to an art gallery. You could even make a real occasion of it and take yourself away for an overnight mini-break somewhere fancy – the world's your oyster." So start acting like it.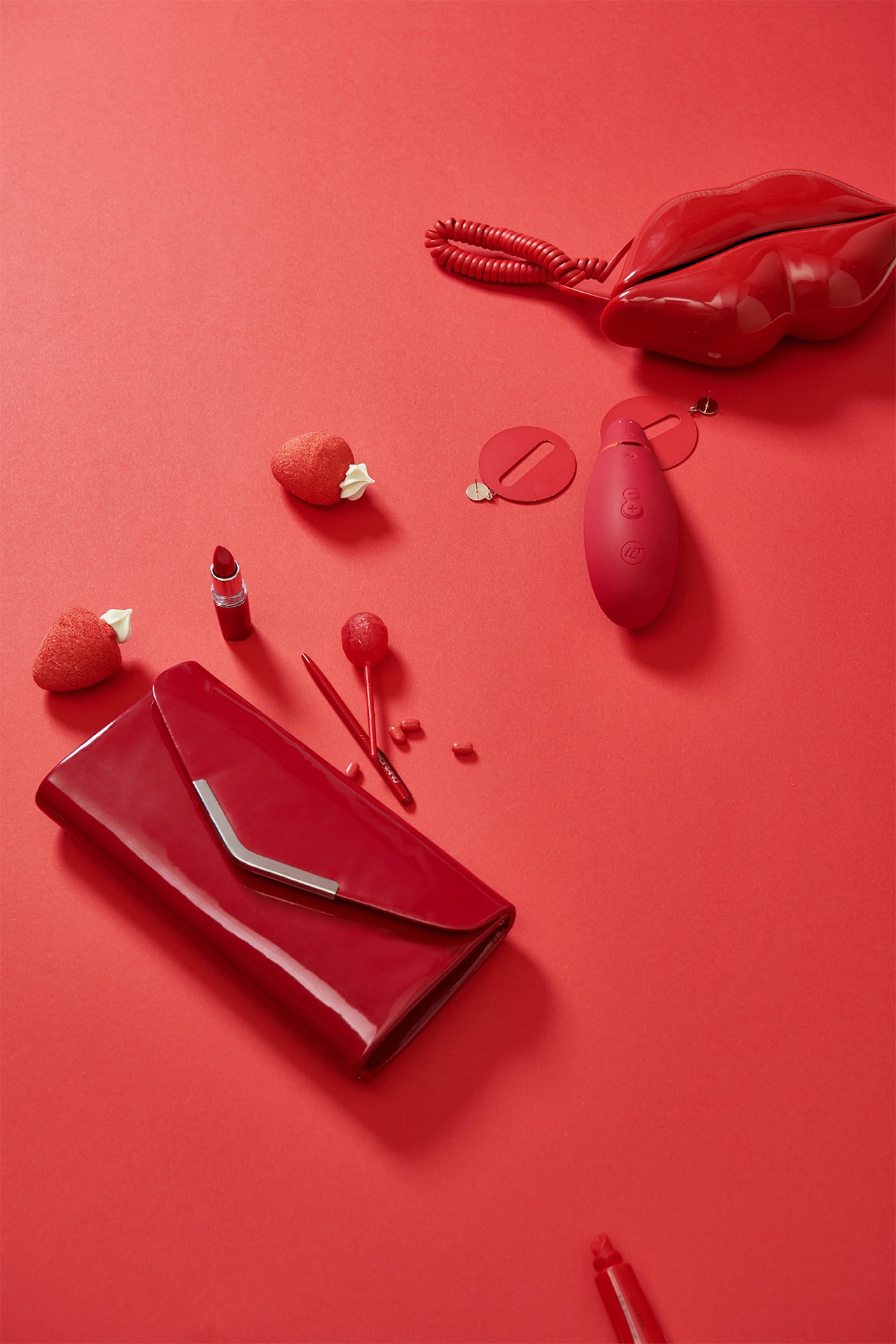 Buy yourself flowers.
Before you get your panties in a bunch remember — you deserve flowers, every day. Get your tradition started this year with brands like DoorDash who offer quirky self-love gifts like a bouquet of roses — that come with the viral Rose toy sex toy.
Address the pink elephant in the room and date your way.
Research revealed that most people avoid their dating app matches on Valentine's Day — despite some experts believing Valentine's Day would make for the perfect first date. If you'd rather keep it solo like most of us, use this time to manifest and reflect on what dating your way would look like. Bumble's relationship experts call this cobwebbing, the act of ditching the old "to make way for the new." Put on your comfiest or sexiest outfit, whichever best suits your Valentine's Day vibe, and write down everything you'd like to release and also, experience.
Be a tourist in your own city.
Adventure time is a great way to keep you out of your Valentine's Day feels and focus on something else. The beauty of playing tourist is that sight seeing van be free if you opt for experiences like free museums and street food tours.
Gift yourself a seductive boudoir session.
As boudoir photographer Alex Williams shared with Hypebae, "Boudoir is a life-changing experience," and helped her on her self-love journey. Whether you're a confident femme or seeking to feel more confident, set up your phone, put on what feels sexiest, and start hyping yourself up. For help with posing, view Williams' how-to videos here.
---
Share this article