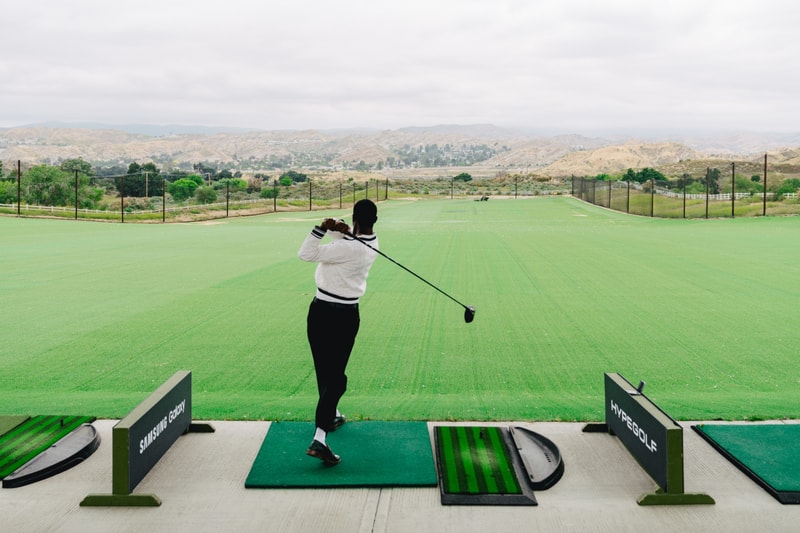 1 of 8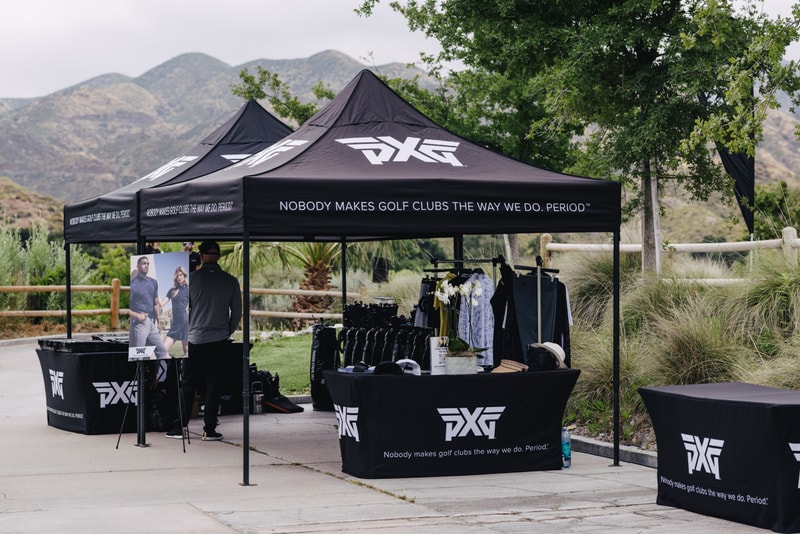 2 of 8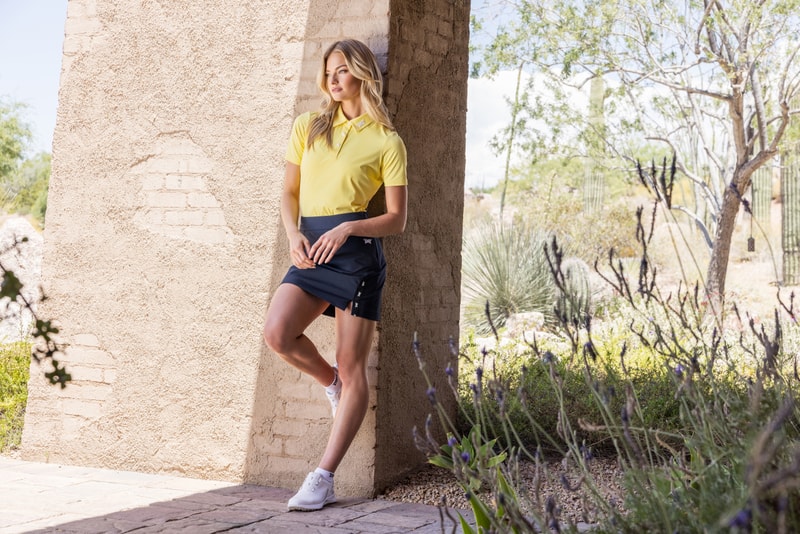 3 of 8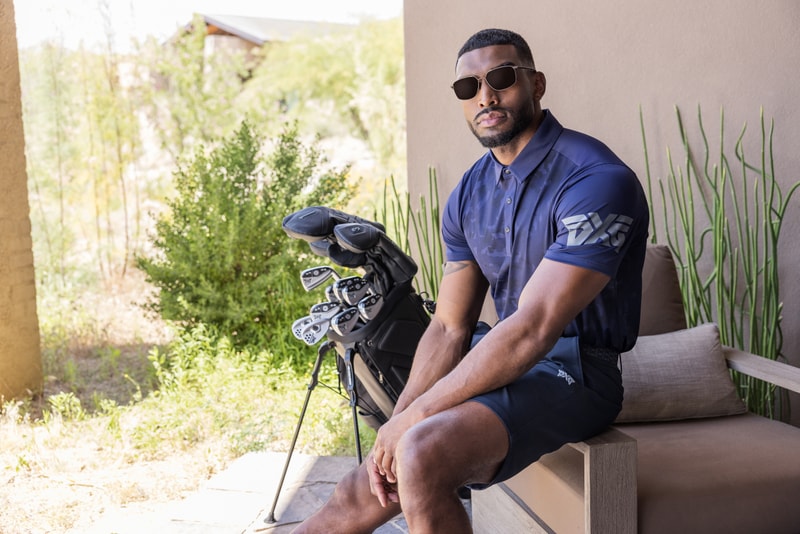 4 of 8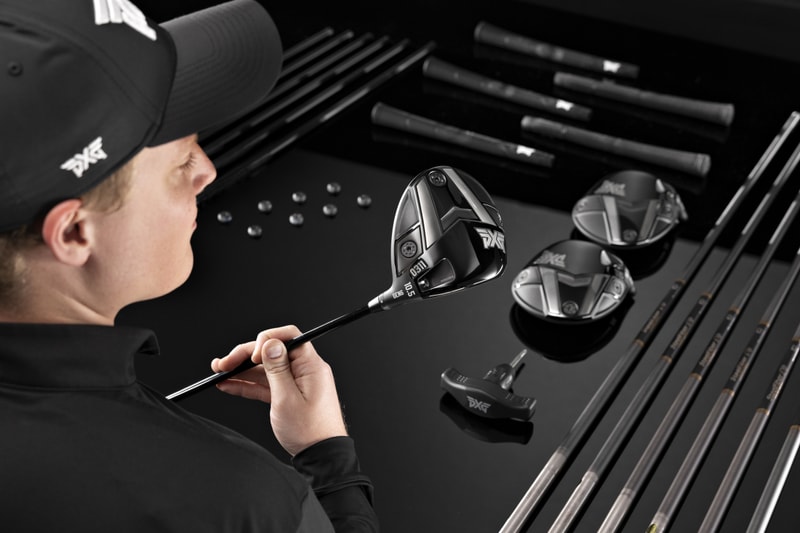 5 of 8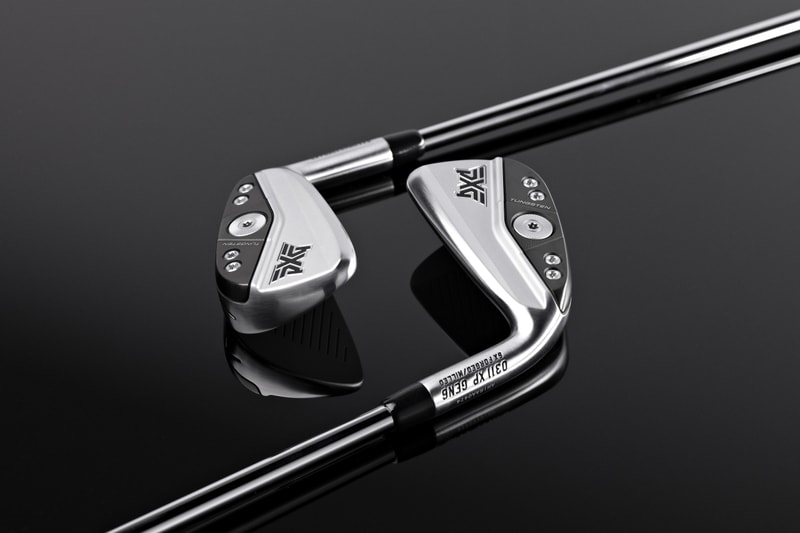 6 of 8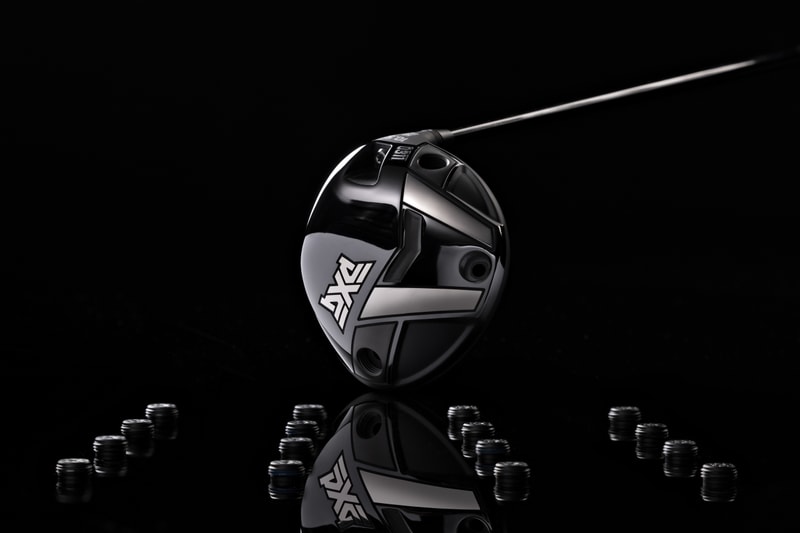 7 of 8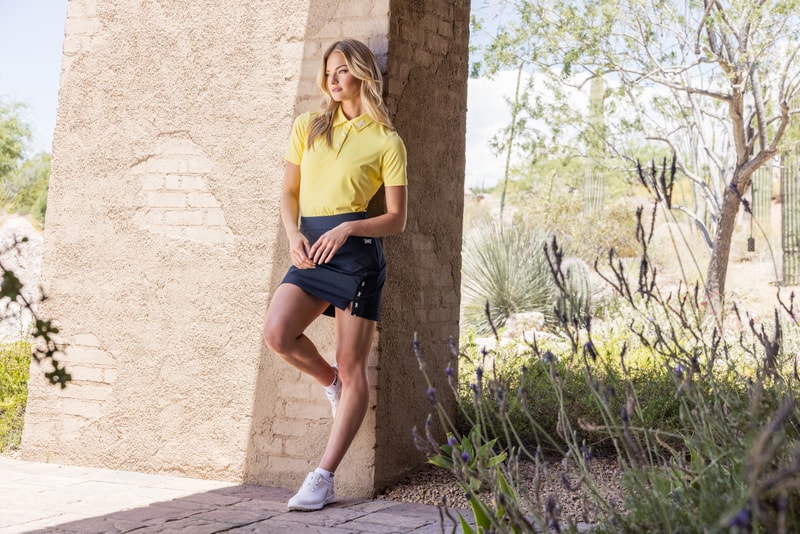 8 of 8
Play the Course With PXG's All-New Gen6 Golf Clubs
During an on-site activation at this year's Hypegolf Invitational, PXG debuts its Gen6 iron series and Spring/Summer 2023 collection.
For PXG, the difference is all in the swing. PXG partnered with Hypegolf Invitational, joining this year's country club experience at the Sand Canyon Country Club in Santa Clarita, California. The activation gathered L.A. locals and members of the Hypegolf community to partake in a day of spirited skills challenges while testing out the latest in golf-related gear, hardware and fashion. PXG's onsite activation at Hypgeolf Invitational introduced guests to the label's Summer 2023 Apparel Capsule Collection and the all-new GEN6 Golf Club series.
PXG set up a branded activation at the driving range with a Master Fitter who invited guests to experience custom-built PXG clubs – drivers through wedges as unique to each player as their swing and personal style. Elevating the player experience is PXG's top priority. The label's innovative gear and fashion-forward apparel offer ergonomic solutions and performance benefits for all modern golfers, regardless of skill level. Experiencing the PXG effect firsthand, guests had fun interacting with PXG's all-new GEN6 Golf Clubs through a series of social and competitive skills challenges.
Club-in-hand, the GEN6 driver, fairway and hybrid models – available in two head types 0311 GEN6 and 0311 XF GEN6 – delivered buttery-smooth distance and forgiveness for guests. Food and beverages tents near the range saw guests recharging from the sun and enjoying live DJ sets.
On the course, PXG staged a one-club challenge where players had to complete one hole using only one PXG club. Before heading out, players rolled a special dice with numbers assigned to each new PXG club. Competitors exclusively used the club associated with their dice number for the challenge.
PXG's 360-degree approach to supporting the total golfer included an apparel installation as part of the label's range setup. The label showcased its Summer 2023 men's and women's apparel collection, which breaks away from PXG's well-known black and white color palette and introduces sunshine yellow and navy to the lineup. The men's capsule includes four classic polos (one of which features an innovative bonded fabrication technology for optimal breathability), a four-way stretch golf vest and a slim-profile golf short. Women's styles include two new polos, two pleated skirts and a summer-ready, sleeveless golf dress in PXG's latest "Fairway Camo" colorway.
Wherever you're at in your golf journey, PXG delivers confidence and comfort to first-time and experienced enthusiasts hitting the course. With Hypegolf Invitational, the label showcased its ongoing commitment to fostering an inclusive, progressive environment for all players.
Revamp your golf wardrobe with PXG's latest summer arrivals and GEN6 series by visiting the brand's website. Read more about Hypegolf Invitational and golf-related activations here.
---
Share this article