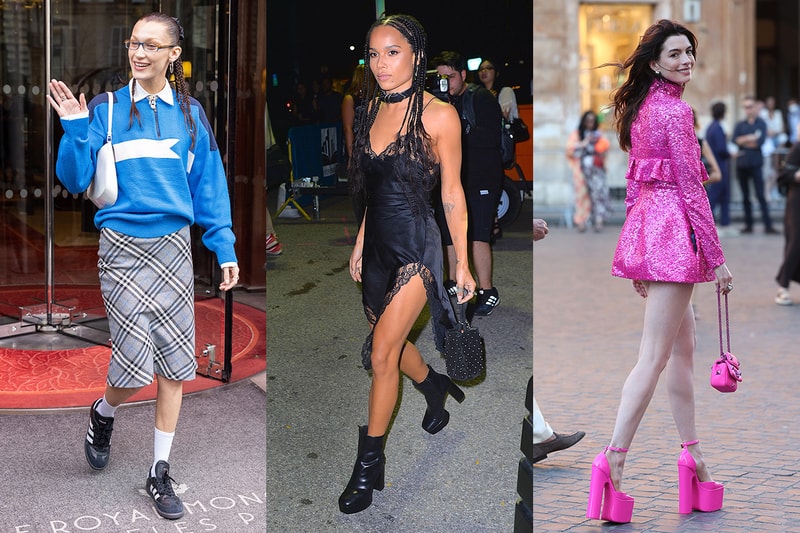 Fashion
Blokecore or Barbiecore: Which Summer Trend Suits Your Zodiac Sign?
Coquette is for Cancers. Obviously.
Blokecore or Barbiecore: Which Summer Trend Suits Your Zodiac Sign?
Coquette is for Cancers. Obviously.
Summer is in full swing, despite what the gloomy skies might lead you to believe.
Now that we've entered the season of 9 p.m. sunsets and standing in front of the AC, our wardrobes are looking a little different as we brainstorm ways to look cute and stay cool. While some of us may have our school days long behind us, something about these three warm months inspire the desire for a makeover. Thankfully, we've put together a list of summer trends to try, according to your zodiac sign. Moody Scorpios may take sartorial solace in the dark romantic Italian aesthetic, while Pisces should feel right at home with a mermaidcore outfit.
Continue scrolling to discover what summer trend is best for you, according to your zodiac sign. Bonus points if you can build an outfit with your rising and moon sign.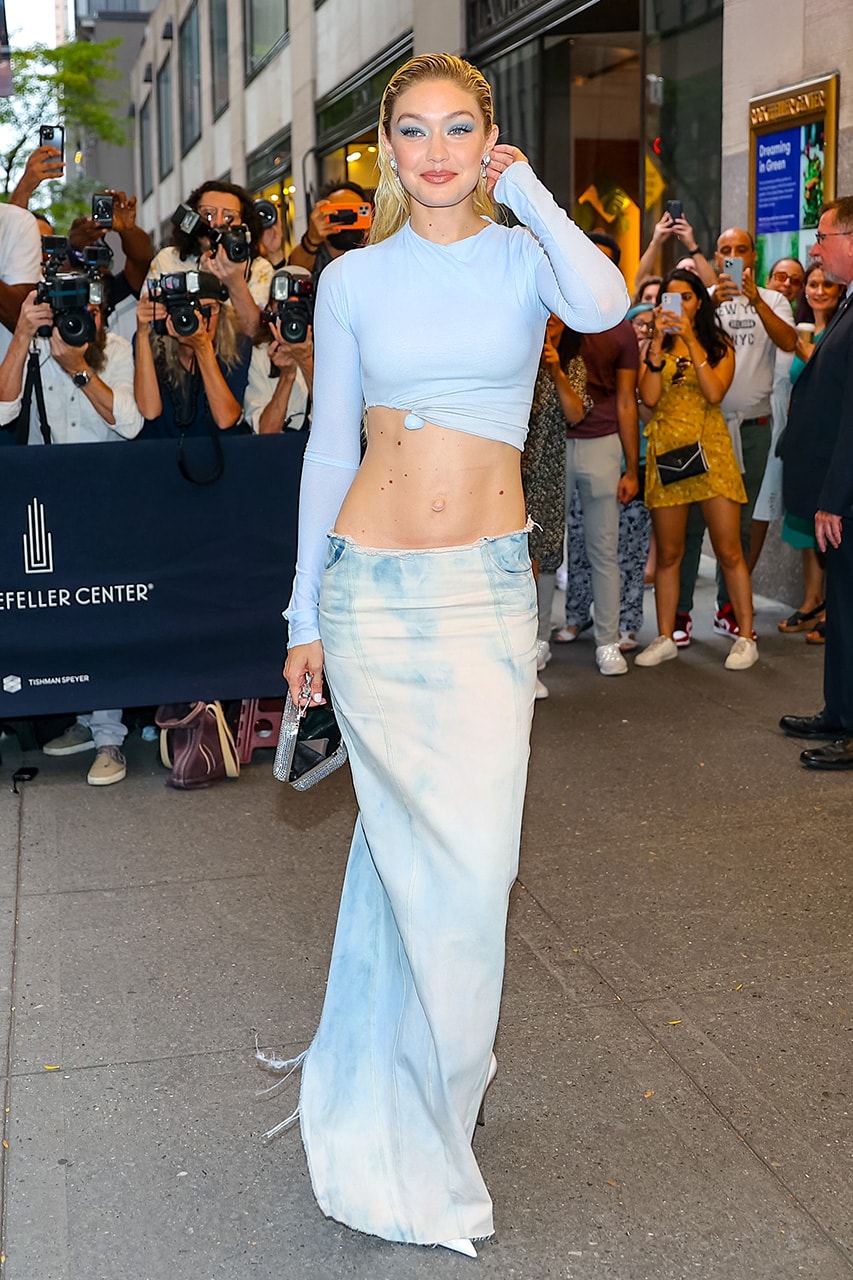 Known for their unapologetic and bold energy, Aries is just the sign to embrace the low-rise trend. While controversial and polarizing, the fire sign makes light work of the hip-grazing waistline.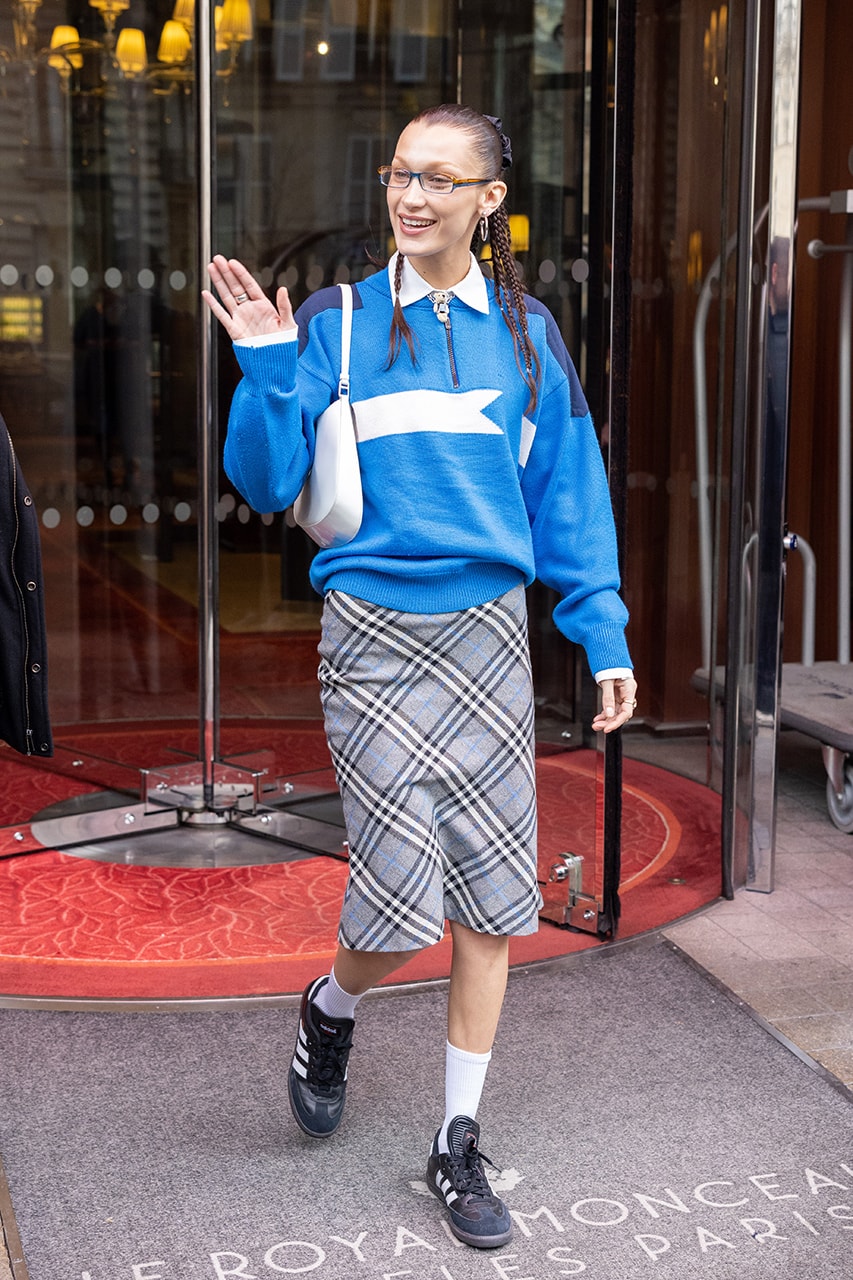 Loyal and hardworking, the London-inspired Blokecore trend is right up Taurus' alley. Rock a jersey over a dress or copy Bella and pair your favorite trainers with a skirt and sporty zip-up.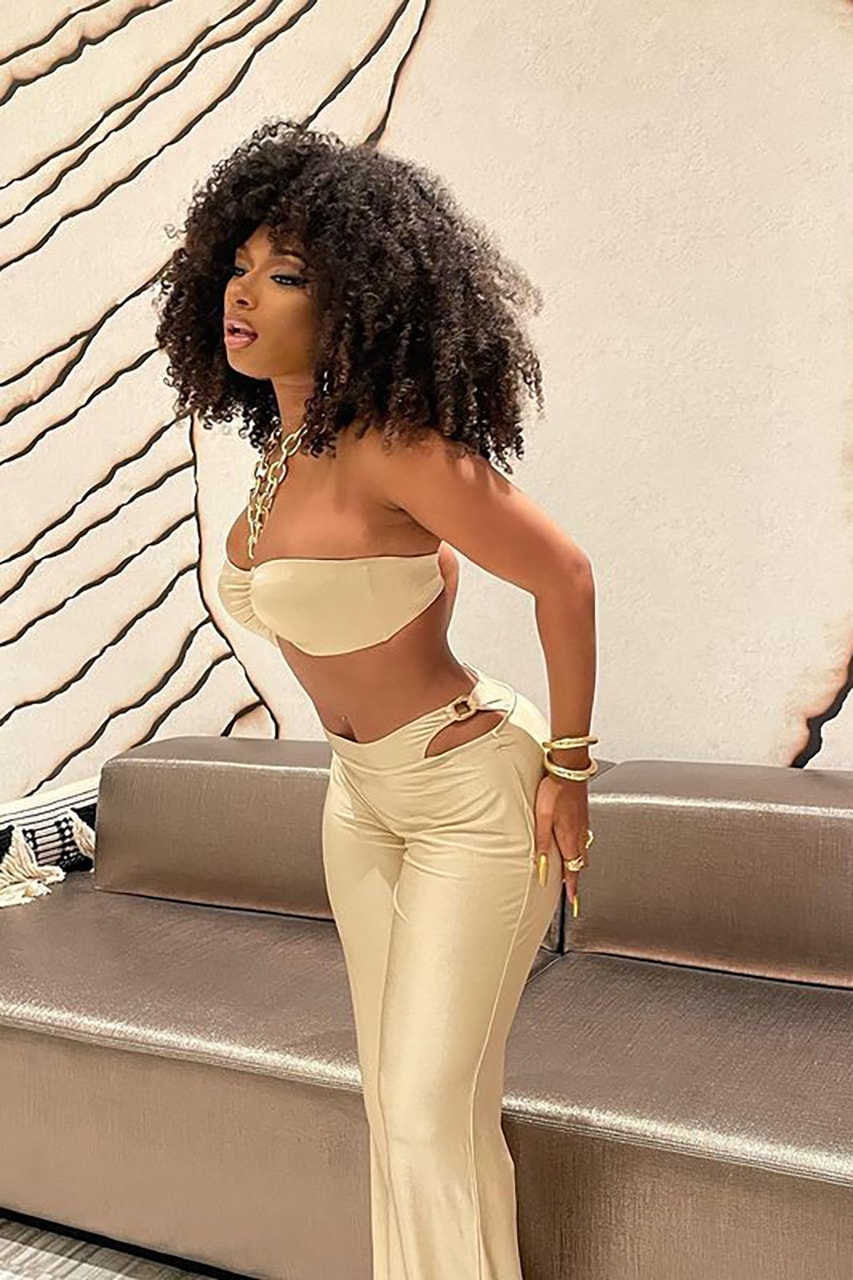 The twins come alive in the summertime, so it only makes sense that Geminis indulge in a bit of old-fashioned '70s hedonism for the season. Megan Thee Stallion's gleaming two-piece shows off her curves, while leaving her ready for the dance floor.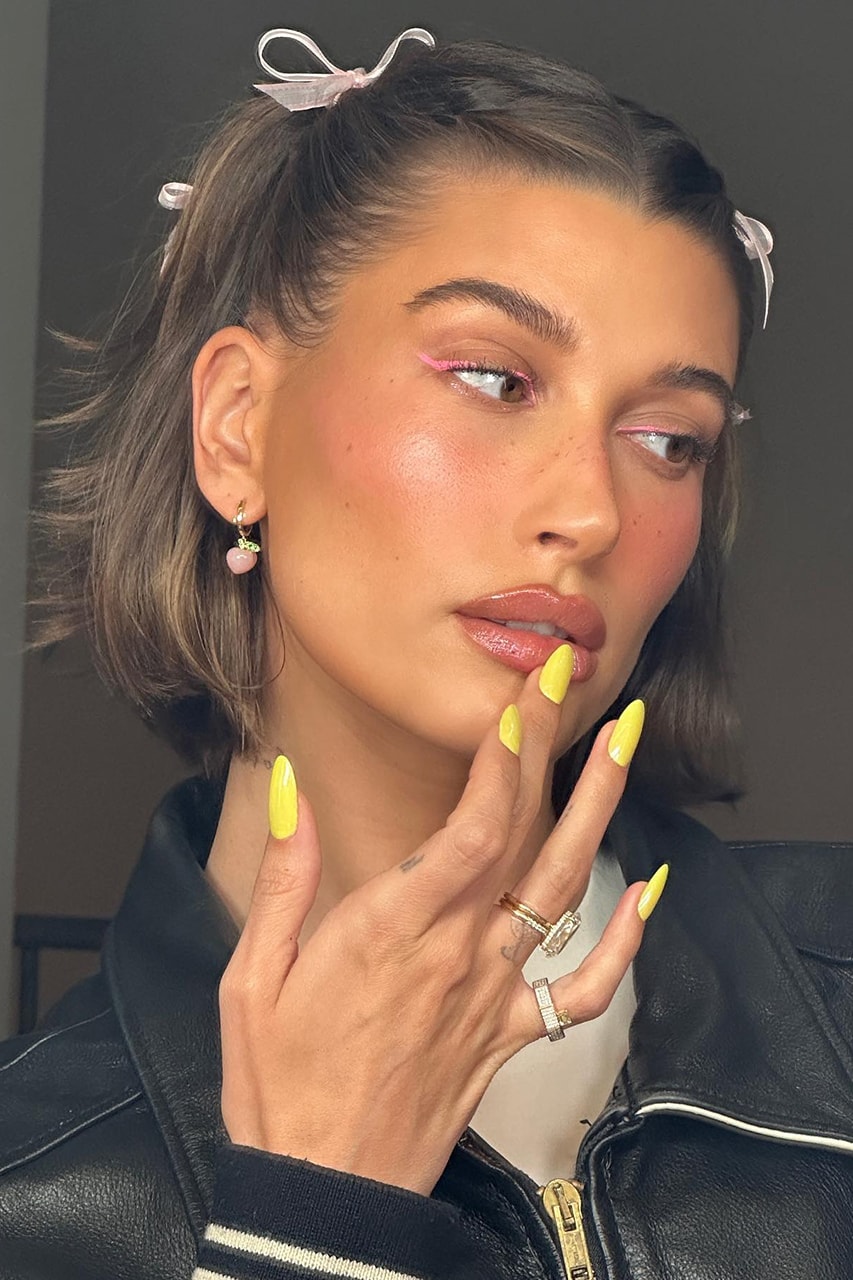 The tearing up emoji is definitely Cancer's go-to, leaving the coquette aesthetic as its style of choice. If you haven't already hopped onto the hair ribbon bandwagon, head to JoAnn Fabrics for a spool or two to imitate this adorable and dainty look.
Leo: Pamela Anderson Renaissance
We're living in the era of the bombshell and Leos undoubtedly possess the bonafide confidence to mirror their summer wardrobe after the OG bombshell, Pamela Anderson. Take a cue from one of her many successors, Megan Fox, and create a modernized version of her iconic fluffy hat ensemble.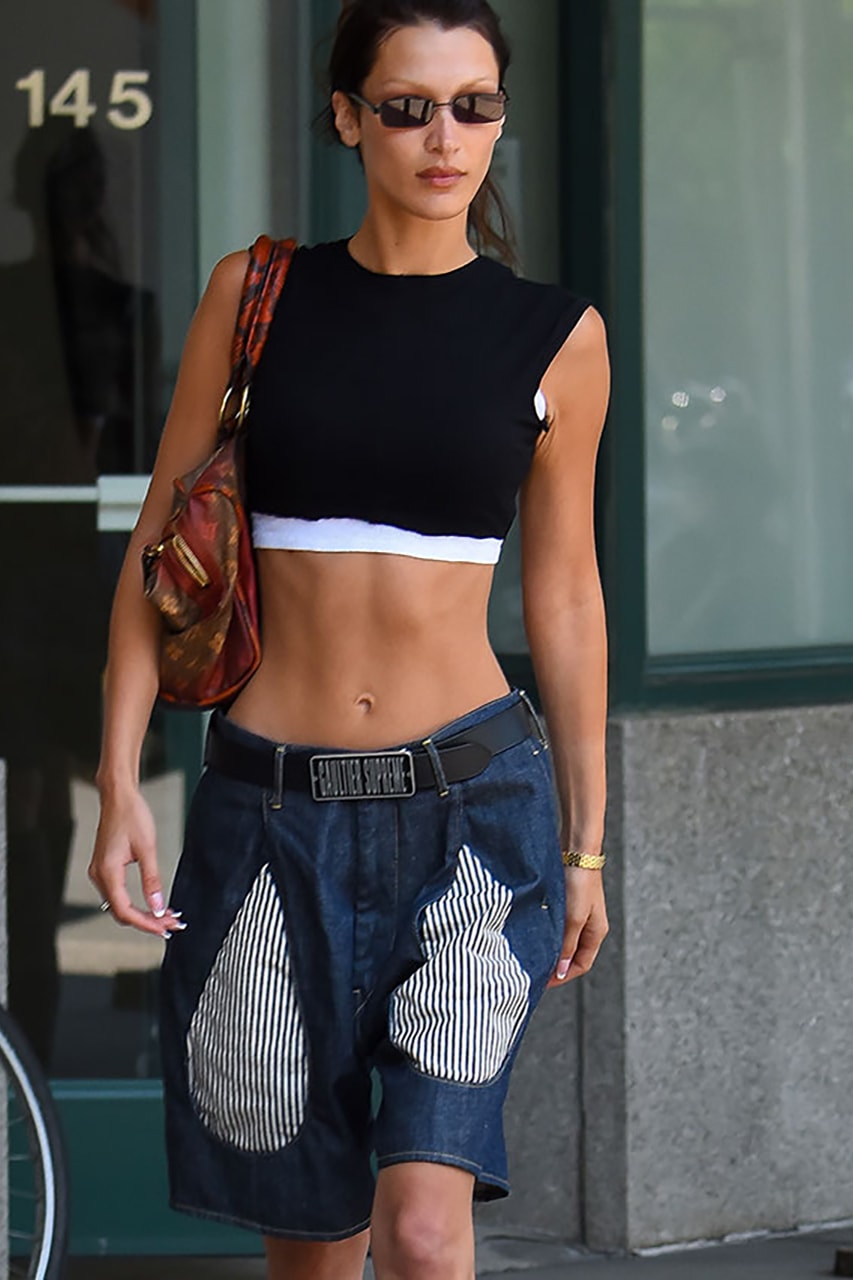 Pragmatic as ever, Virgos are just the earth sign to make jorts cool. Once a staple in our dads' closets, the casual and baggy capri-jeans hybrid are bound to be Virgos' best friend this summer as they can be easily dressed up or down for any occasion.
Libra: Barbiecore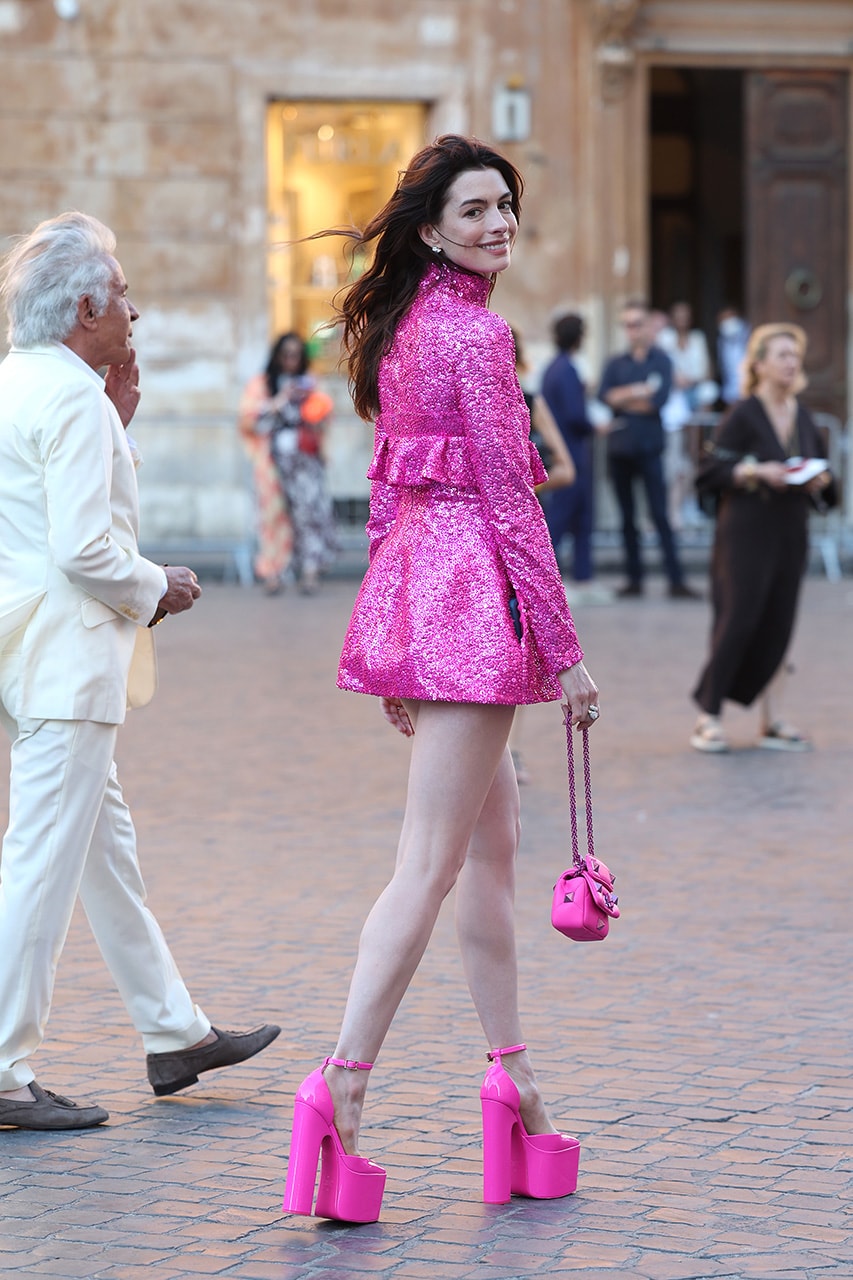 The mediator of the zodiac is a match made in heaven for Barbiecore, channeling the Mattel doll's impossibly chipper energy into a rosy-hued outfit. Anne Hathaway pulls off the monochromatic look with the help of dazzling sequins and doll-like platform heels.
Scorpio: La Dolce Vita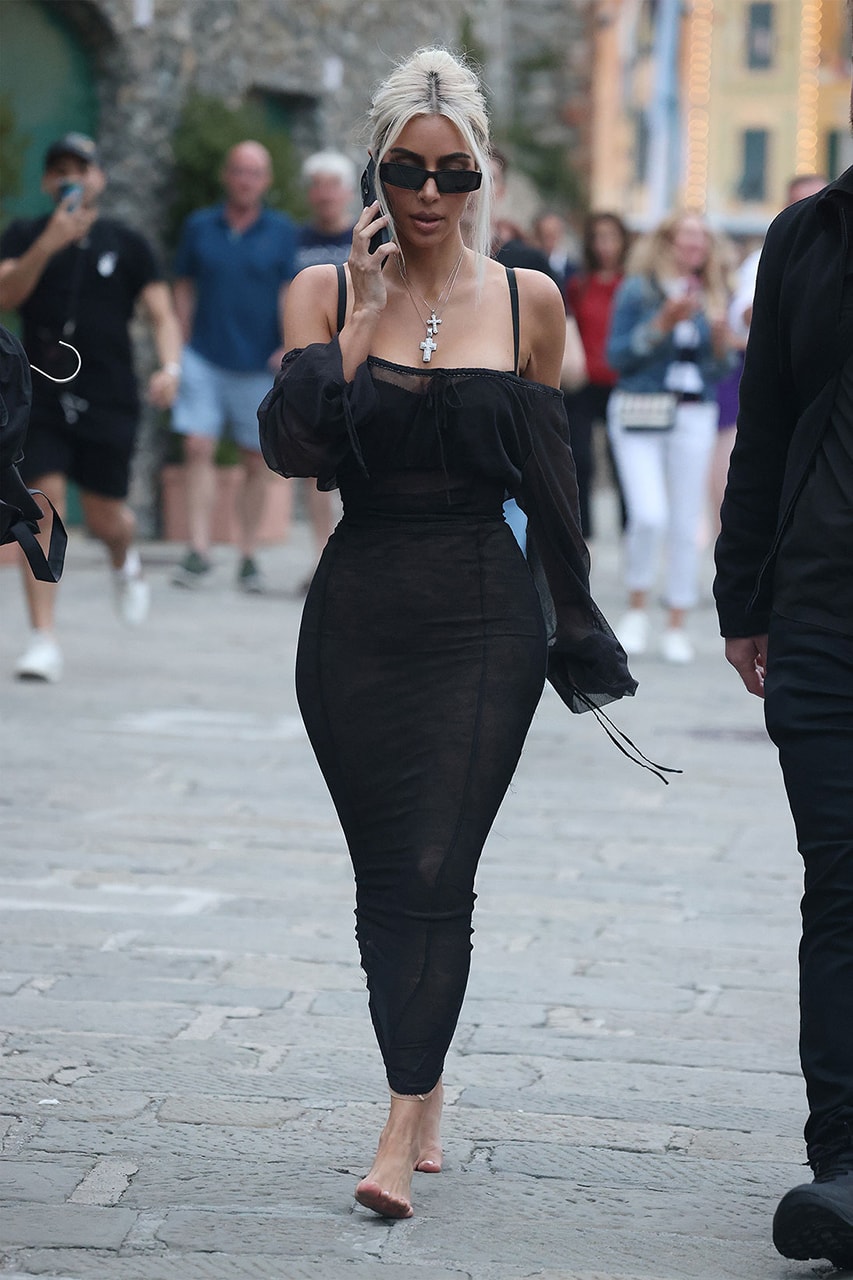 Pretending like you're sunbathing in an Italian villa for the summer is par for the course, but Scorpios have a penchant for the darker side of life, opting for a romantic goth aesthetic.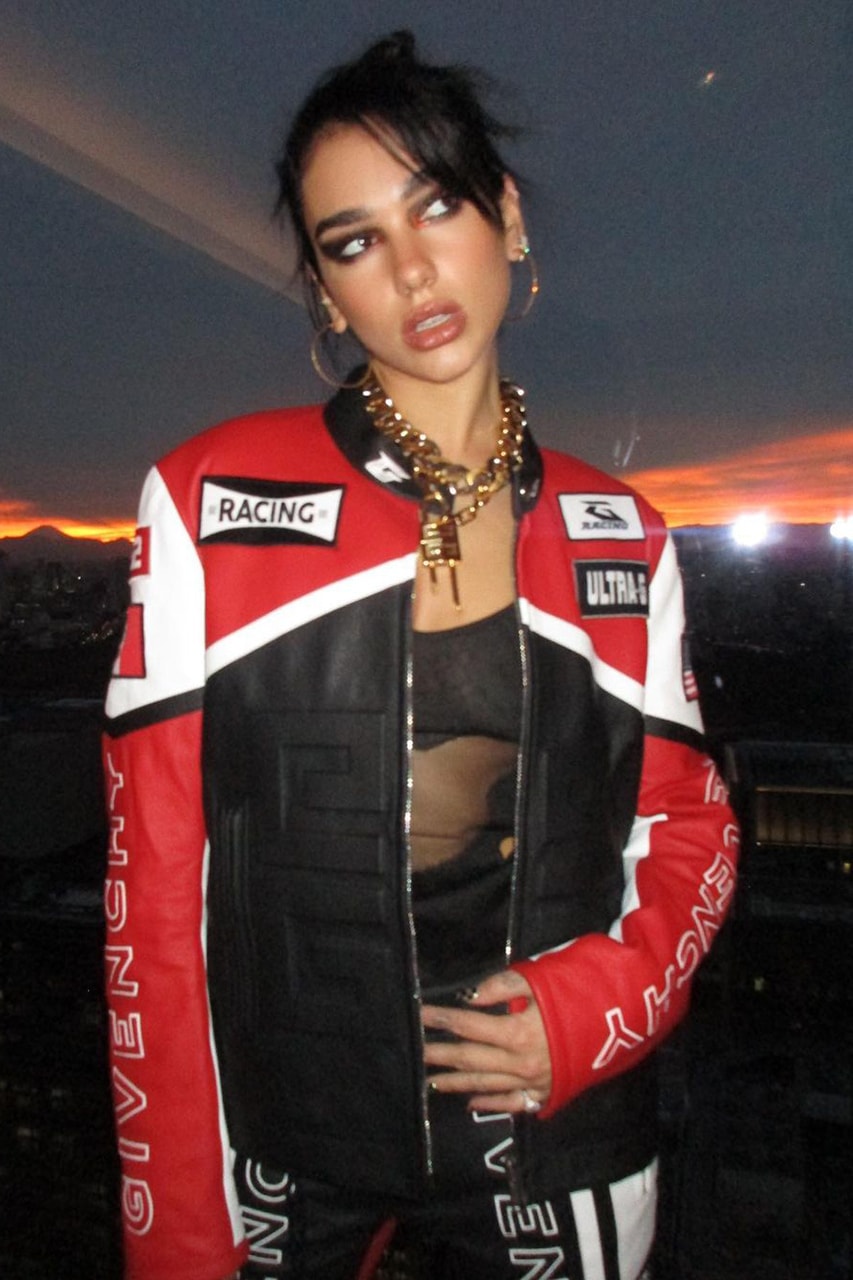 Charismatic risk-takers, Sagittarius are racing to live out their Fast & Furious dreams with a motocross-inspired vibe. The summer is yours if you can thrift a cool NASCAR jacket.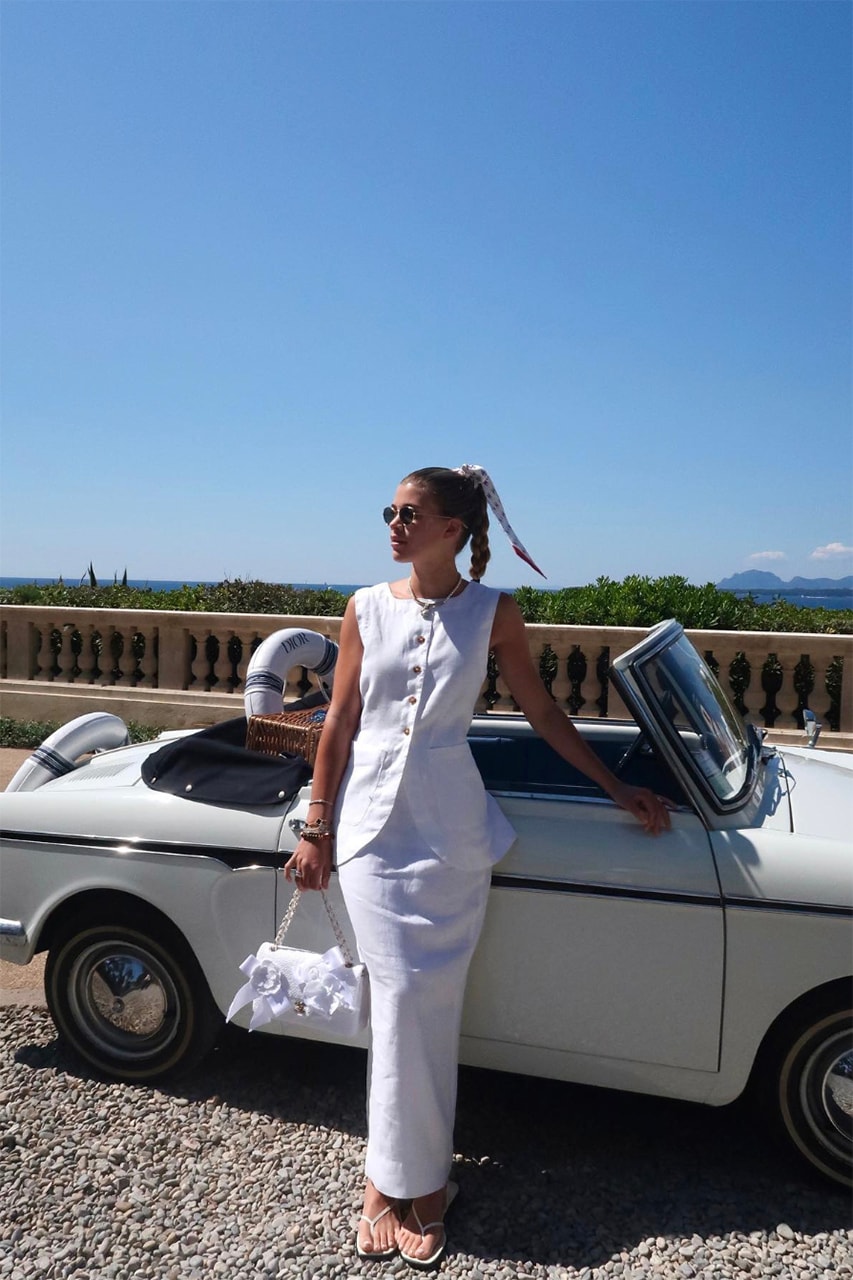 When we were younger, we thought Meredith Blake was the villian, but now we just realize she had good taste. Embrace your inner aspiring billionaire and adopt a wardrobe of timeless silhouettes and accessories to capture the old money look.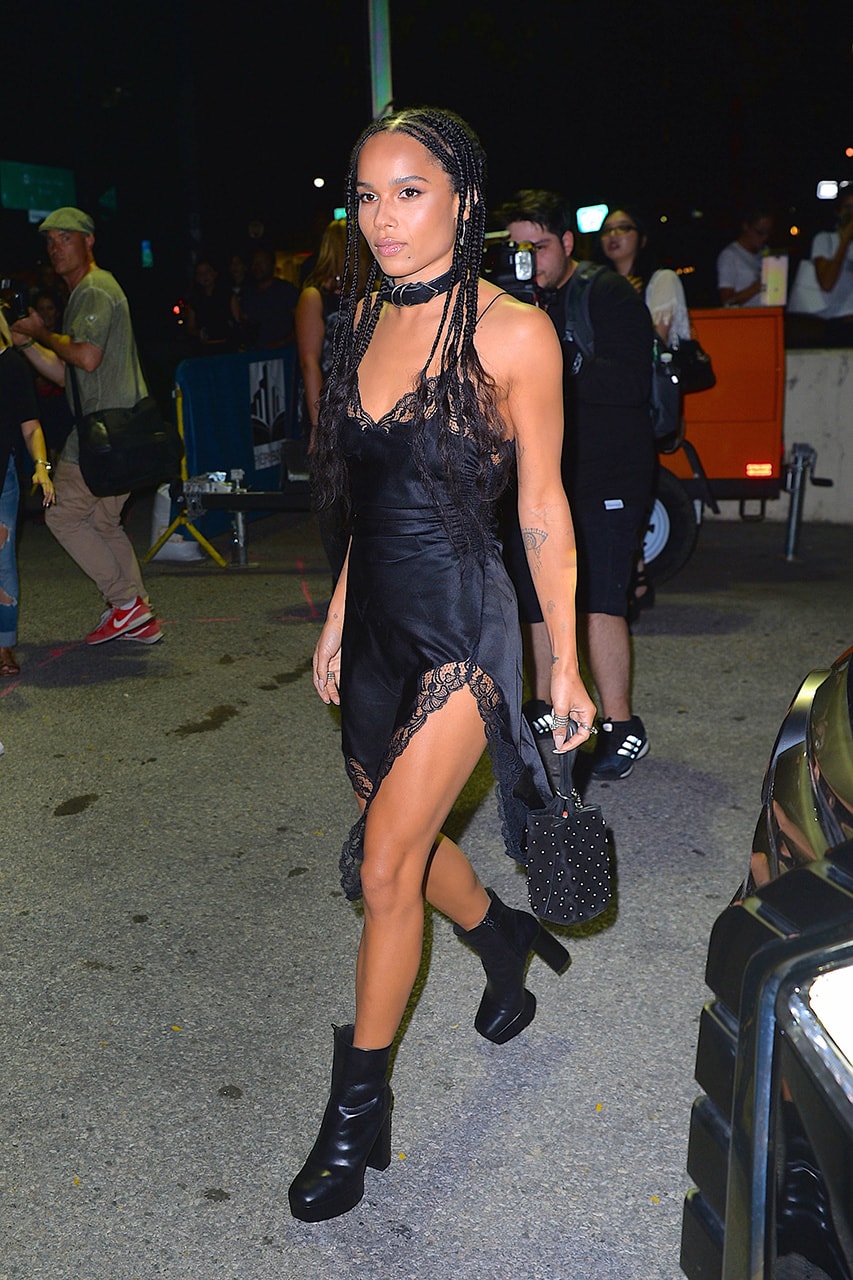 The designated free spirit of the 12 signs, Aquarians naturally fall into a more bohemian way of dressing for the summer. Flowing skirts and lace maxi dresses easily take you from the community garden during the day to rooftops at night.
Pisces: Mermaidcore
Pisces would feel like fish out of water without slipping on at least one aquatic-themed outfit during the warmer months and thanks to The Little Mermaid, mermaidcore is shining a light on the deep blue sea. Opt for pearls and wet, dewy makeup to harness your oceanic energy.
---
Share this article