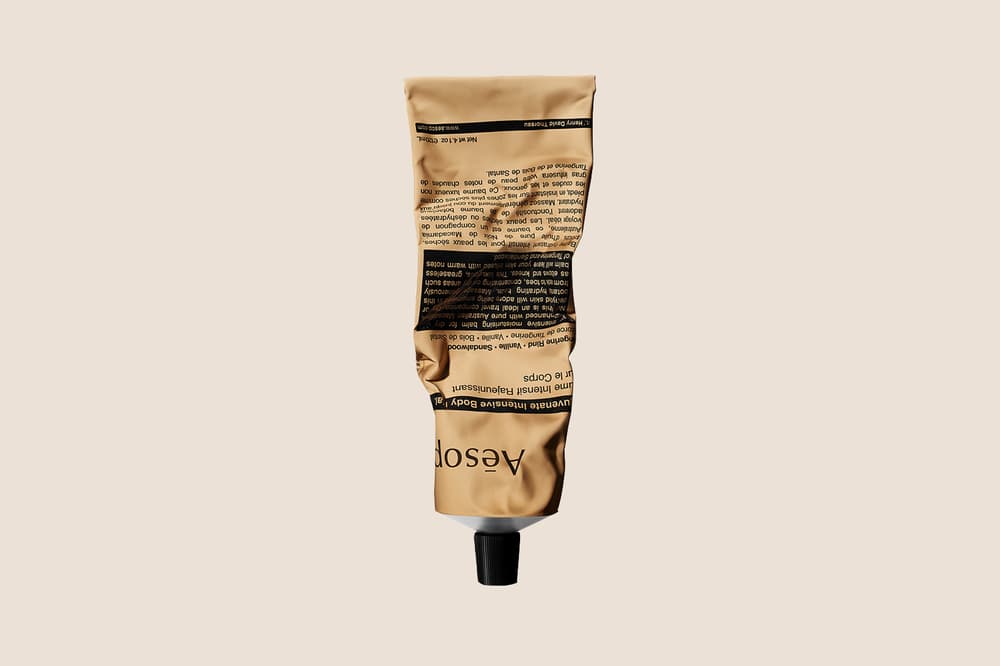 Beauty
Aesop's Vanilla Rejuvenate Body Balm Is Anything But Basic
This week's "Editor's Pick" is about nourishing your skin.
Aesop's Vanilla Rejuvenate Body Balm Is Anything But Basic
This week's "Editor's Pick" is about nourishing your skin.
There's something about vanilla in body products that some people don't like. It's a possibility that overuse caused a general nonchalance. I too, had once sworn by vanilla Bath and Body Works products in middle school, so it was a growing pains memory I no longer wanted to associate with. But that all changed with Aesop's Rejuvenate Body Balm – it's made with a vanilla base, and changed my mind altogether.
Currently it's my winter go-to, worn over cleaned skin scrubbed down by Aesop's Redemption body scrub.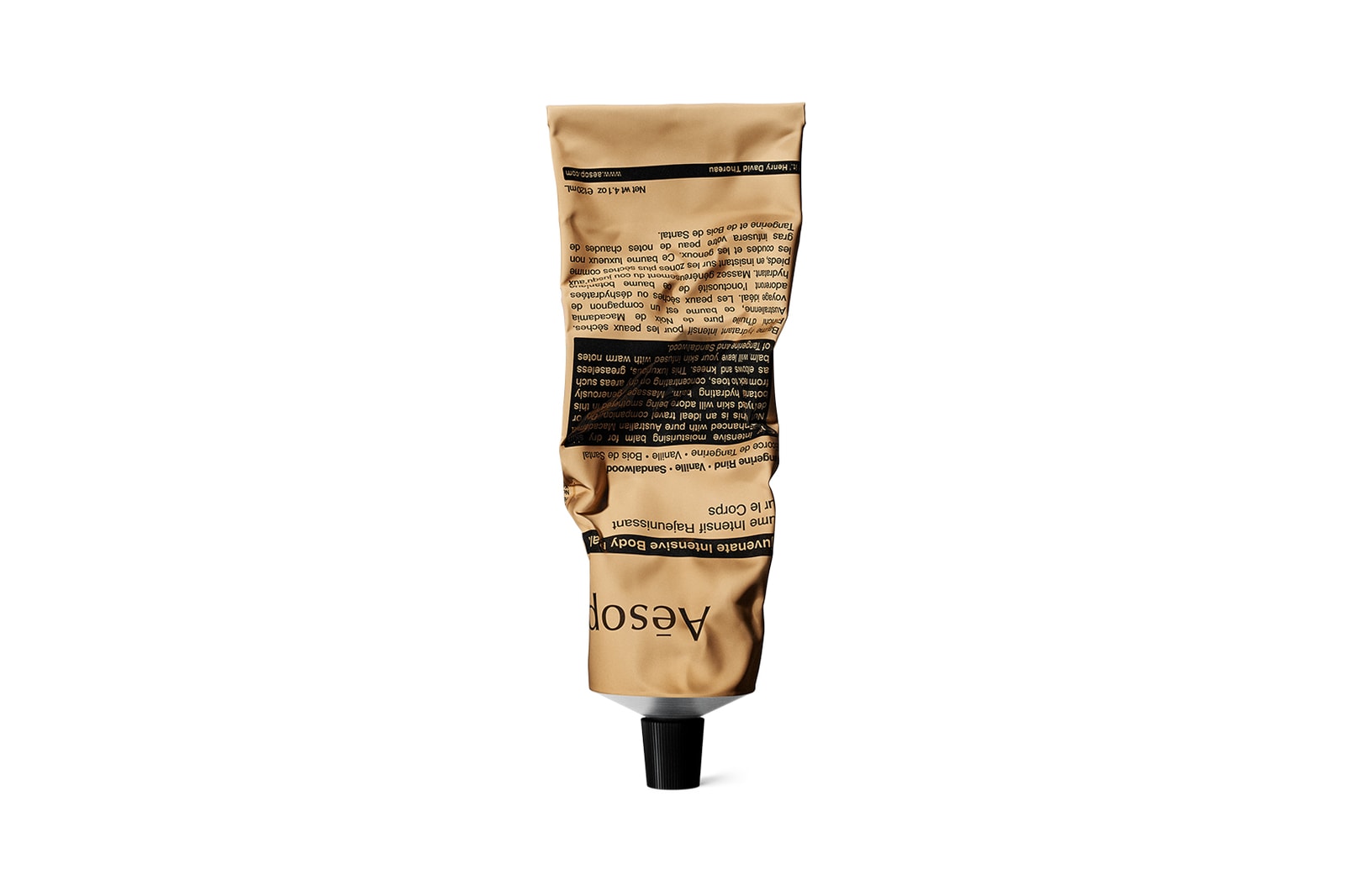 WHAT IS IT: Aesop Rejuvenate Intensive Body Balm
WHY IT'S WORTH THE HYPE:  Key ingredients in the Rejuvenate body balm are tangerine rind, vanille and sandalwood resulting in a citrus, vanilla and woody aroma. It's intensely hydrating and nourishing on winter cracked skin. Furthermore, macadamia nut and sandalwood oils are also included, allowing the balm to really penetrate parched skin. Application can be limited to post-cleanse or like me – carried around and used throughout the day. 
The medium-weight cream is non-sticky in texture and sticks like second skin. You barely notice it on until the results kick in and winter can no longer touch the armor protecting your skin.
WHERE YOU CAN FIND IT: Stock up on the Rejuvenate Intensive Body Balm at Aesop now, available at $35 USD per 4.2 oz tube, and $97 USD per 17 oz bottle.